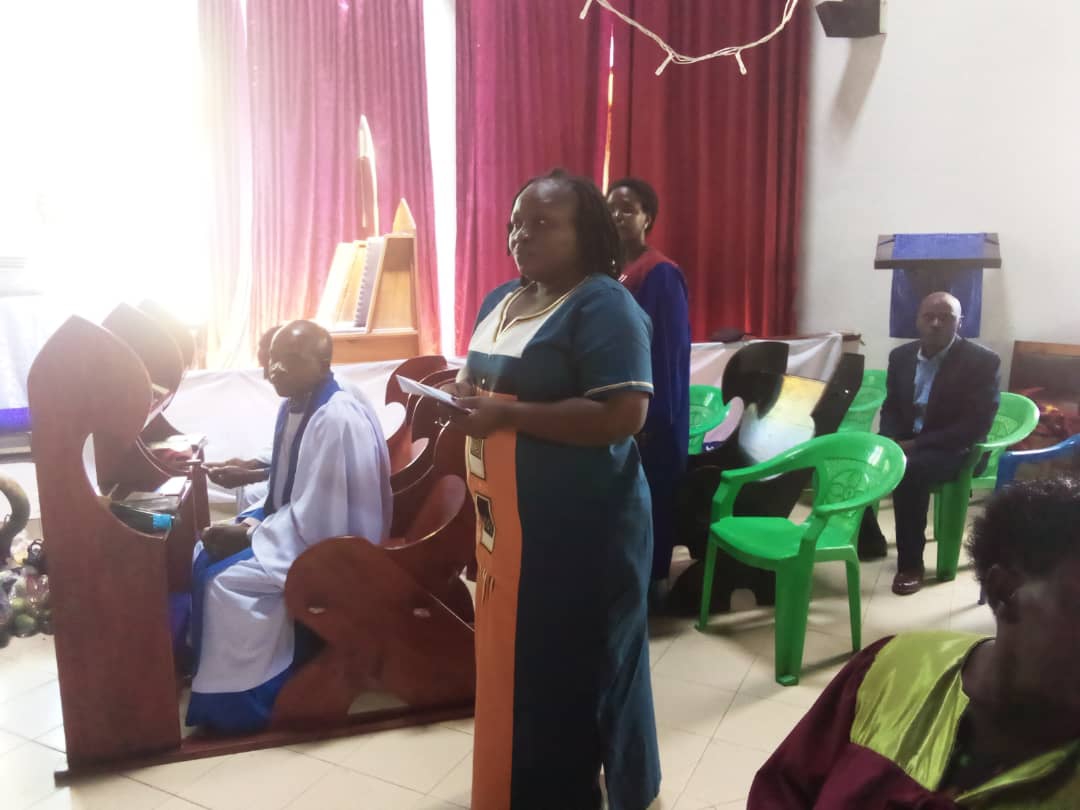 Kamweezi Primary School to be Given a New Look After Renovation
By Rogers Aheyo
RUKIGA
Cash and other building materials were collected on Sunday for the re-innovation of Kamweezi primary school in Kamweezi Sub-county Rukiga District. This was through a Thanksgiving that was held at Buhangizi Archdeaconry.
Speaking at the event, the headteacher Kamweezi primary school Mrs. Annet Kanduhukye Tusiime, explained that they planned for a Thanksgiving in order to have a contribution to re-innovate and upgrade the standard of the school. She explained that the school is currently experiencing a hard challenge of big number of pupils than how it was previously.
She revealed that the school has over 640 pupils from P1 to p7 classes studying in classrooms that are in a sorry state. She added that, after this renovation, pupils will get enough and be well accommodated hence attain the quality education in a condussive environment. She thanked the well-wishers for a wonderful contribution..
In his thanksgiving message to the congregation, Ven. Rev Norman Twakyiire, the Buhangizi Church of Uganda Archdeaconry, challenged Christians and the residents of Kamweezi for the state of the school saying it's shameful and disappointing. He therefore encouraged called upon the public, that whoever has any help should bring it on board such that Kamweezi primary school may be put on its former standard.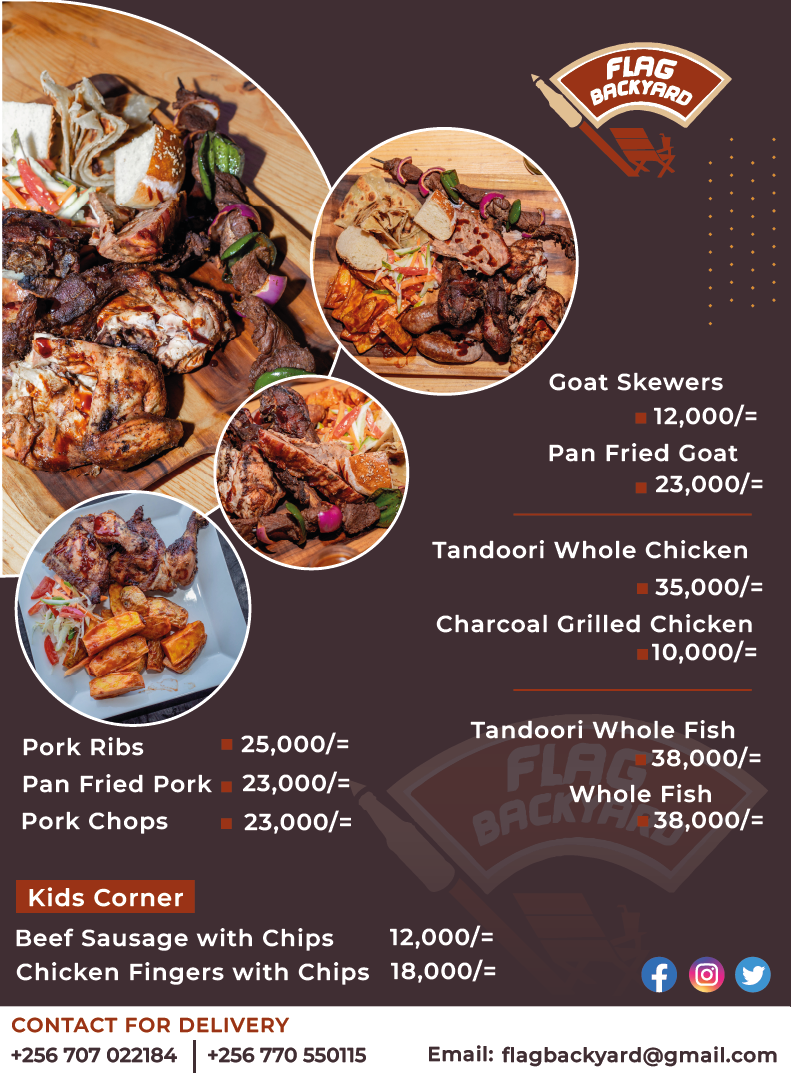 During the event, the old girls and Boys of Kamweezi primary school who included, Jackline Tukamushaba contributed 500.000= towards the initiative. Kamweezi primary school was founded in 1945 and it is a Government aided school under Church of Uganda foundation.