Financial Sectarianism, Ignited by Unfair Sports Funding will Sink our Nation
By Jjagwe Robert
OPINION
As a teacher (of Science by the way, Chemistry and Biology) i will tell you that this Nation is headed for Disaster if some people continue to entrench Financial Sectarianism in our Pearl of Africa.
It started in Sports as Some Selfish people illegally Ring Fenced our Sports Funds for Football (FUFA) under no known enabling laws nor statutes. Now the disease has spread to the main stream Education Sector in form of teacher salary disparities.
When we complained about this vice in Sports, some told us to just keep quiet and mind our own business because FUFA deserved it since they have so many teams e.g. Senior Men, Ladies, Under 20, Under 18 and Under 15 years for both Boys and Girls.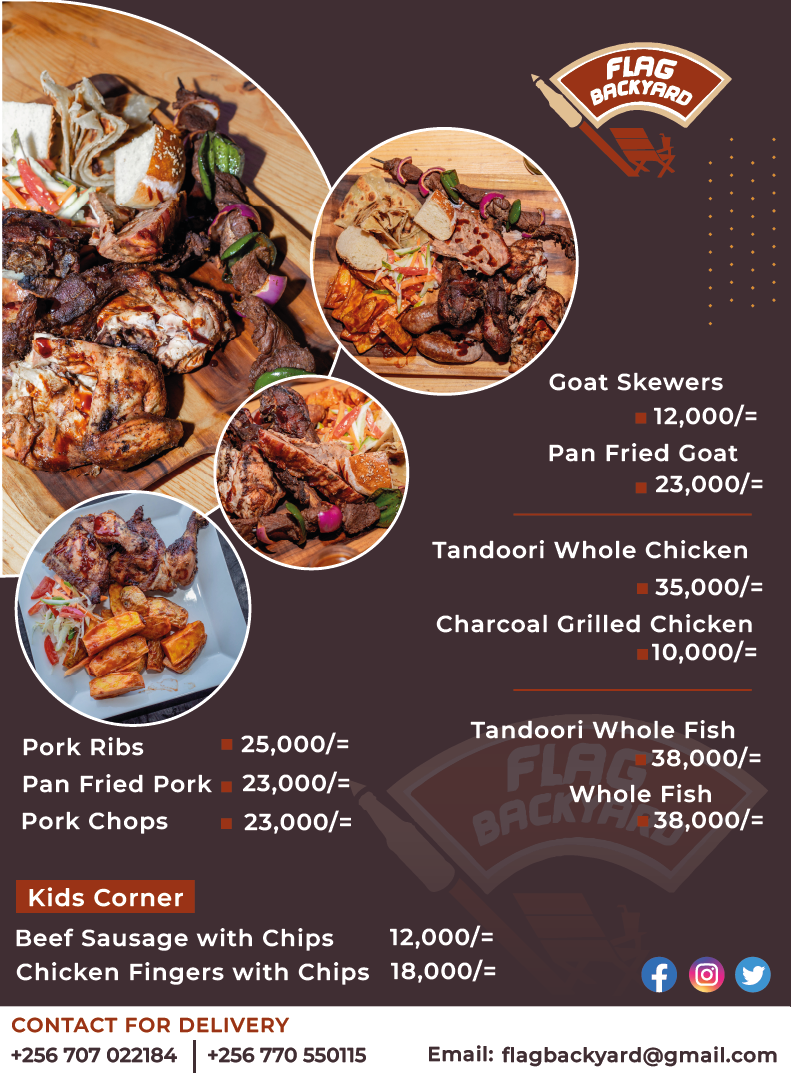 You really have to wonder how shallow some people's arguments can be and how much they think we are all so gullible because all Sports Federations have those teams in the mentioned Age groups. But while some Federations cannot even provide adequately for their Senior teams, this the argument advanced for football to cater for all its teams from Senior to Under 15.
Then our MPs increased their salary allowances, yet these are the same MPs looking on as the Sports Funding injustice continues un-attended to. And now they have to deal with the growing disease called "Financial Sectarianism."
These levels of shamelessness are going to sink this Nation because i can tell you now that what is happening is not sustainable. Increasing so many people's salaries at a ago is tantamount to pouring money into circulation for spending. So it will inevitably lead to increased inflation as comodity prices rise.
But again how do you tell some that there is no money to increase their salary as those meant to handle it are increasing their own salaries? The correct solution lies in dealing with Financial Sectarianism, unfairness and Selfishness head on. Anything else, Good Luck and may God have mercy on our Country.
The Writer is the President of the Uganda Table Tennis Association (UTTA) and Secretary General of the Union of Uganda Sports Federations & Associations (UUSFA)