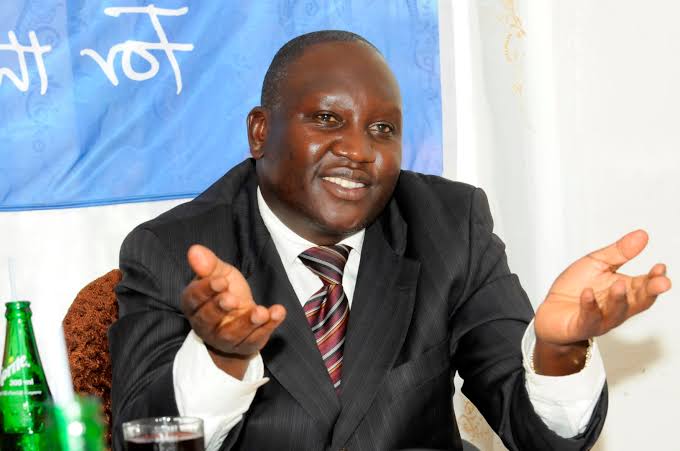 Lawrence Mulindwa Recognised with Platinum Award
Sports Desk 
KAMPALA
Vipers SC President Dr. Lawrence Mulindwa has been awarded the Platinum Award at the Pilsner Uganda Premier League end of the season awards at Kati Kati Restaurant, Lugogo on Friday.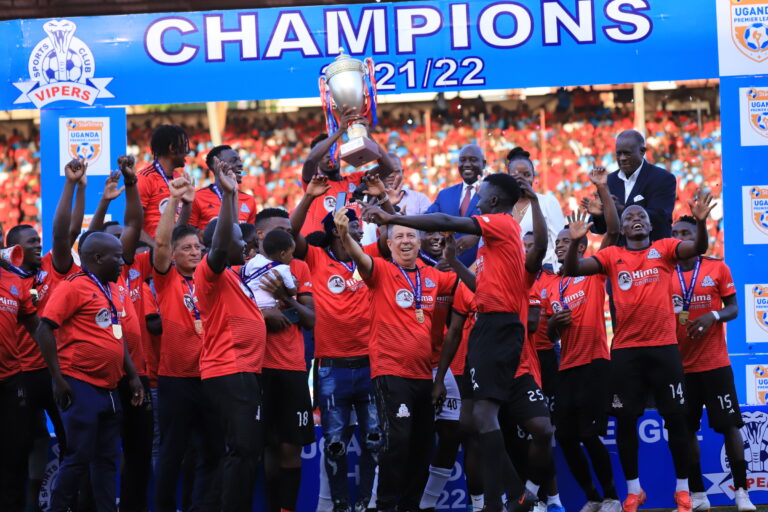 The Patron has been recognised for his continuous works towards developing majorly football, but also other sports disciplines in the country.
In his absence, Vipers CEO Simon Njuba represented him and collected the prestigious accolade.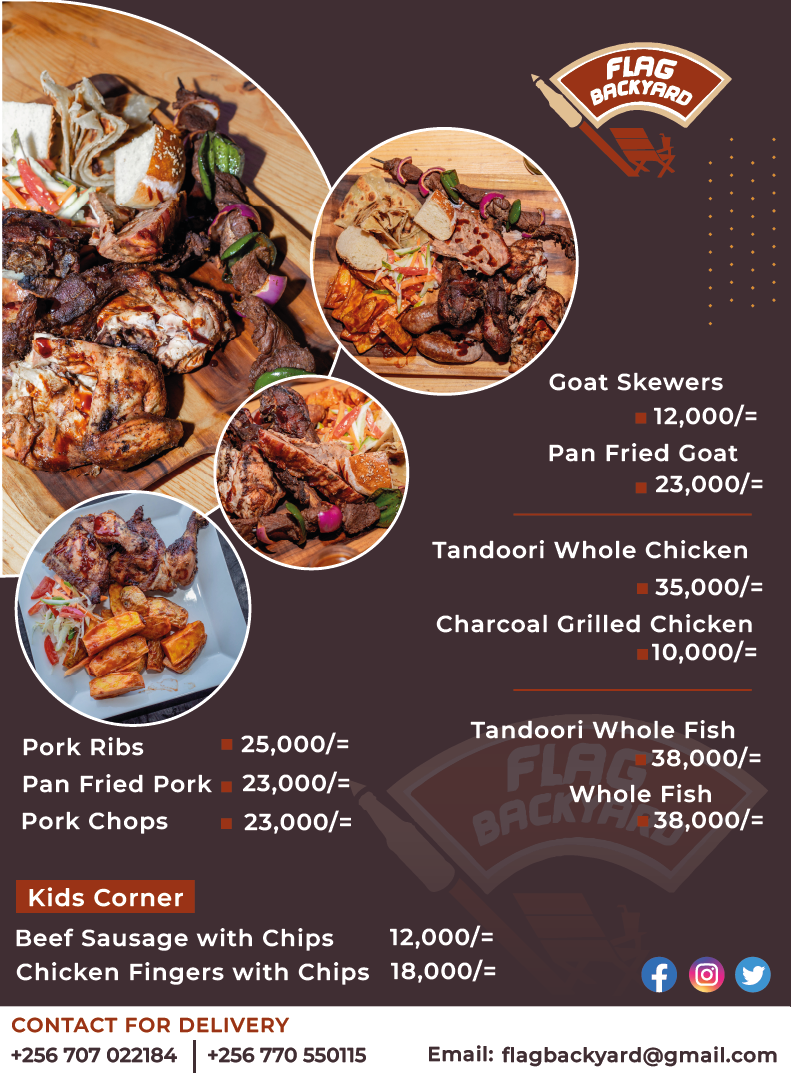 Besides being President of Vipers, Dr. Mulindwa is also the brain behind St Mary's Boarding Secondary School Kitende (SMASK), who have dominated schools' football over the years, including emerging the 2022 winners of the Schools Championship.
He is also the head behind St Mary's Stadium, Kitende, which is not only the home to the Venoms but also, the Uganda National football teams.
The prestigious Stadium is also home to all Ugandan Clubs that represent the country in CAF competitions at the continent.
Vipers, through the senior club and SMASK, continues to be the biggest feeder to Ugandan clubs in terms of playing personnel.
Worth noting, Dr. Lawrence Mulindwa is a honorary President of the Federation of Uganda Football Associations (vipers SC)