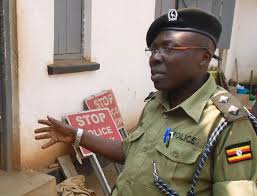 Mob kills Man For Assaulting a Woman to Death
Admin 
KABALE
The territorial police of Kabale are investigating circumstances surrounding the death of two people.
The first victim is one
Mpongano Fabius aged 70 yrs, a resident of Mushenyi B cell and
Aryankwasa libon resident of Kitahurira village both of Bigaga parish, Butanda sub county, Kabale district.
It is alleged that, on the 17/06/2022 at around 1800hrs, at Katoojo primary school, Butanda sub county, one Aryankwasa Libon while drunk, met Mpongano Fobius at Katoojo primary school and assaulted her seriously using kicks, causing her intestines to get out, which annoyed the people that later ganged on him, thereby killing him instantly.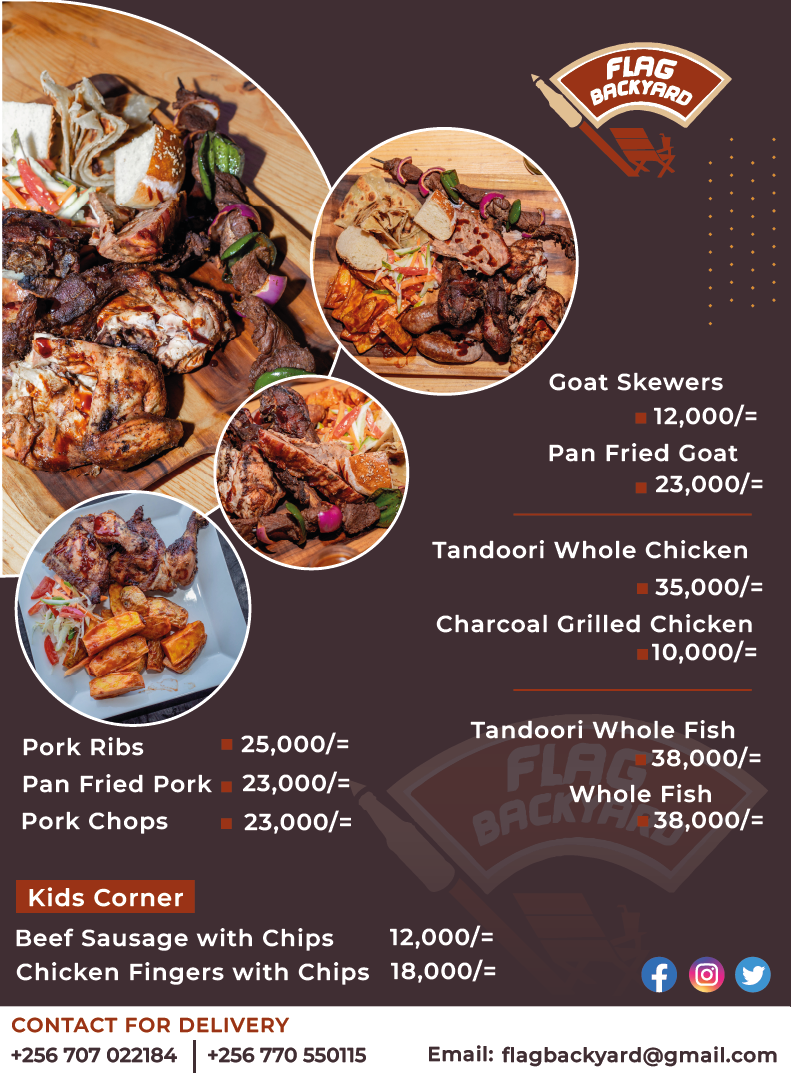 The said Kabangye Edson and the wife to Libon, ran back to the scene and found when the said Mpongano Fabius was lying down unconscious, as the body of Aryankwasa libon was lying aside, alleged to have been killed by the said angry mob.
Police officers from Kabale police station, picked the victim Mpongana Fabius and the dead body of Libon, took them to Kabale regional referral hospital where the said Mpongano Fabius died of injuries inflicted on her.
Both bodies are at Kabale regional referral hospital mortuary for postmortem.
According Kigezi Police PRO Elly MAATE, inquiries have been lodged to establish the cause of this gluesome act.