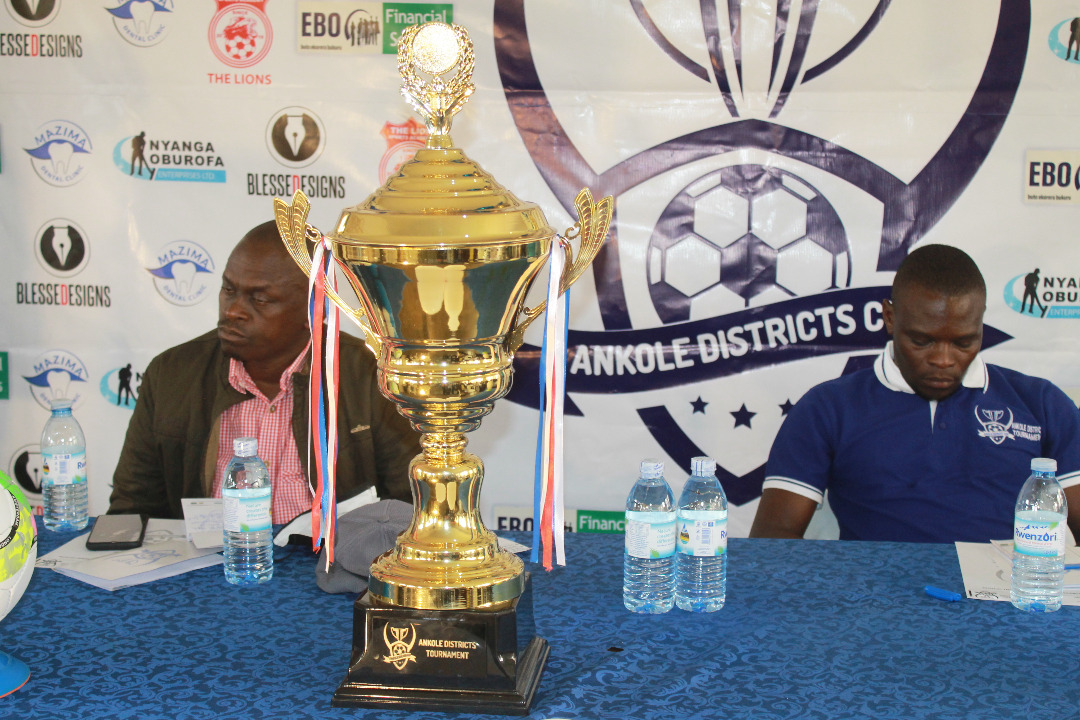 Mb'ra District Worried Over Limited Funds Ahead of Ankore Districts Sports Gala
By Admin
Mbarara
As Districts from Ankore region are preparing to participate in the forthcoming Ankore Districts Football tournament, Mbarara District leaders are worried on how their team will participate when there are limited Funds or resources.
Cleopus Musinguzi, the Mbarara District Sports Information Officer, revealed that District sports team has made a 15.5m budget that is required to participate in the Ankore District sports Gala which is slated to begin on 1st July 2022. He said that the 15.5m is required to facilitate the team for the whole tournament until the team succeeds.
Speaking to our reporter, Musinguzi also revealed that it's unfortunate that so far as Mbarara District sports team, they have not received any money from any source. That they expect this money from the well-wishers which is a little bit challenging.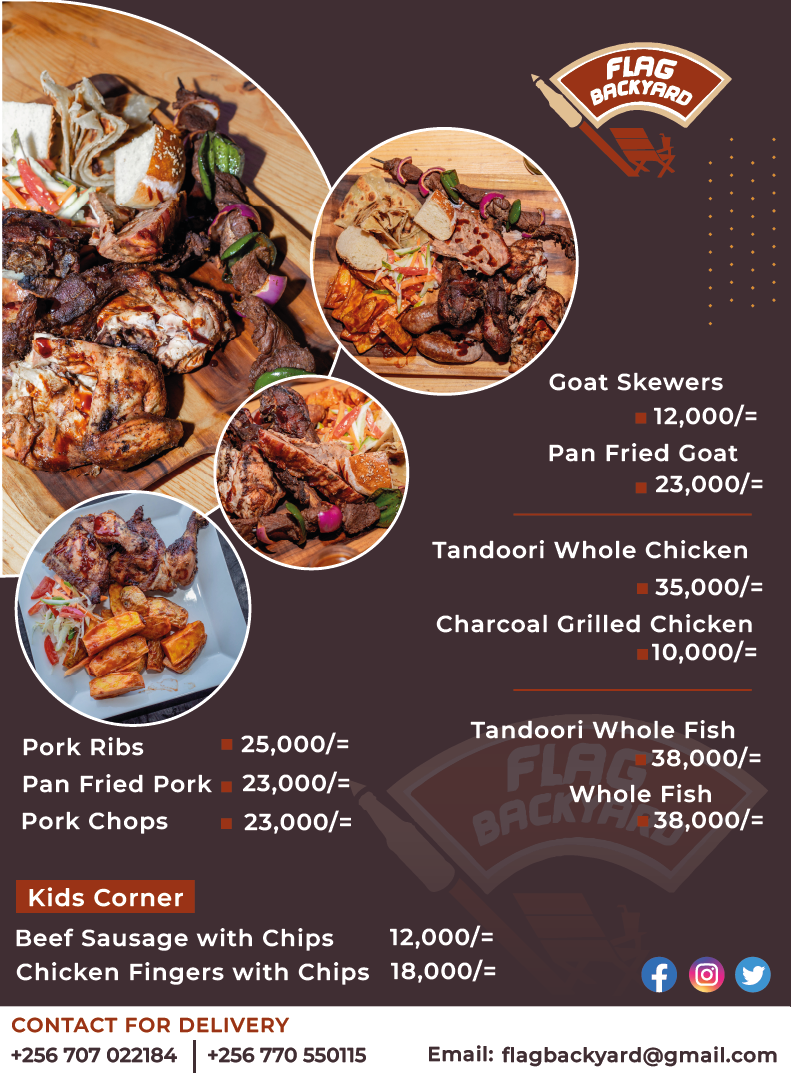 Musinguzi is worried that they will face tough times if they fail to correct enough funds from the well-wishers for Team Mbarara Sports that is meant to facilitate the team. " This tournament was brought in abruptly when we were not well organized in issues concerning funds. This is not funded by the government, it's just going to be funded by well-wishers. For example Mbarara District Local Government is not mandated to support this because it's a government, and government runs on budget and work plan and this is something that came in abrupt, it was not budgeted for and it was not planned to happen meaning that Mbarara District didn't budget for that but we have to move across the district through well-wishers and we get some funding. And if well-wishers don't come to support us, it's going to be very hard for us to participate when we don't have funds" said Musinguzi.
Didas Tabaro the Mbarara District Chairman, said that the sports gala for Ankore region is an arrangement by public private partnership which is not a government program, that as Mbarara District they didn't have the money in the budget to fully facilitate the team that is going to represent them.
However, Chairman Tabaro has pledge to support the team individually and he therefore called upon whoever is a sports loving Ugandan who is from Mbarara to contribute towards this nobel cause. "As a District, we tried to squeeze in the budget like I directed that District should allocate 1milion from local revenue to support the event, however the event cannot be managed by 1m. This is very small because the income of the district has not grown big enough to facilitate the whole event and do other service delivery, therefore I call upon our people out there to come up and support our team.
Ankore District Sports gala will start on 1st July with group stages in which about ten teams or districts from Ankore Region will be participating. Among the districts that will participate include Mbarara District, Bushenyi District, Sheema District, Isingiro District, Rubirizi District, Ntungamo District, Ibanda District, Mbarara City, Buhweju District and Rwampara District.
The first game will start between Ntungamo District vs Sheema District that will be held at Kakyeka Stadium which will be on 1st July 2022. Mbarara District will also play Isingiro District on the same date at Bwizibwera Play ground.