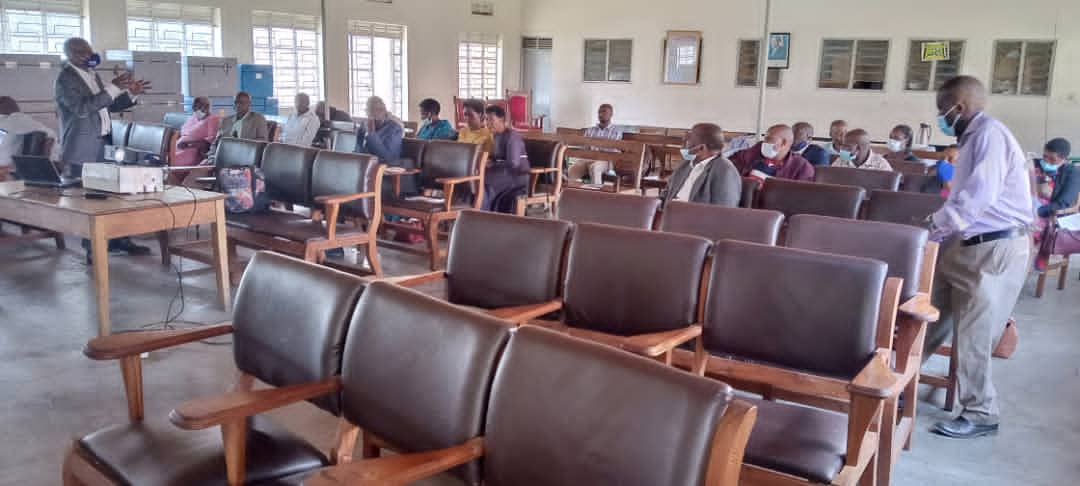 kisoro LC5 Councilors Shun Orientation Organised By MoLG
By Byamukama Libino
A number of Kisoro district LCV councillors have today shunned an orientation organised by the ministry of local government to enhance their leadership capacity and that of technical staff at various levels.
Only 11 councillors fully participated in the orientation while the rest signed on the attendance lists and left to attend the district leaders' forum meeting at three way Hotel in Kisoro Municipality.
According to the Kirundo LCV councillor, Beishubeho Luis Turyangyenda who fully participated, councillors did not concentrate on the orientation because they expected more allowance at the leaders' forum meeting than from the orientation meeting.
He added that it is a major challenge in Kisoro district as councillors have always been influenced by money easily.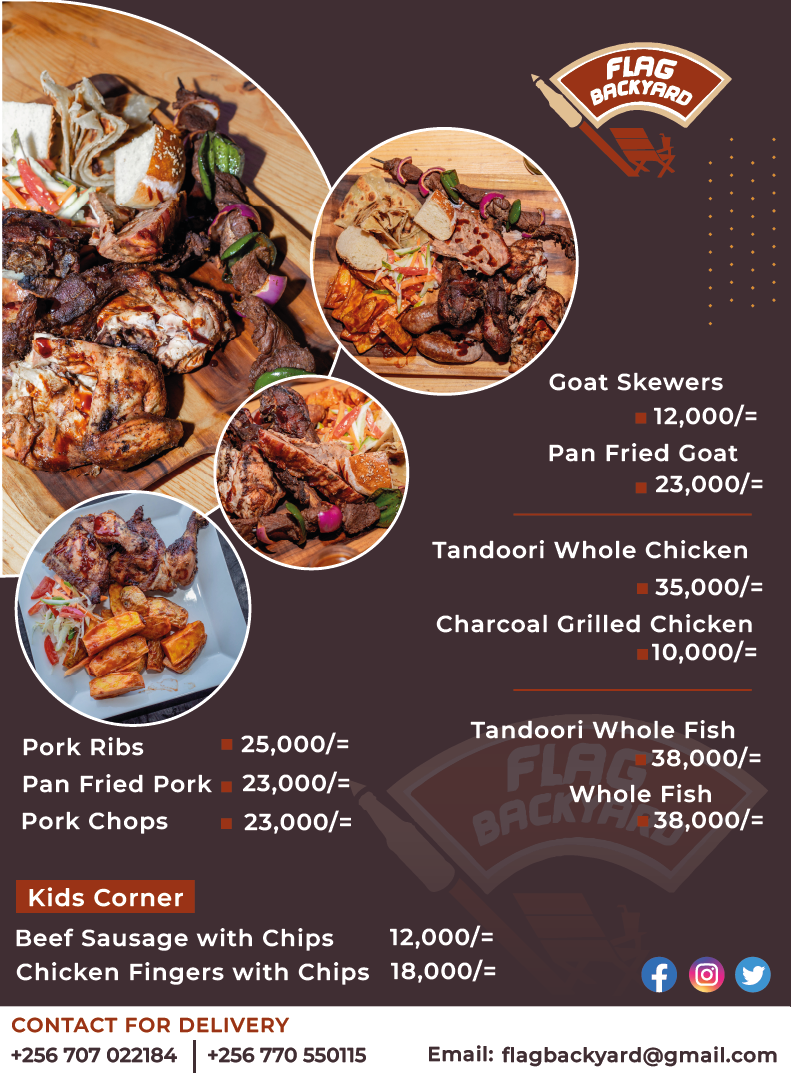 The official from the ministry of local government in charge of local councils, Natukunda Naomi, said that councillors should always choose knowledge over money. She added that what they are teaching councillors is very important to them as individuals.
The Kisoro district LCV Chairman said that he is disappointed in his councillors because they failed to embrace an orientation yet he advocated for it to ensure that the councillors are educated about their roles and responsibilities and also understand the council rules of procedure, local government act and constitution.
He appealed to councillors to turn up in large numbers tomorrow in order for them not to totally miss the entire orientation. He commended the ones that fully participated in the orientation.
Meanwhile in the leaders' forum, members unanimously agreed to write to the NRM secretariat informing it that Bukimbiri by elections have two NRM Candidates and no one should be segregated for another during the campaigns period. This was revealed by the forum's chairman who doubles as the Bufumbira north MP, Hon. Kamara Nizeyimana who added that tension is likely to be created in Bukimbiri constituency if top NRM Leaders come to campaign for one person.