IGG Kamya Wants Public Hand in Fighting Corruption
By Vanessa Ainembabazi
KAMPALA
The Inspectorate of Government (IGG) Betty Kamya, has intensified the fight against corruption. In order to end the scourge, According to IGG the Public population hand is also necessary. She says to intensify the fight against corruption, the local population should also find the means of confronting corrupt leaders.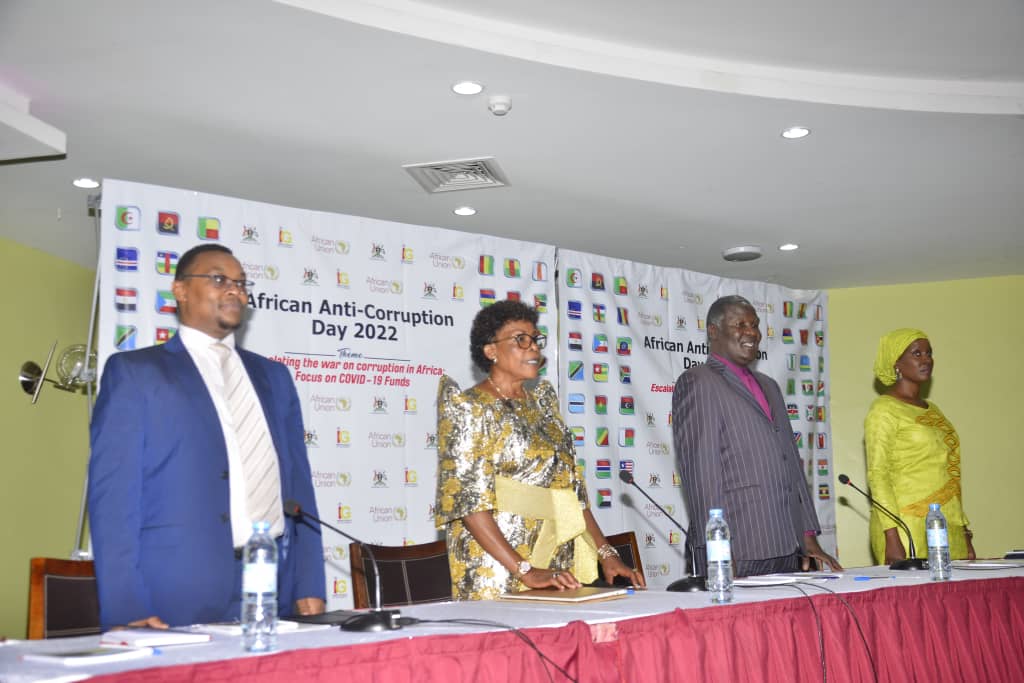 The Vice in society to do away with this vice. The IGG made the remarks on Monday this week at Imperial Loyale Hotel in kampala while the commemorating 2022 African Anti-corruption Day . "Questions around how to defeat corruption are the reasons African Anti-Corruption Day was designated by the African Union to move Africa to reflect on the causes and effects of corruption then work out solutions. to end it," she said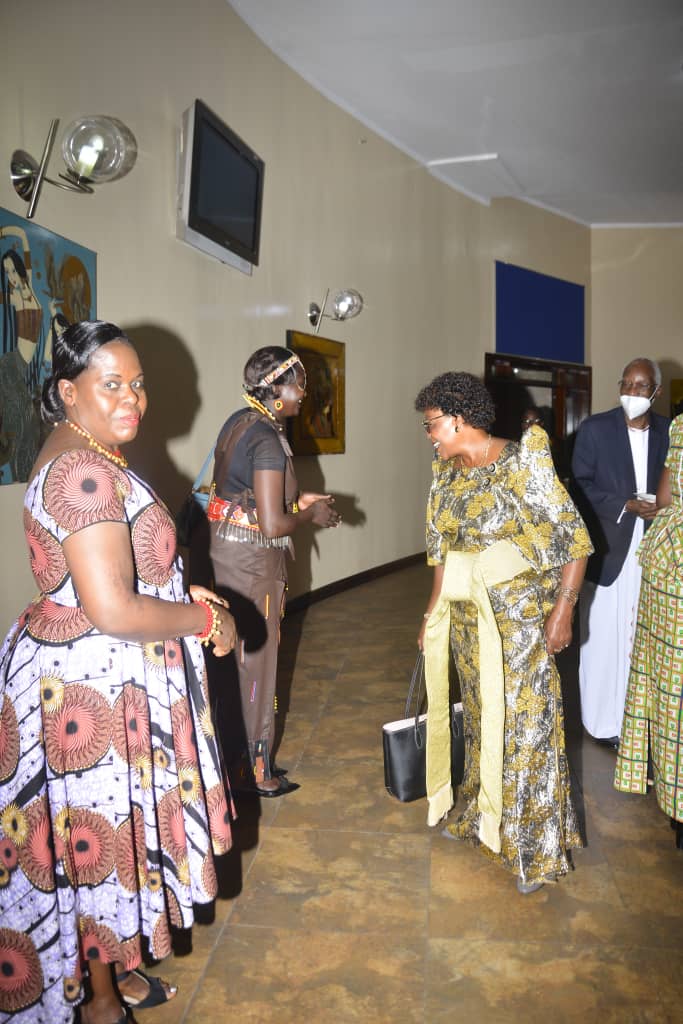 The IGG added that, When the masses understand that all the $140 billion which we receive from the west in loans, grants, and aid to go pockets of a few people, it will be them and their grand children to pay it back with interest. "They will rise up to redeem that money" she noted.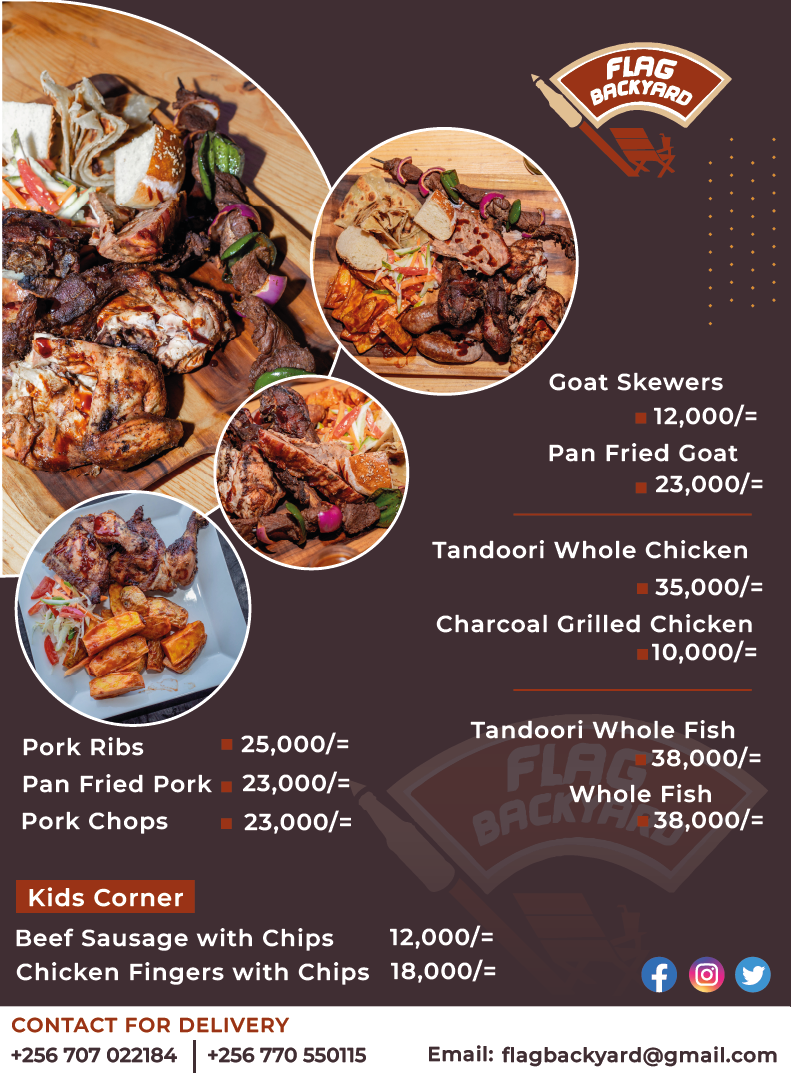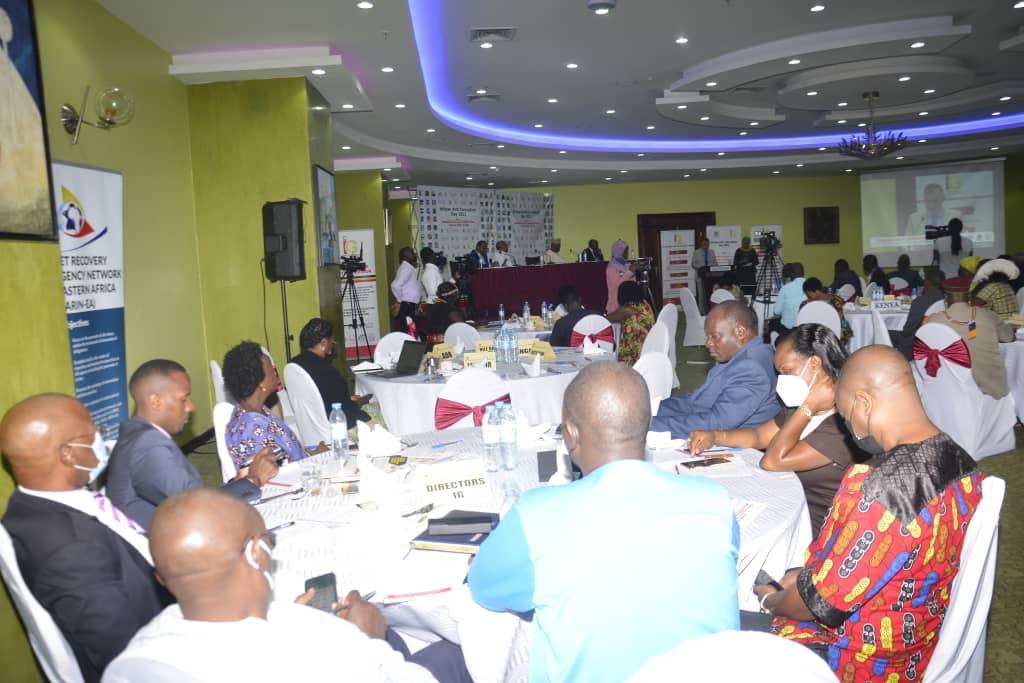 The deputy IGG, Dr. Patricia Achan Okeria, who was in attendance also called for the United Continental approach in fight against Corruption "We need to have cooperation and a Proper Coordination through the African Union Secretariat. Meaning after this engagement, It is important put the report together and share with AU," she Said.
African Anti-corruption Day, was adopted by the African Union Convention on Preventing and Combatting Corruption (AUCPCC) in Maputo, Mozambique on 11th July, 2003. The Convention came into force on 5th August, 2006. To date, the convention has been ratified by 47 Member States of the African Union. Conforming to the AUCPCC, the African Union designated 11th July as the African Anti-Corruption Day in recognition of the vast progress that has been made and cognizant of the need to continually reflect on approaches to end corruption
Uganda signed and ratified the AUCPCC and has since joined the rest of Africa to commemorate the day every 11″ of July, under the theme "Escalating the war on corruption in Africa – focus on COVID-19 Funds"