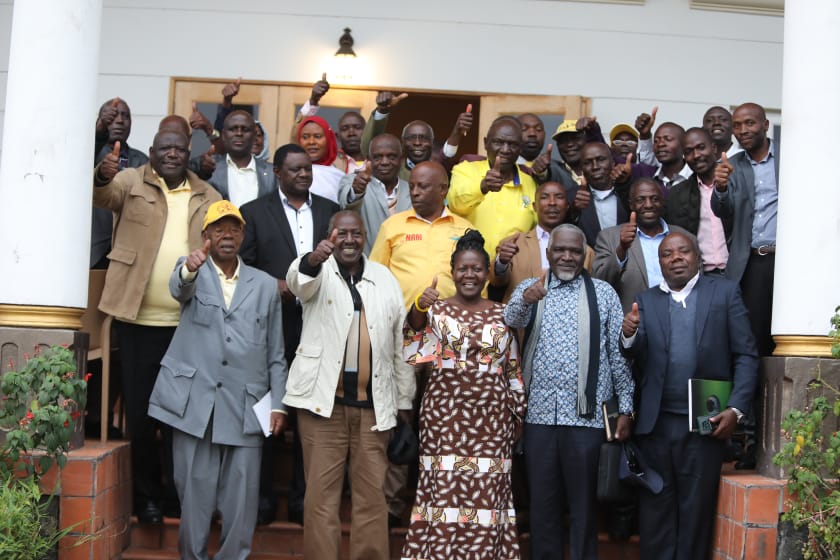 Kigongo Condemns Kisoro MPs For Supporting Opposition In Bukimbiri County By-election
By Libino Byamukama
Kisoro – The 1st National vice Chairman of the National Resistance Movement (NRM) party Rt.Hon. Al-Hajji Moses Kigongo has condemned a section of Members of Parliament from Kisoro district on the party ticket that are supporting  and promoting one of the independent candidates in the Bukimbiri by-election.
The ruling party on  last week endorsed Hon. Eddie Kwizera Wagahungu as its flag bearer in the upcoming Bukimbiri county by-election.
Al Hajji Kigongo who was addressing a section of Bukimbiri leaders at Ikoro Hotel in Kisoro district on Monday said the top party leadership will not look on as some elements who claim to associate with the party are defying the party position and the will of the majority by siding with those he called enemies of progress.
"The people of Bukimbiri County voted Mr. Kwizera to carry their flag and went on to win the general election. The movement therefore cannot tolerate any one who threatens to divide the party by contravening our ideologies and core principles.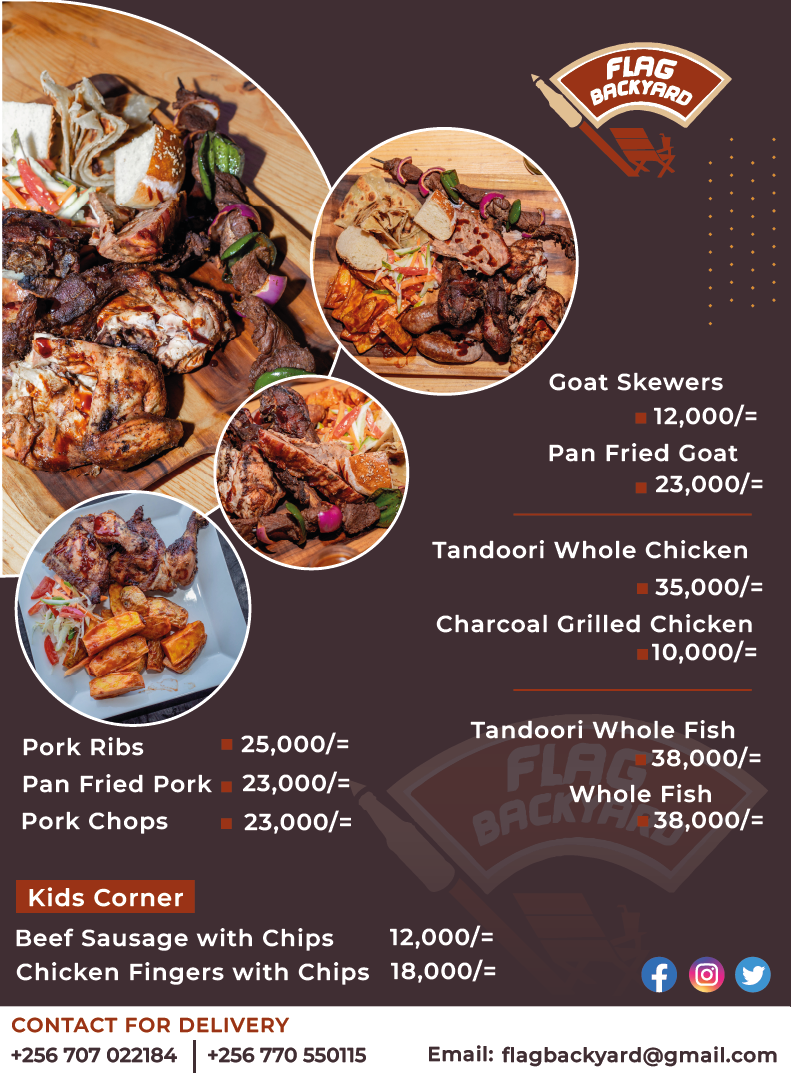 Errant members will be summoned by the party disciplinary committee and those found culpable shall face punitive measures as a deterrence to other members," Al hajj Kigongo said.
The vice chairman stated that the Bukimbiri poll is not about individual candidates instead the focus is on delivering victory of the NRM party.
Al Hajj Kigongo lashed out at some clergy and local leaders in Kisoro district who he says have been reported to be openly campaigning for some candidates against others on religious lines.
"It is such sectarian tendencies that forced us to go to the bush to fight past regimes. We ushered in issue-based politics and encouraged unity among all people irrespective of religious affiliations,"  Kigongo said.  He further  added that members of NRM are identified by core principles of patriotism, pan Africanism, democracy and socio-economic transformation.
The deputy National Treasurer at the Secretariat, Hon. Jacqueline Kyatuhaire reiterated Kigongo's message of unity and solidarity of the NRM brigade during the vote hunting.
"Bukimbiri will not end tomorrow, I therefore request for soberness and respect of each other during the upcoming rigorous campaign exercise in the coming days," Hon. Kyatuhaire told the leaders adding: "We are family members, if one of us wronged you. Please forgive each other for the sake of our party."
Five out of six MPs from Kisoro district are said to be in support of independent candidate Asgariyo Turyagyenda. Three of them who include  Hon. Kamara john Nizeyimana (Bufumbira North), Hon. Kwizera Paul Bucyana (Kisoro Municipality) and Hon. Dr. James Nsaba Buturo (Bufumbira East) have openly decampaigned their former counterpart, Hon. Eddie Kwizera Wagahungu.
Nomination of interested aspirants begun on Monday 1st  August at Kisoro district headquarters with FDC's Owebeyi James and independent candidate Asgariyo Turyagyeda being the first two to be nominated.  Three more are expected to be nominated on Tuesday. These include Kwizera Wagahungu Eddie on the NRM ticket, Mutabazi Joshu on NUP's ticket and Mutabazi Edward on an independent ticket.