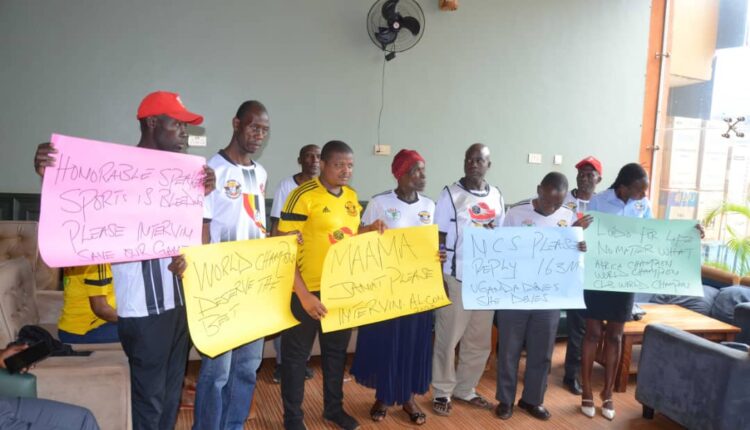 Inaduate funding of Uganda Ludo team (The Doves) hampers its chances to defend Africa Ludo Nation's Cup due in South Africa
By Emmanuel Sekago
It's not the first time for Ugandan sports national teams failing to honor international competition.
We saw the Volleyball and Basketball teams pulling out of international competitions due to funding from government of Uganda through National council of sports but we have been seeing other national teams enjoying trips to World University games in China, games in Glasgow, Athletics in Budapest, first edition of All Africa Para games in Accra, Ghana and recently Africa rugby sevens Olympic qualifiers in Harare, Zimbabwe and each of its officials has been having allowance of about UGX-15M but now wallnetnews understands that Uganda Ludo National team (The Doves) is on the Verge Of Failing to travel to South Africa to defend the African Nations Cup due to lack of funds.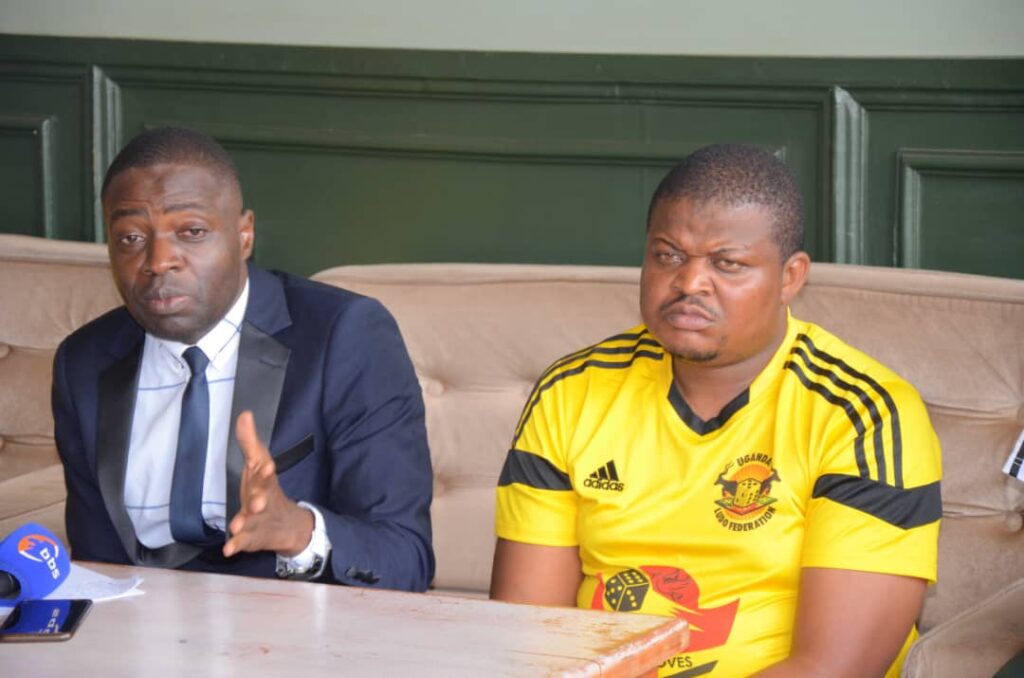 On Thursday, September 21st 2023, at Urban Village in Bandana, the Uganda Ludo Federation president talking to the press revealed that they have failed to raise UGX- 163 million the national team needs to travel to South Africa for the forthcoming Nations Cup.
The championship, where Uganda is the defending champion, is to be held in Pretoria ,South Africa from September  27th to  30th.
The  Ludo Federation president Kalule Hussein confirmed  that they have tried to engage National Council of Sports to give a hand but they have only paid a deaf ear and yet days are running, yet the team is set to depart next week on Tuesday, September 26th aboard Uganda
Airlines according to flights bookings seen by wallnetnews where Uganda is to present two teams for males and females.
It should be noted that If Uganda fails to present a team in the championship they confirmed to take part, they will be fined at least $3000 [approx UGX-11.2M], and this also happened before in 2022 at the  Individual Ludo Championship and the government had to pay the same amount.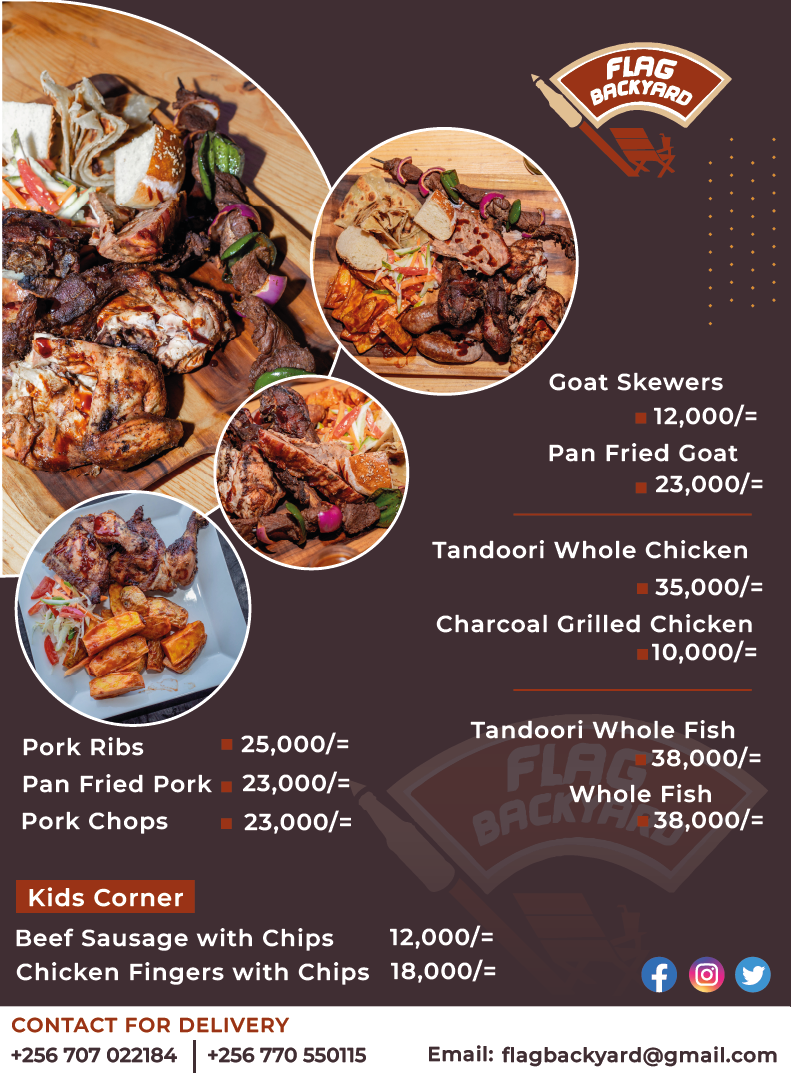 According to Kalule Hussein, who had no kind words to National council of sports leaders who have been keeping him moving up and down in Lugogo wants to see that  there should be fairness in funds distribution such that other talents should not die.
"There should be fairness, in this quarter alone the Uganda Ludo federation has so far received only UGX-1M (One million shilling) and definitely this shows that we have no future in terms of development, " said  Kalule.
Besides financial constraints, the team has been training and if given funding they feel  more than ready to represent the country, this is according to team captain Matovu Huzaifah.
"As a team, we are more than prepared to defend the title but without government  hand, our motivation may diminish, therefore I call upon the government and other well wishers like corporate companies in this few remaining days to support us because it will look bad in case of any failure to go to defend the title in South Africa".
The Traveling Squad comprise of (Male); Kalamaji Moses, Matovu Huzaifah, Mayanja Henry, Mubiru Emmanuel, Sserwada Musa, Ssembusi Mike, Ssenkumba Abdul and  Kibalama Eric, while the female team has, Nagadya Betty, Nakibowa Joan, Nabuuma Teddy and  Nabuye Rose.