RCC Akello rewarded for exceptional performance
By Andrew Cohen Amvesi            
ARUA. Barely a month after a section of leaders praised Alice Akello, the Arua Resident City Commissioner (RCC) for her commitment to serve the people of Arua, another group has come up to reward her for exceptional performance.
Akello was on Friday treated to surprise when the executive members of West Nile effort for Museveni stormed her office with a certificate of recognition.
The team led by Mohamud Abdallah, the chairperson of West Nile effort for Museveni, a mobilization pressure group for President Yoweri Museveni in the West Nile region, handed over the certificate to Akello and asked her to continue with the good service she is rendering to the people of Arua city.
"I want to take this chance to thank you madam RCC for the good work you are doing. Yes, there are allegations about you but I want to tell you that don't accept to be diverted by those negative people. I want to beg you to focus on ideas not identity. You are here because of the ideas brought by the NRM government, so continue doing what is right and God will always be on your side," Abdallah said.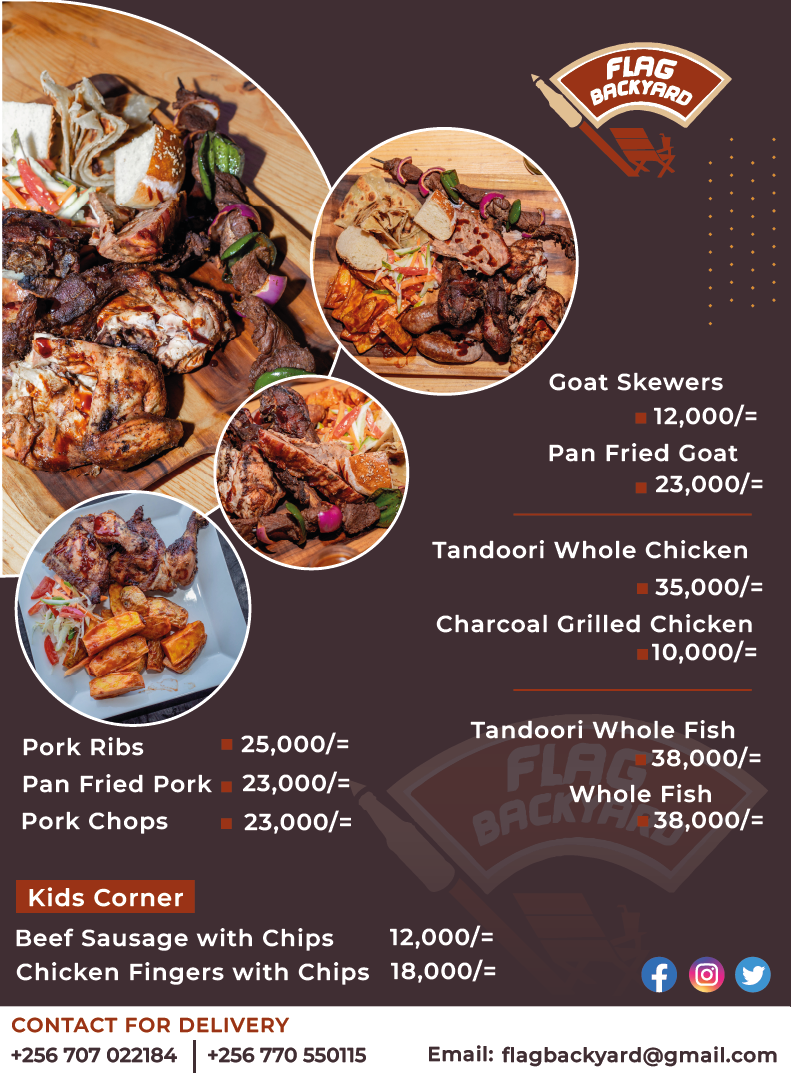 Josephine Andiru, an elder in West Nile effort for Museveni said as members, they came up with an idea that they should make a certificate to appreciate the RCC for managing her office very well.
"The office you are holding here in Arua isn't easy. Many have tried to manage this office but it wasn't easy for them until when you came, Madam RCC. With you now, you are managing, if you can not completely eliminate something then you work around to manage it, so you are managing this office very well and that is why we have come to appreciate you," Andiru said.
"The qualities of leadership are in you and I have also seen that you are somebody who is God fearing. I'm requesting you to surrender all your challenges to the Almighty. I'm just appreciating you for whatever you are doing in Arua city, all the support you are giving to NRM here in Arua and West Nile at large. Our love for you is unmeasurable. So, may Allah continue blessing you!" Zahara Abdul, the publicity secretary of the pressure group said.
Zaitun Chandia, the vice chairperson of West Nile effort for Museveni commended Akello for uniting the people of Arua city regardless of religion, tribe and political affiliation.
Chandia said as women, they are so proud of Akello for holding such a big office in the country and as a result, she is an inspiration to many other women out there.
"I want to thank HE Museveni for entrusting this office into your hands. People used to think that such offices are only managed by men but as a woman, you have managed the office even better than some men. So, we are very happy for you and President Museveni," Chandia said.
In her remarks, Akello said the reward she has received from the members of the West Nile effort for Museveni encourages her to work harder.
"I want to thank the Almighty Allah for this great day that you people have thought of coming to appreciate me, it encourages me. You know when your spirit is low and a friend comes and says something to you, the spirit rises up. I'm encouraged by this," Akello said.
"My people, I want to thank you for the cooperation you have given me from the time I came to Arua. When I came to Arua, I didn't know anybody but I told God to go with me and indeed I found people of God, and we have been working together from the first day up to now. We have been going through challenges together, we have been going through peace together and that is why God created us. It is not about religion, it is not about tribe, it is not about party. Actually, I feel more at home here in Arua than my homeland," Akello remarked.