Eastern delegates propose to divide the Regional league into two regions
By Masejele Sulaiman Hussein.
The Eastern Region Football Association delegates this week, proposed to divide the Regional league which has been the Nile group and Bukedi group into two so that each team can represent the region in Fufa Big league.
During the 17th General Assembly held at Shine- on hotel in Mbale city, delegates raised the concern to divide the regional league.
The Fufa Delegates from Eastern Region, Mr.Amin Bbosa and Mafuko Latif asked delegates to propose the names.
The names suggested were Busoga and Eastern Region as Eastern Region is currently operating as one region with both Nile group and Bukedi.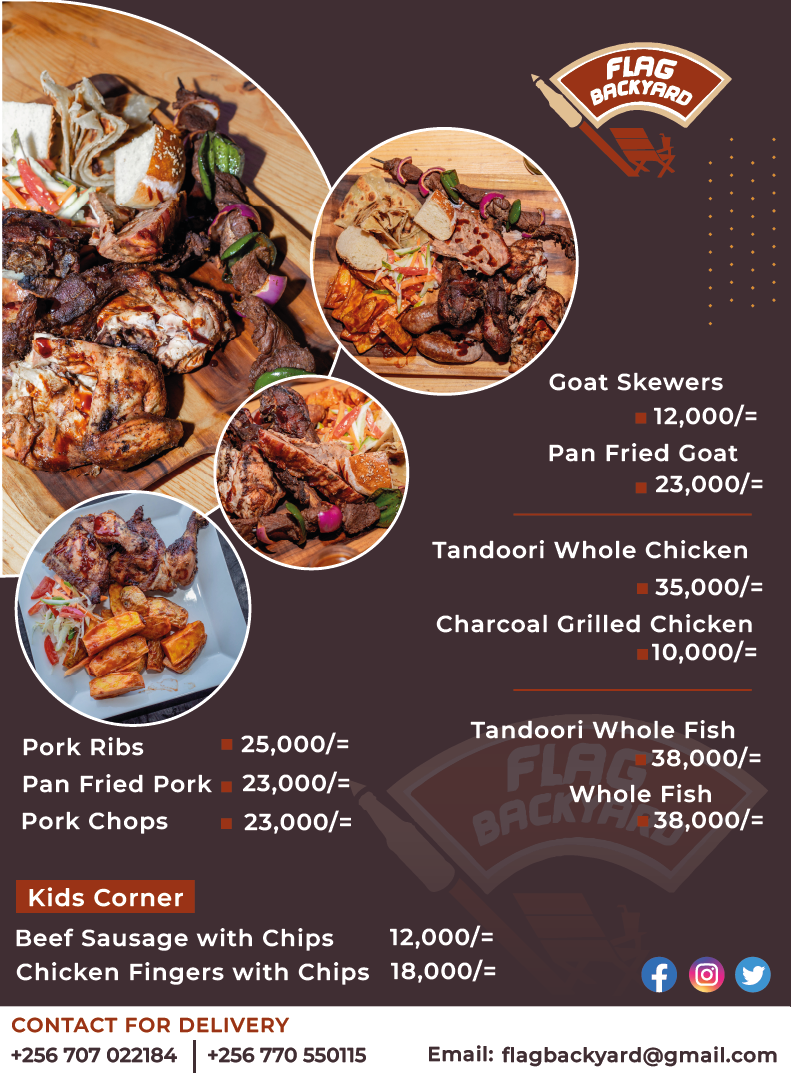 Mr. Ochom Richard who represented Fufa president, argued delegates to follow the procedures and be patient to divide the region into two.
"I will tell Fufa president about this issue but you can forward the proposal to Fufa and we push for this slowly because changing these things is a process and procedures, it has issues but don't lose hope" Ochom noted.
Ochom added that, the federation had challenges of finance, that's why all regions were given 10m shillings each for 2022-2023 season which was not enough for the regions
He urged the delegates to lobby for the funds for their regions because they don't think that money given to the regions will increase, instead they will drop because the federation has many activities which need resources.
Mr. Musiwa Issa Chairman ERFA said, the biggest burden they have is raising funds without borrowing money with interests to sustain the Association.
"All clubs need to have disciplined financial policies in order to have proper accountability," He added.
"No club will be allowed to participate in this forthcoming football activities under Fufa with an outstanding arrears for membership," Musiwa said.
Musiwa appealed to all football clubs in the region, fans and critics to behave like partners if we're to develop, promote football in the region.
The introduction of the CMS system for 3rd division Clubs, deadline for registration of clubs is 21/Sep/2023 the clubs must have uploaded all their players on system.