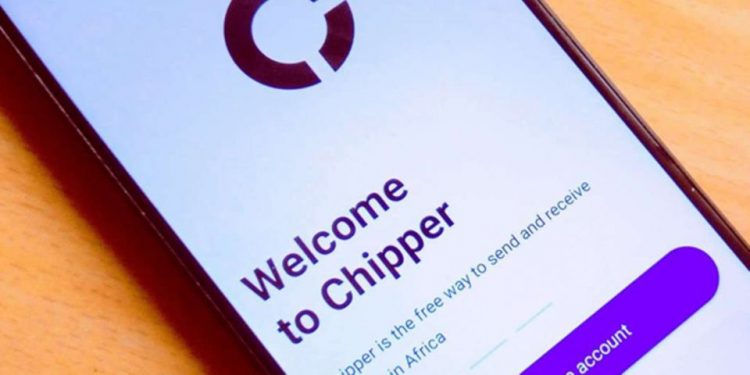 Capital Markets Authority Raises Red Flag on Chipper Cash Transactions
By Our Reporter
The Capital Markets Authority(CMA),the government body responsible for the financial regulation of the capital markets industry in the country has distanced itself from licencing Chipper Technologies also known as Chipper Cash to offer global stocks.
In a statement, CMA said their attention has been drawn to radio advertisements indicating that Chipper Cash has been licenced to offer global stocks , a thing they said is not true.
"In addition, it has come to the attention of CMA that Chipper Cash has advertisements on social media and billboards encouraging the public to invest in global stocks. This is to inform the public that only Chipper Technologies Limited was licenced by the authority as a broker on August,26, 2021 . Subsequently, the firm applied for membership of the Uganda Securities Exchange as a broker, which application has not yet been granted," CMA said.
Consequently, the government body responsible for financial regulation in Uganda warned members of the public on dealing with Chipper Cash in relation to global stocks.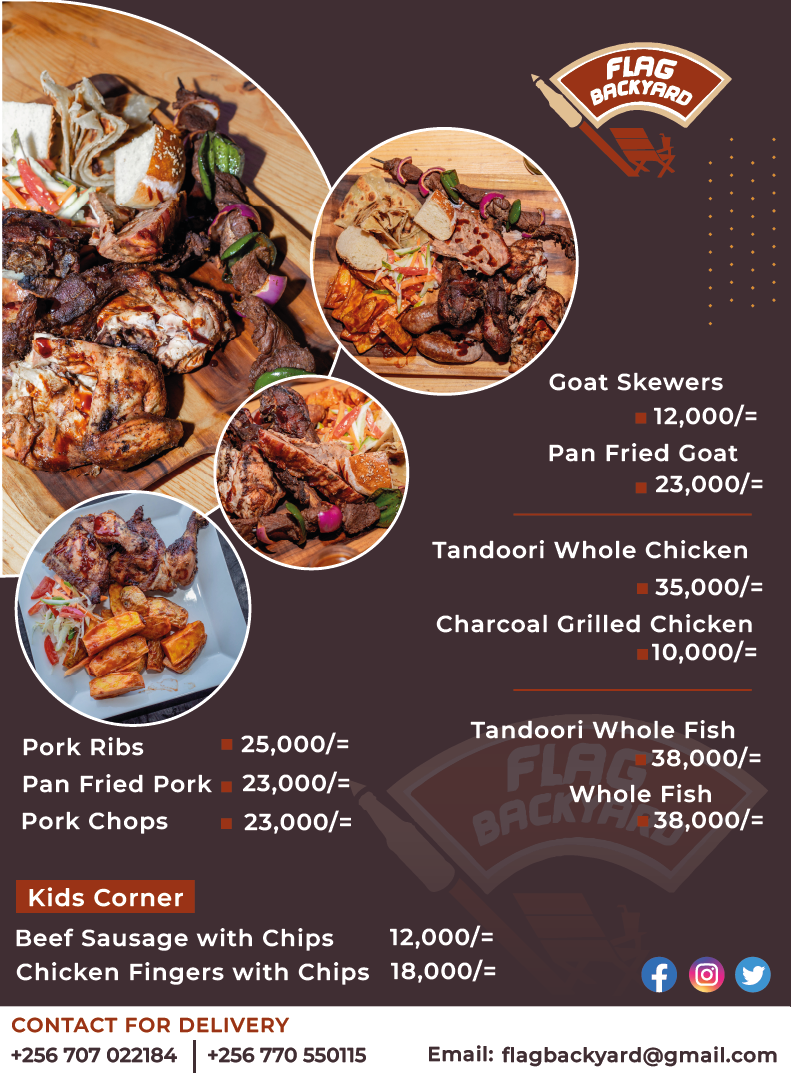 "Members are cautioned that dealing with Chipper Cash to purchase global securities will be done at their own risk as dealing in global stocks is regulated by CMA."
The development comes on the backdrop of a petition by a concerned citizen against Chipper Cash on investing in US stock markets.
In February, Samuel Obedgiu asked the Capital Markets Authority to investigate Chipper cash for obtaining a brokerage licence but not being involved in brokerage business at the Uganda Securities Exchange.
"Chipper cash is offering securities to the public in Uganda without a prospectus. This [is] contrary to the law," Obedgiu said in the petition.
At its launch in Uganda in 2021, Chipper Cash, an African fintech said it would enable Ugandans invest in publicly traded global companies including Amazon, Tesla or Meta for as little as $1 or Ugx3600.
"For the first time ever, Ugandans of all economic backgrounds will be able to invest as little as $1 or Ugx3,600 in the world's largest public companies listed on the New York Stock Exchange and when we talk about unlocking global opportunities, this what we mean. As a proud Ugandan, it means so much to me that we get to launch a product that will empower my fellow countrymen and women," said Ham Serunjogi, the co-founder and CEO of Chipper Cash.