Three Confirmed Dead in Bukedea Bus Accident
By Our Reporter
BUKEDEA
Three people have been confirmed dead following a head-on collision involving two coaches from Gateway and Wanagon bus services.
The buses collided at Opiko stage at round 10:00pm on Tuesday.
Eyewitnesses say the Wanagon bus was returning from Kampala to Soroti while the Gateway bus was enroute to Kampla from Moroto.
John Francis Onyait, an eyewitness said that the buses crashed after Gateway lost control along the way.
"The Police have evacuated over 30 passengers with critical injuries to Mbale Regional Referral Hospital and Bukedea Health Centre IV for treatment," he said in a text that this publication has seen.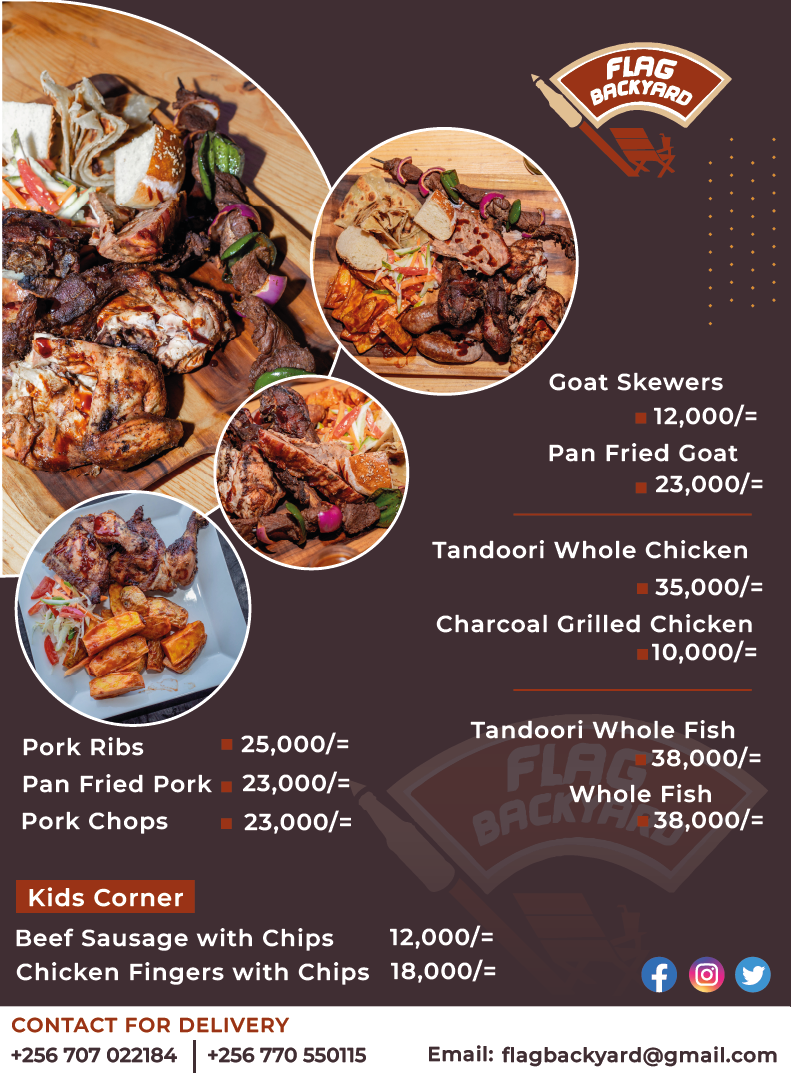 The East Kyoga Regional Police Spokesperson, Oscar Agecha has confirmed the death of three people whose identities are yet to be identified.
The Bukedea District Police Commander, Edgar Akwankwasa has promised to provide details later in the day.