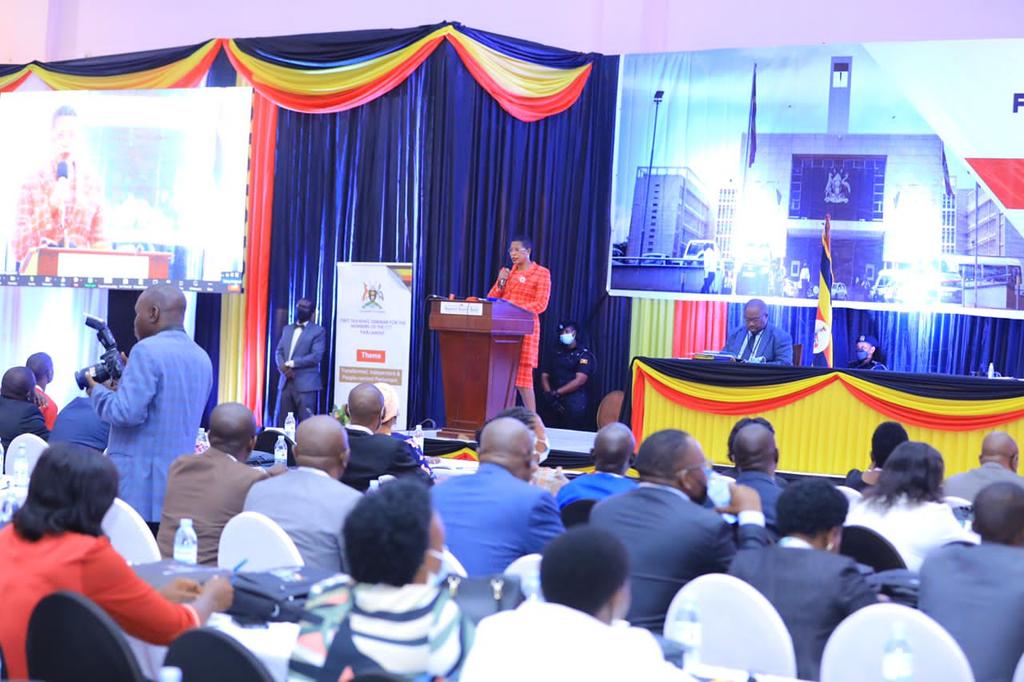 Speaker Among Rallies MPs to Unite and Work Together
By Emmanuel Ssekago.
PARLIAMENT
The Speaker of the Uganda Parliament, Rt. Hon. Anita Annet Among, has advised all Members of 11th Parliament to ensure that they unite and work together regardless of political affiliation as a way of taking Uganda forward.
She made the revelation on Tuesday 15th of June, at the opening of the first training seminar for the members of the 11th Parliament held at Imperial Royale Hotel in Kampala. "As legislators, I implore you to work together with unity and purpose of the 11th Parliament irrespective of your Political Parties, shades of opinion, Gender, Religion and Ethnic groups. We should be a united Parliament that is aimed at ensuring that we deliver on what is expected of us," Speaker Among said.
Similarly, she asked all MPs to ensure that they deliver on their mandate in their respective constituencies reasoning that this is extremely vital and one of the cardinal demands expected of the MPs upon election. "Each of us has a constituency, much as I am proud of your performance in the House, you have to be performing in the constituency because I want you to come back to Parliament for another term," she advised. She also encouraged the MPs to always seek guidance and support each they find difficulty in their areas of work.
She however, remainded them that there is always room for improvement and urge members to always read the Rules as well as practices of the Commonwealth Parliament. She added that this particular induction is aimed at continuous capacity building for Members of the 11th Parliament.
She concluded by thanking the facilitators, Clark to Parliament and all stakeholders who carefully called for the induction, saying she is optimistic that at the end of it, all legislators shall have attained our training targets. "I, therefore, urge you to pay utmost attention, participate and seek clarification where necessary. The Parliamentary Commission has provided a conducive learning environment and what is left is for us to partake of the knowledge" she said.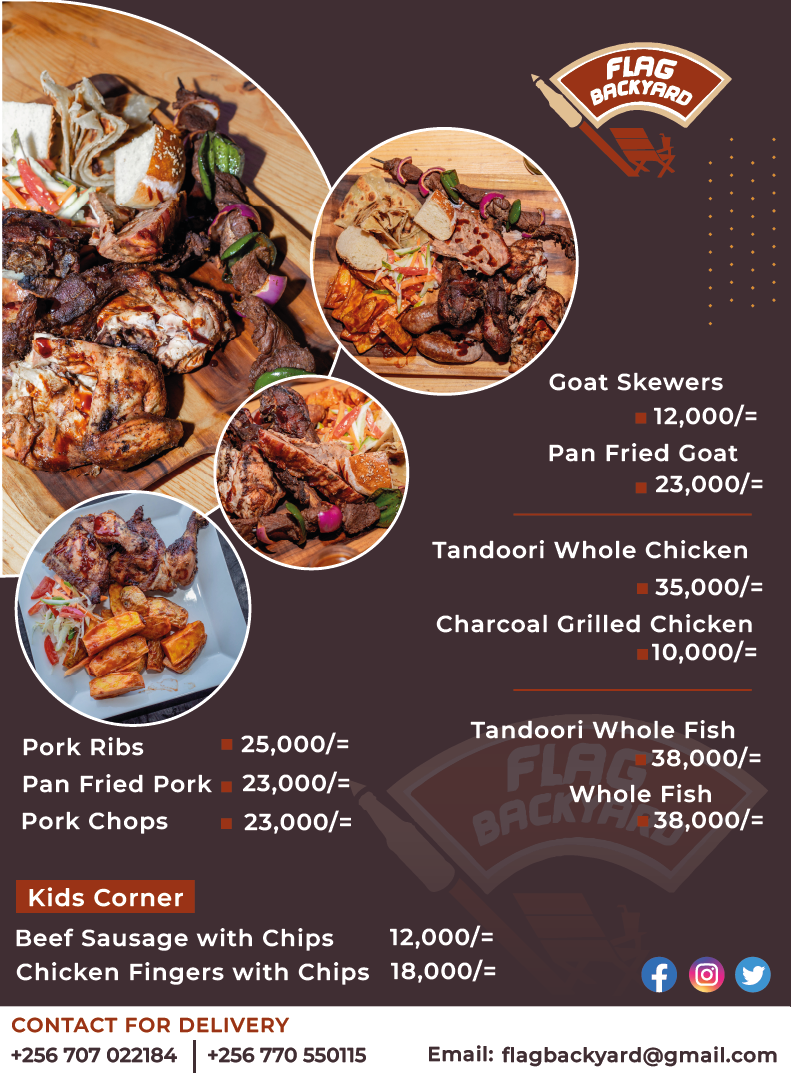 The 3-day training is part of the interventions devised by the Parliamentary Commission towards continuous improvement in the quality of output and the overall efficiency and effectiveness of the legislature as an institution and Members of Parliament as individuals. It is also aimed at continuous capacity building for Members of Parliament and recognizing the fact that quality is an outcome of consistent application of high standards in their work.