CAF African schools Football Championships: Royal Giants High School reeling to know their opponents
By Emmanuel Sekago
Durban – With less than 24 hours to the official kick off the inaugural CAF African schools football championship in Durban, the official draw of the competition is set to be conducted today (Tuesday) at the majestic Moses Mabhida stadium.
The first of its kind in African youth football competitions, the schools' championship will see a total of 14 teams, equally split between boys and girls representing all six of CAF's zones where they emerged as national champions.
By press time, all participating teams were descending onto the city dubbed  South Africa's playground and are ready to battle at the King Zwelithini and Sugar Ray Xulu Stadium between  April 5th to 8th.
It should be noted that the CAF African schools football championship forms part of the CAF president, Patrice Motsepe's visionary goal of making African football to be globally competitive, which he emphasised during the launch earlier this year in Kinshasa, Democratic Republic of Congo.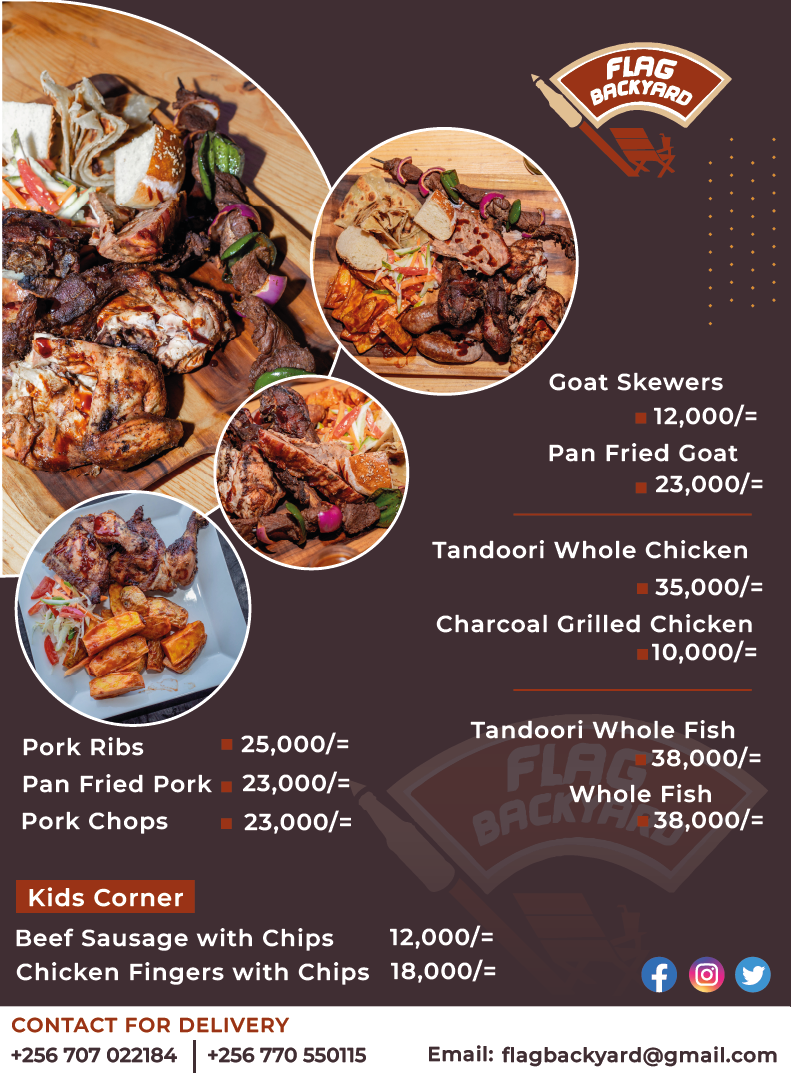 "The best investment we can make to ensure that African football is amongst the best in the world and self-sustaining, is to invest in schools' football and youth football development infrastructure for boys and girls at club and national level. This is one of my key focus areas as President of CAF," the CAF president said.
The CAF African Schools programme is a development project that focuses on organised school's football through the African schools football championship, to further increase the social impact of football on the continent.
Confirmed teams to be drawn for the fixtures 
Boys Competition; Clapham High School–South Africa, CEG Sainte Rita – Benin, Complexe Scolaire Ben Sekou Sylla–Guinea, CS Horizon of Bukavu-DR Congo, CEM Belaouche Mouhend Oulhadji–Algeria, Royal Giants High School–Uganda and Salima Secondary School–Malawi
Girls Competition; Edendale Technical School-South Africa, CEG Colby–Benin, CEG Mfilou–Congo, Ecole Omar IBN Khatab–Morocco, Anse Boileau–Seychelles, Fountain Gate Dodoma Secondary School–Tanzania and Scan Aid–Gambia.