Government chief whip pins Karamoja Minister for giving him iron sheets by word of mouth after cabinet meeting
By Wod Omoro
Kampala – The government chief whip  Hamson Obuas has distanced himself from the iron sheets scandal that has caused a storm in cabinet and Parliament, maintaining that he did not know about them until a verbal invitation was extended to him by Minister for Karamoja Affairs, Mary Goretti Kitutu to partake.
In a personal statement from Obua, he concedes to have received 300 pieces of iron sheets from the Office of the Prime Minister which passed as a donation to his constituency Ajuri county.
He says the news of the iron sheets donation was passed to him by Kitutu after a cabinet sitting on Monday 23rd January 2023 at Entebbe State House.
Obua stated that Kitutu intimated to him that the 300 iron sheets were ready for collection at a time of his choosing from the OPM stores.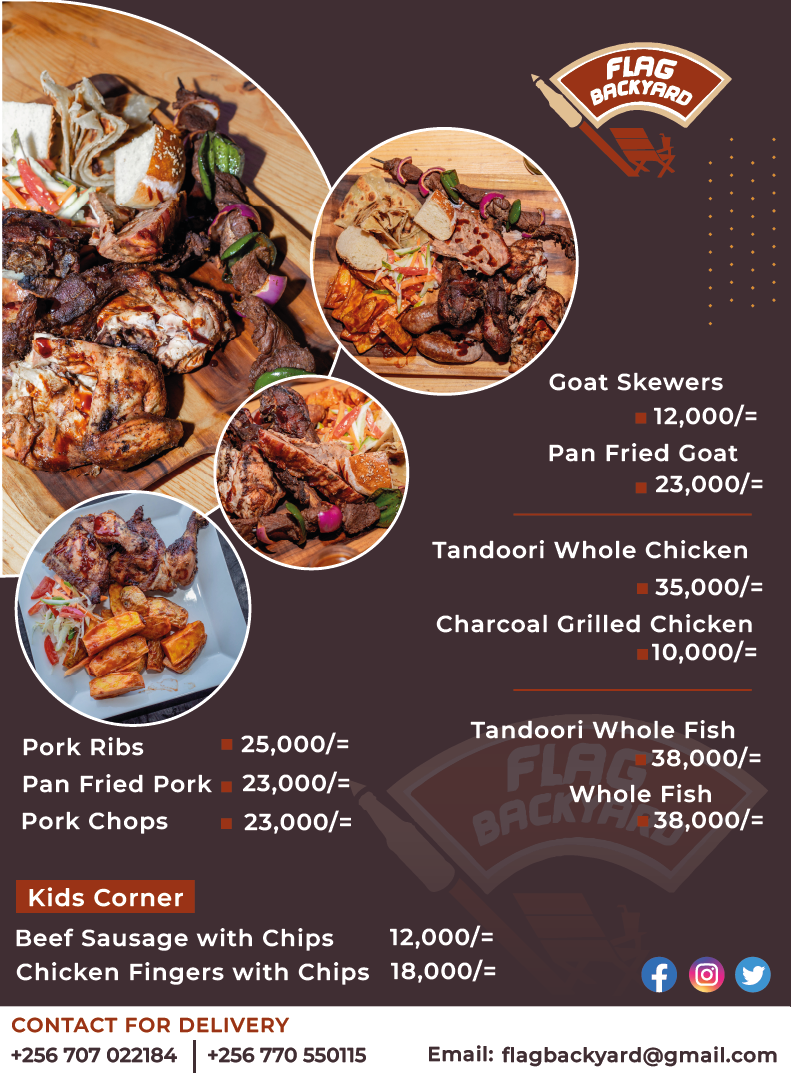 "Subsequently I instructed my personal assistant, Wilfred Mwesigye to go and pick the 300 pieces of iron sheets which he did sign and collected on 1st February 2023 for further distribution," Obua said.
He said that the said iron sheets were clearly labeled and marked "Office of the Prime MInister were transported to my constituency in Ajuri county in Alebtong district" and distributed to six government-aided educational institutions.
"I wish to categorically state that I have never participated in any alleged mismanagement of relief items meant for Karamoja sub-region and neither did I solicit nor request for them," Obua added.
Meanwhile the police task team at the CID headquarters in Kampala has stated that they have completed investigations into the iron sheet scandal in the prime minister's office, in which several ministers were implicated in receiving thousands of iron sheets intended for vulnerable people in the Karamoja sub-region.