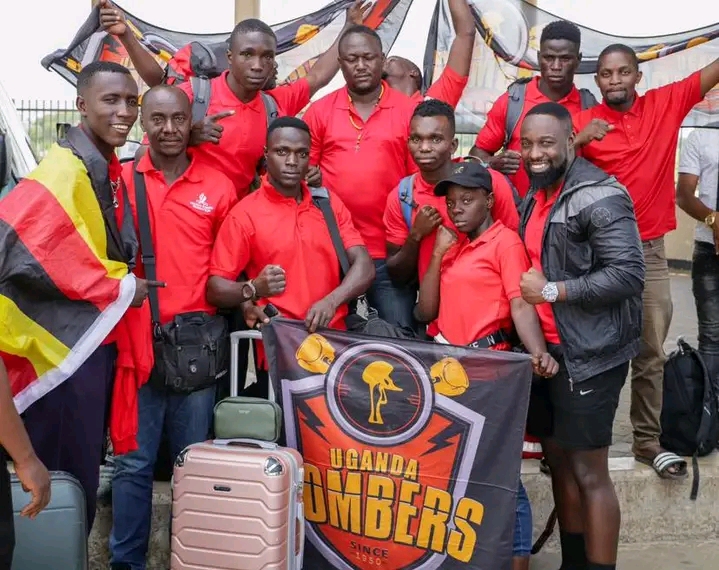 Bombers Set for Dar es Salaam Zonal Competition
By Admin
Four Uganda national boxing team stars, Bombers will be in contention today during the opener of the Dar es Salaam zonal competition in Tanzania.
The round robin event will run up to 1st June and it's a warm-up for the Commonwealth Games.
Tanzania joins seven other countries at the event, that is hosts Tanzania, Eswatini, South Sudan, Burundi, Zambia, Malawi, Zimbabwe and Kenya.
The Ugandan contingent had a serious training camp before flying out and are possibly in good shape for the event.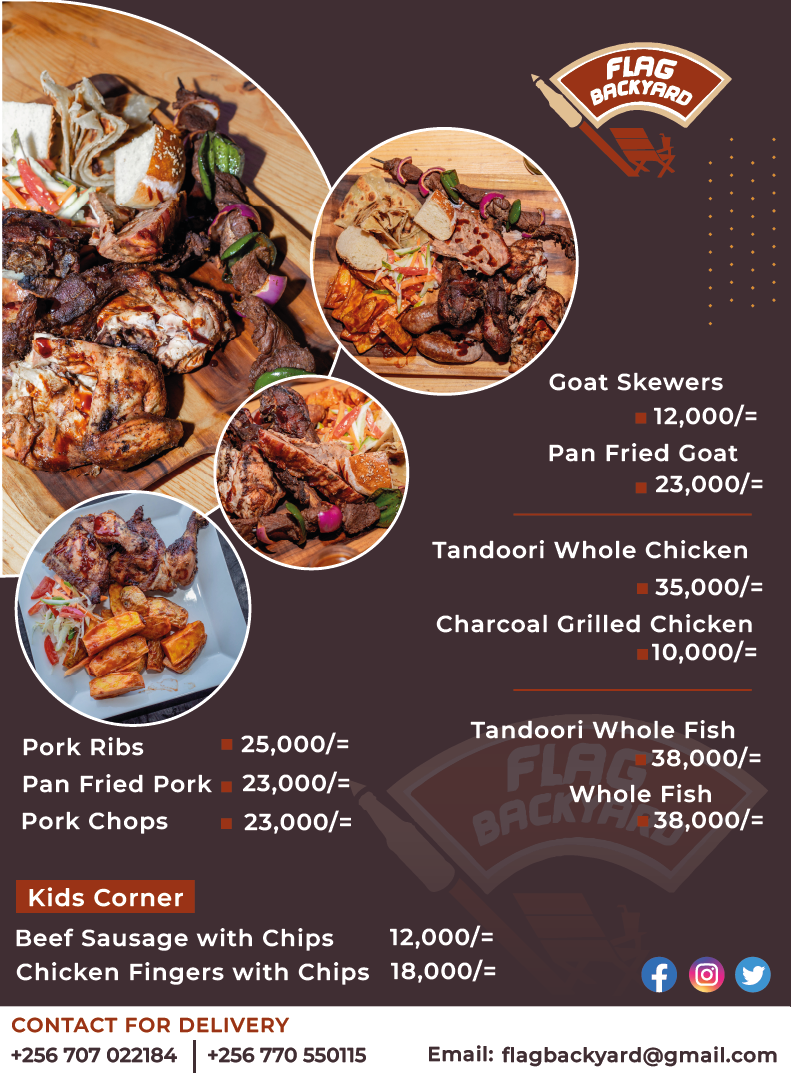 Bouts for the opener
1. Tukamuhebwa Joshua (Uganda) Vs Alex Isendi (Tanzania) – L/Welter
2. Senyange Zebra (Uganda) Vs Nduwarugira Nestroy (Burundi) – L/Middle
3. Kibira Owen (Uganda) Vs Shaban Hamadi (from Tanzania Prisons) – Welter Weight
4. Nkobeza Yusuf (Uganda) Vs Marko Francis (From JKT Tanzania) – Middle Weight