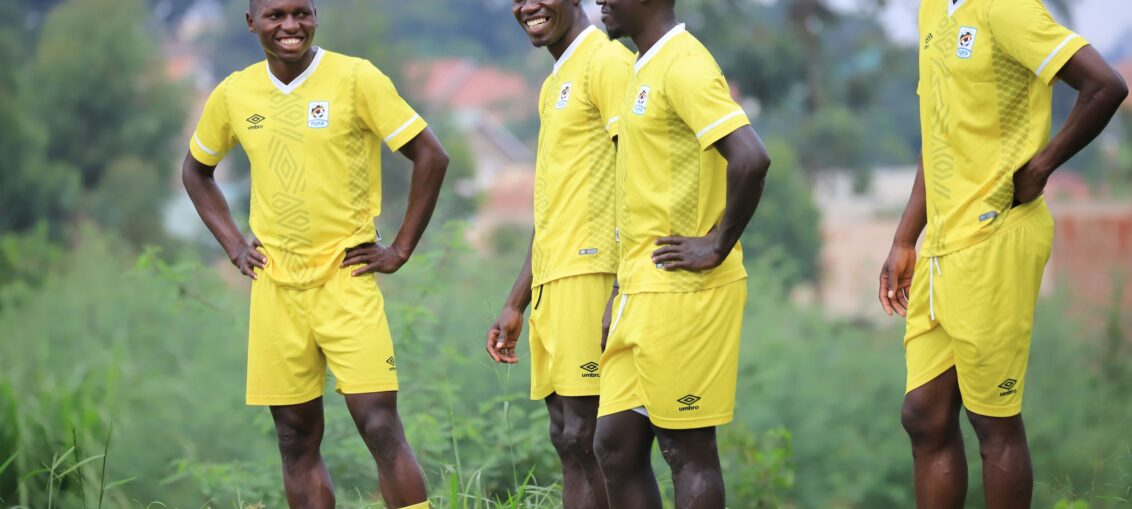 National Teams: FUFA Clears Players' Outstanding Arrears to Zero Balance
By Admin.
Local football governing body FUFA in a missive released on Saturday evening says that it has cleared national team players' outstanding arrears to zero balance.
Below is the statement from the federation:
FUFA is indebted to the Government of Uganda for the release of funds budgeted to support activities of the various National football teams this Financial Year.
The FUFA President Hon. Magogo Moses Hassim;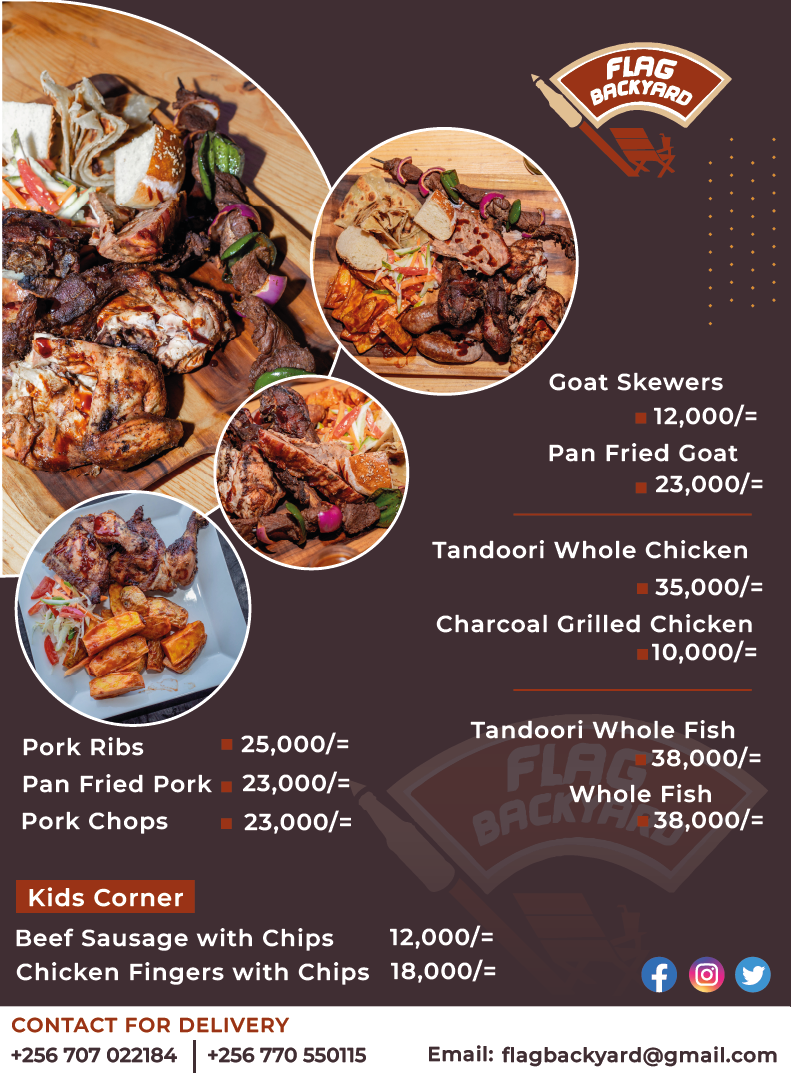 'On behalf of the football fraternity, I would like to thank H.E. the President of the Republic of Uganda Yoweri Kaguta Museveni, Minister of Education and Sports Mama Janet Kataha Museveni, Minister of State for Sports Hon. Denis Hamson Obua, Ministry of Finance, the Parliament of Uganda and National Council of Sports for their efforts to make this budget available and the release of the funds to FUFA.'
The latest development has enabled FUFA to undertake preparations of the Uganda Cranes and the Crested Cranes for the upcoming continental engagements and also to clear all outstanding arrears for players and National team coaches.
'FUFA has cleared all outstanding allowances, salaries and bonuses of players and Coaches of the nine (9) National Teams to zero balance. As of today Saturday 28th May, 2022, no coach or player is owed any monies. Such a gesture calls for good results from the team while representing the Country.'
'However, the U-20 team that reached the AFCON Final in Mauritania will receive their bonuses as and when CAF releases the funds as part of the prize monies won by Uganda at the tournament. 50% of the bonuses has already been paid to the Team delegation from FUFA Sources.'
With the two Senior National teams Uganda Cranes (Men) and Crested Cranes (Women) in camp preparing for Continental duties, the timing for the availability of funds has come in handy.
Uganda Cranes is preparing for the start of the 2023 AFCON Qualifiers but shifted camp from Uganda to Tunisia before playing Algeria in Oran on 4th June 2022. The Cranes flew out today at 4pm.
The Crested Cranes are in Njeru at the FUFA Technical Centre for residential camp ahead of the CECAFA Women's Championship that's kickoff on 1st June 2022 before travelling to Morocco for the Women's Africa Cup of Nations in July.
The Nine Uganda National Teams are; The Uganda Cranes, Crested Cranes (Women), U-17 (Men), U1-17 (Women), U-20 (Men), U-20 (Women), U-23 (Men) and Sand Cranes (Beach Soccer) according to FUFA media.