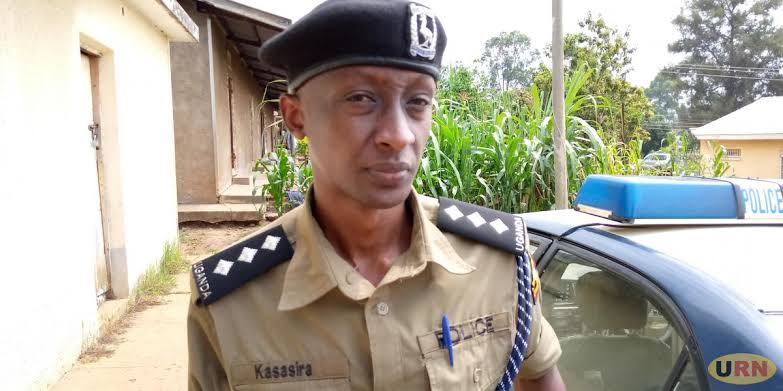 Boda Boda Rider Clobbered, Motorcycle Taken
By Correspondent.
MBARARA
Mbarara Police is investigating circumstances under which a Boda Boda Rider was strungled by robbers and later running away with his motorcycle.
According to Rwizi Police spokesperson ASP. Samson Kasasira, the stolen motorcycle registration number UFL 296J Bajaj boxer red in colour belonged to Ssegawa Willy of Ntare stage who hails from Lwengo district. He was hacked to death with a hummer by unknown assailants during the night of 05/06/2022 in areas of Boma cell Mbarara City.
The body of the deceased was taken to Mbarara regional referral hospital mortuary for postmortem. Kasasira Speaking to our reporter informed us that, the hunt for the assailants is on to have them arrested and Motorcycle recovered.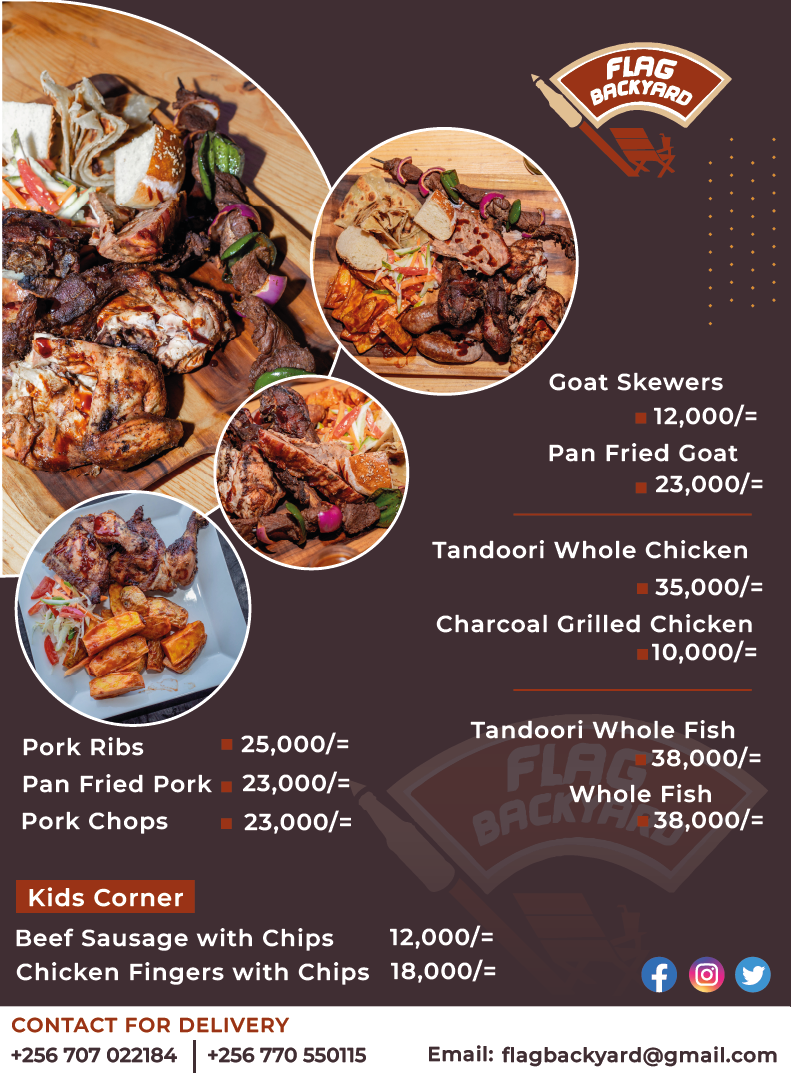 Kasasira however cautioned boda Boda riders not to always use hidden routes at night as these can be dangerous for their lives. He noted that theft of boda bodas within Mbarara had reduced especially in the past 3years.