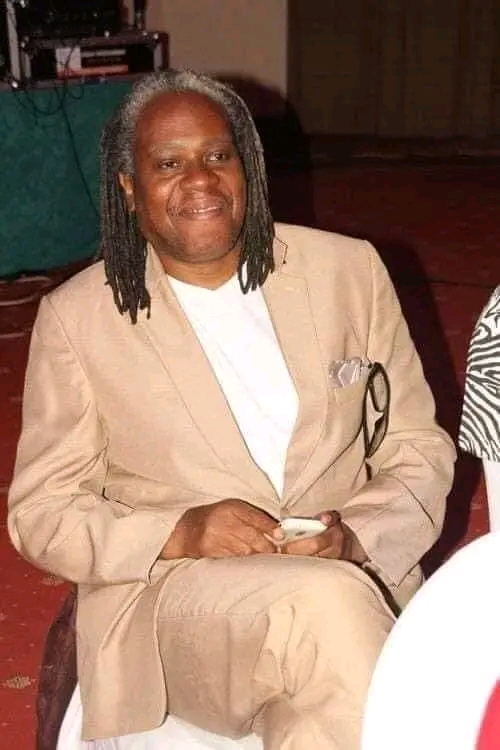 Seasoned Radio Presenter Alex Ndawula Dies at Nsambya Hospital
By Stephen Ocaido
KAMPALA
Veteran Radio presenter Alex Ndahura passed on today evening at Nsambya Hospital where he has been bedridden for some time. Alex Ndawula was at the helm of Capital FM for over 20 years until he retired in 2017.
Alex Ndawula worked with Capital F.m frim 1995 to 2017 when he felt weak and decided to retire so as to take care of his life better.
While working at capital F.m, Alex Ndawula used to host people's favorite and most famous program "Over Drive" and many k ew him for his unique and eloquent voice.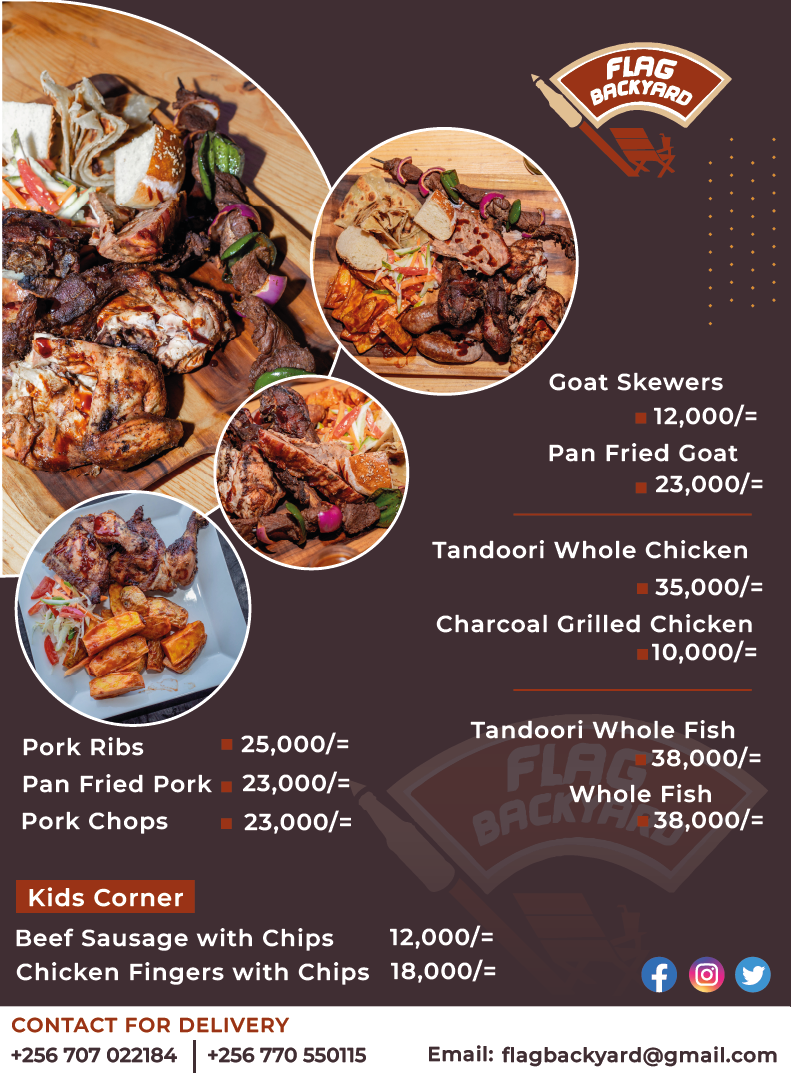 Many have taken to social media to mourne and eulogize him because he has been a friend to many especially those in the media circles.