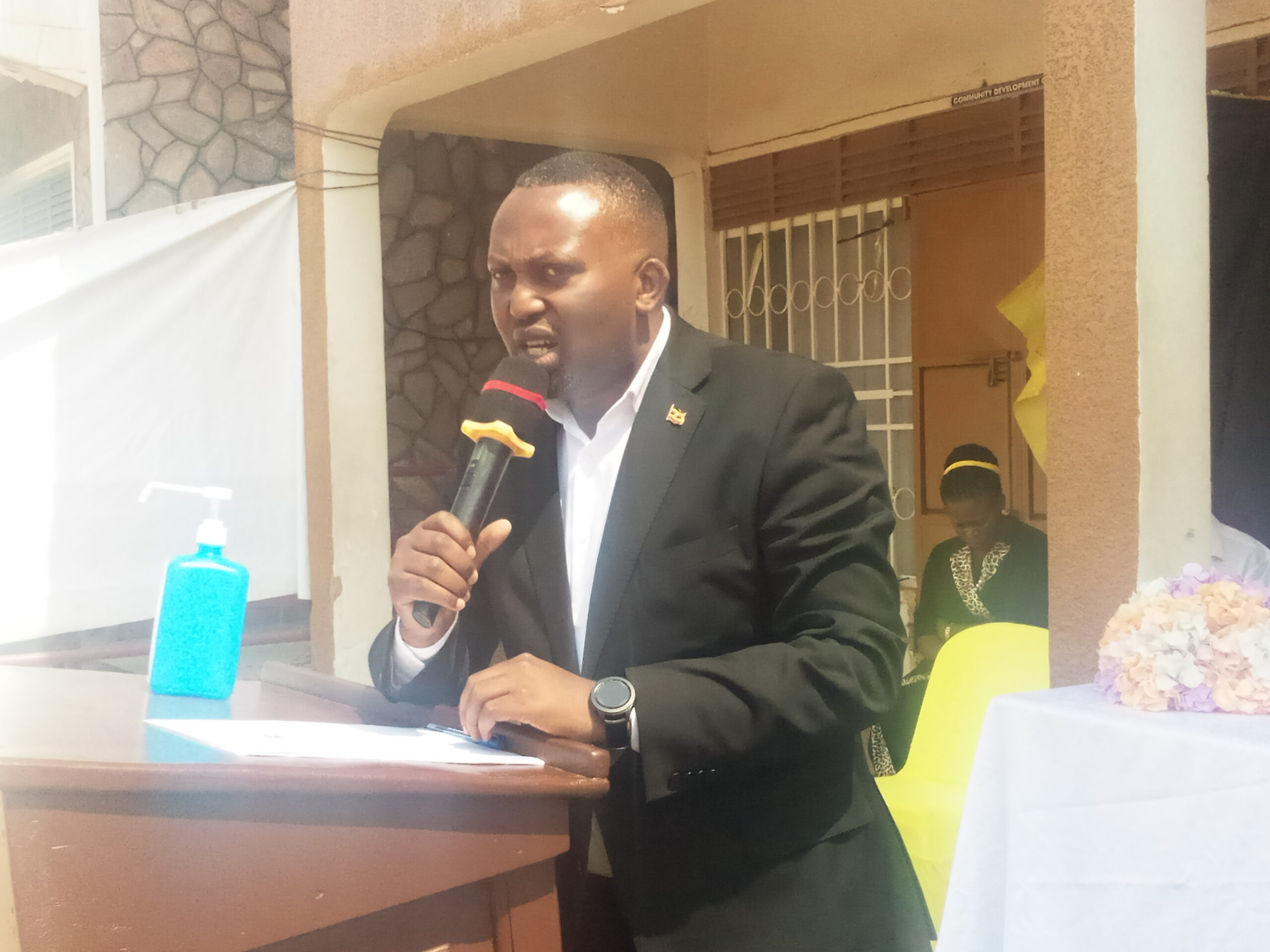 Sports is a tool to conserve environment – Chairman Arinaitwe
By Innocent Ruhangariyo
Kabale – Kabajurizi foundation football club from Karujanga Katuna Town Council Kabale district on Wednesday were declared the winner of Kigezi central division youth sports in environment tournament after a penalty shootout following a barren draw in normal time of the match, defeating Emma Boys from Kabale municipality.
Speaking after the final games Sam Arinaitwe; the central division LC3 chairperson in Kabale municipality who was the chief organizer of the tournament said despite the challenges they faced like lack of enough resources which made them not to prepare as required promised to do better next season.
Arinaitwe further appealed to the public to continue spreading the message of protecting the eco-systems and maintain all the skills they have acquired from different fields and put it into practice because it was the main intention of having the tournament.
Steven Emor who was the team leader from the ministry of water and environment who partnered with Kabale central division encouraged the youth and the public to protect, and preserve the wetlands in order to have fertile soils and enjoyable conducive environment for everyone to live in which was the main reason for holding the tournament in Kigezi sub-region.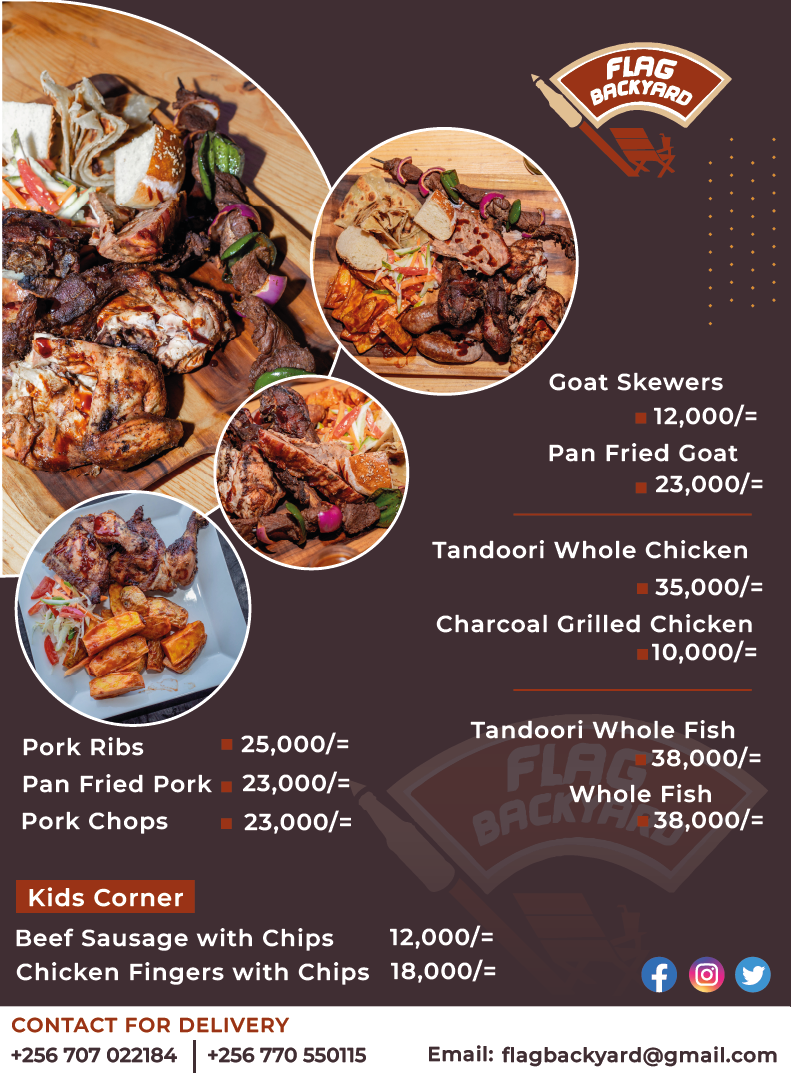 However, in other categories Obumwe girls under-12 defeated Busingye under-12 by one goal to nil, Shepherd under-12 boys defeated Butobere by one goal to nil, Obumwe under-15 girls defeated Kigezi soccer academy by 6 goals to 5 in penalty shootouts, among others.