Youth tipped on value of time management & investment choices
By Wod Omoro
Mukono – Innocent Kawooya has advised the youth to devote their time to things they are well versed with and passionate about, because that is where they can make money from.
"Think hard about the things you are passionate about in your life, devote more time on the things you know and love that gives you peace of mind because that is where you will make money," he said.
He was speaking as chief guest at a youth gathering at St. Joseph Balikuddembe Catholic Parish Kiwanga under Lugazi Diocese in Mukono district.
He is a FinTech (financial technology) & financial inclusion specialist, co-founder and chief executive officer of HiPipo Foundation Uganda.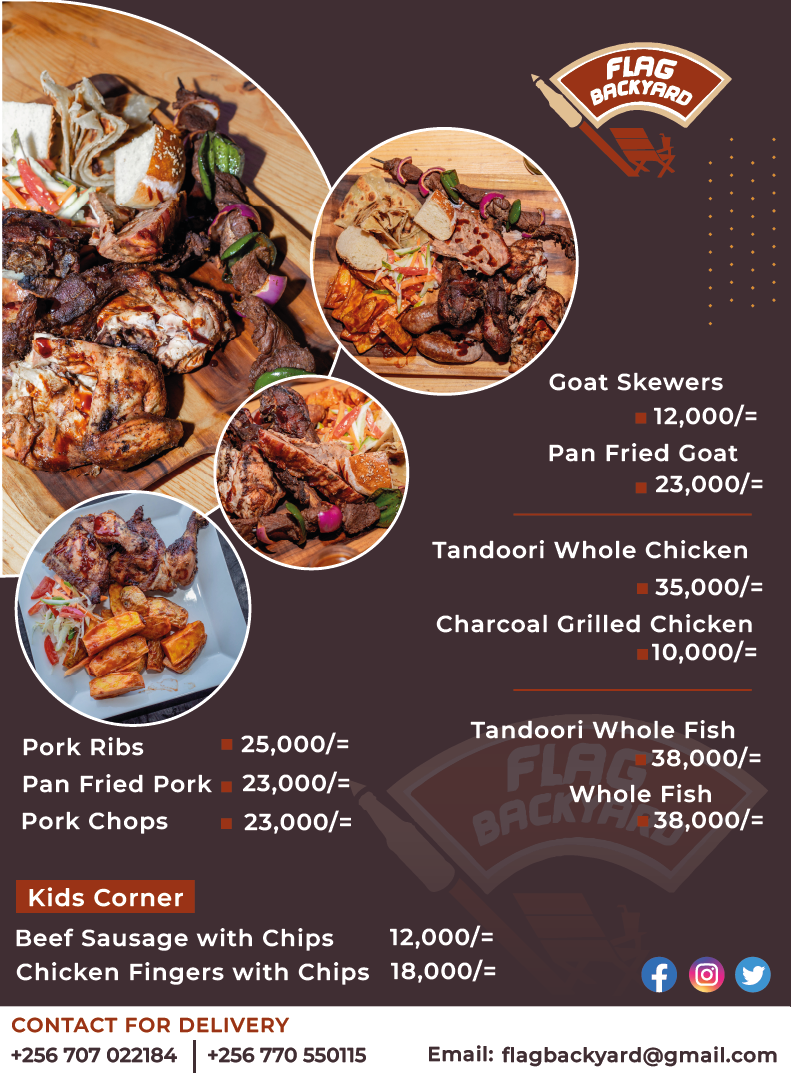 Kawooya pointed out that one of the things that has made most youth to stagnate in life is the failure to find a uniting factor, and yet in many cases they speak the same language.
He also said that disunity in society especially in religious settings where everyone views the other as a threat has bred petty fights rather than working together to uplift one another in society.
Kawooya advised the youth to learn to differentiate between friend, acquaintances and colleagues, and find that thing which unites them for greater benefits.
Value of time 
On the issue of how the youth use and manage their time, Kawooya said that time management is very vital and it is high time the youth started using their time effectively in productive things rather than spending it in wasteful ventures.
"Our most important currency as human beings is time, which can be translated into petty cash, money in our bank, and mobile money accounts," he noted.
Kawooya further noted that should be valued adding that; "If you want to achieve anything in your life, remember that time is the most important, and learnt to keep it."
Investment choices
On the issue of investment, he advised the youth to invest their money wisely in ventures that bring good returns in a given period of time rather get rich quick schemes. He further advised basing on his experience that it doesn't make business sense to invest Shs10m in a business that will bring in Shs50,000 daily; translating to Shs1.5m monthly before any other expenses.
Cost-cutting in business
He tipped the youth on cost-cutting in business where for instance, he stated that rent should be the number one consideration in that if takes 50% of monthly gross income, then one needs to consider finding a cheaper operating space to avoid just working for rent.
He gave an example of HiPipo Foundation that used to spend about Shs2.5m monthly on rent and other utilities until 2020, when they decided to cost-cut by shifting to an affordable location which is lower. He says by doing that, they managed to cut rent costs by close to 65%, and today they can afford to buy a birthday cake for every staff from the money they save on rent.
"The money that used to go on rent is now saved, and we can afford to buy a birthday cake for every staff because everyone deserves to be celebrated," adding that; "Right now we are not so much stressed with rent because it is manageable."
He also says that it is not a bad thing to buy a car as long as it is not for show-boating but to help one in their day to day life.
Kawooya urged the youth to do something they are passionate about besides the professions they studied for as a side business, advising them to work hard and put their trust only in God because he is the only true back-up.
Fr. Jude Ssengonzi; a priest in Lugazi diocese in his speech, advised the youth to live purpose-driven life, trust in God and have goals for a successful life.
Two youth from the parish were offered interest-free loans of Shs1m payable in six months by HiPipo Foundation each to start up their respective businesses.
Kawooya directed that the when the two pay back the loans, the money should be given to the Parish Finance Committee to support development works at the parish.
The youth through their leader George William Kakaire, thanked Kawooya for the words of inspiration, and for sparing time out of his busy schedule.
Sarah Charlotte Neeza; one of the youth leaders from the parish told Kawooya that as  youth of Kiwanga Parish, they have a plan to start a business of tents and chairs hire for functions to empower themselves financially. Neeza further said that in the future they envisage forming a parish youth SACCO.