Bizarre! Wife chops off husband's genitals during domestic brawl
By Evans Najuna
Kampala – The territorial police in Kampala metropolitan police south and Katwe division, have arrested a house wife identified as Biira Joy from Nabisalu Wasswa zone, Makindye division for alleged murder by cutting of her husband, identified as Baluku Benson.
The facts gathered indicate that the husband returned home on the Sunday 26th March 2023, while drunk and started fighting his wife, whom he always accused of having extra marital affairs.
During the domestic fight, the husband grabbed his wife by the neck and started strangling her, which prompted her to draw out a knife and chop off her husband's genitals.
According to Fred Enanga; the police spokesperson, the incident is another reminder that domestic violence is real and life threatening, and further shows how rage and anger, exists among spouses, cause them to lose respect for each other. "We would like to remind all spouses living in conflict, to always seek help on how to resolve their family differences," he added.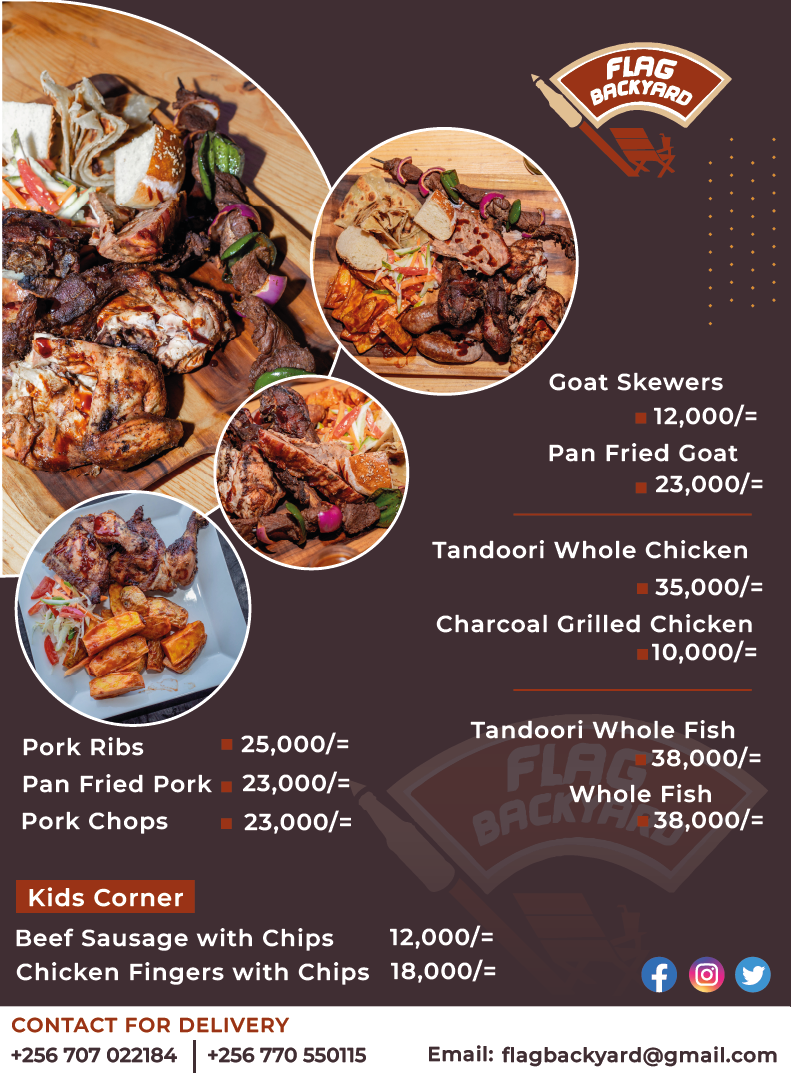 A total of 17,698 cases of domestic violence were reported to police in 2022 compared to 17,533 cases reported in 2021 thus giving a 0.94% increase in the volume of domestic violence registered," Uganda police crime report of 2022 released recently indicates.
The report also showed that about 300 people mostly women lost their lives due to domestic violence in the same period.