Uganda win 2022 Africa Men's Rugby 7s tournament
The Uganda men's national rugby 7s team, Rugby Cranes 7s are the continental champions.
They attained this berth after beating Zimbabwe 28-00 in the final of the Rugby Africa Men's 7s on Sunday at Kyadondo Rugby Club in Kampala.
The triumph means that Uganda qualify for the upcoming Rugby 7s World Cup and the Commonwealth Games. Zimbabwe too will be at the Commonwealth Games and World Cup scheduled for July and September this year in Birmingham and Cape Town respectively.
At Kyadondo, the home side were favorites in the final as they had reached the final bend of the tournament unbeaten, conceding only three tries throughout the two-day Nile Special sponsored event.
Ian Munyani, the Vice Captain for the Ugandan side set the fan zone ablaze when he crossed the white wash earlier in the first half. Philip Wokorach easily utilized the extras and that was the only difference in the first half.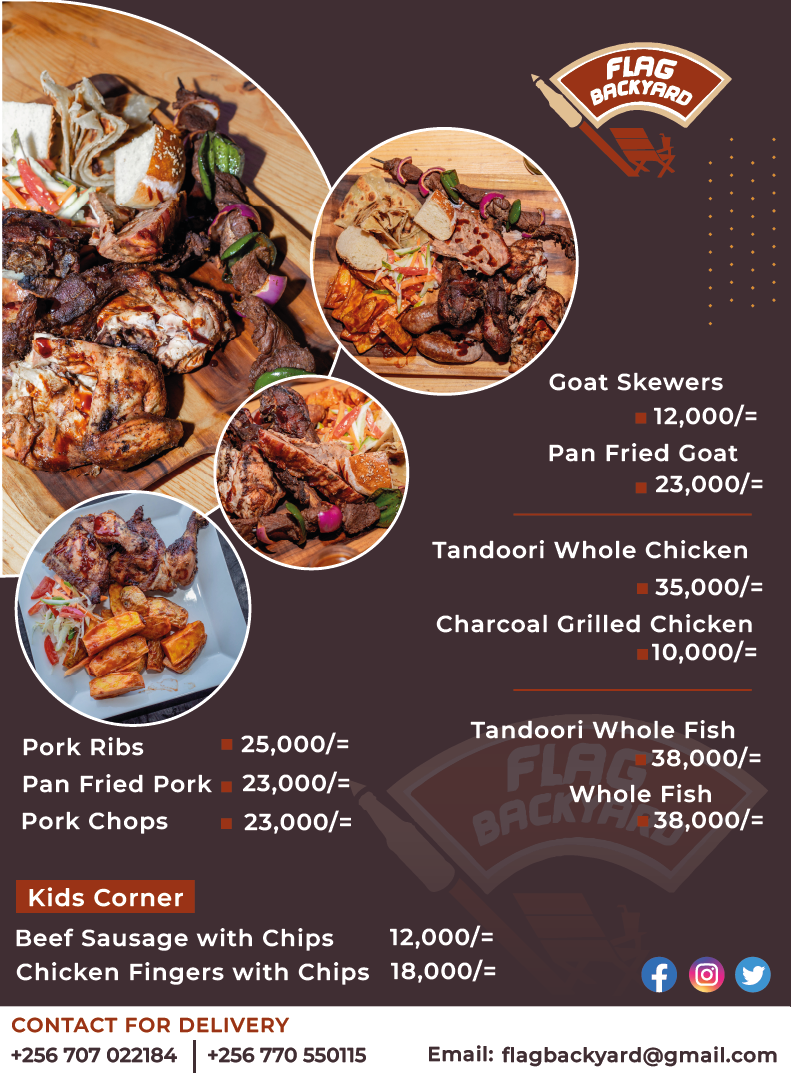 Desire Ayera set up team skipper Michael Wokorach to slot home Uganda's second. Philip Wokorach once again placed extras well in between the sticks.
Playing at the Africa Men's 7s for the first time, Stanbic Black Pirates star Timothy Kisiga bagged a brace of tries. Philip Wokorach converted all.
Champions Uganda claimed gold, runners up Zimbabwe return home with silver whilst Kenya capped the podium beating Zambia 19-12 in the