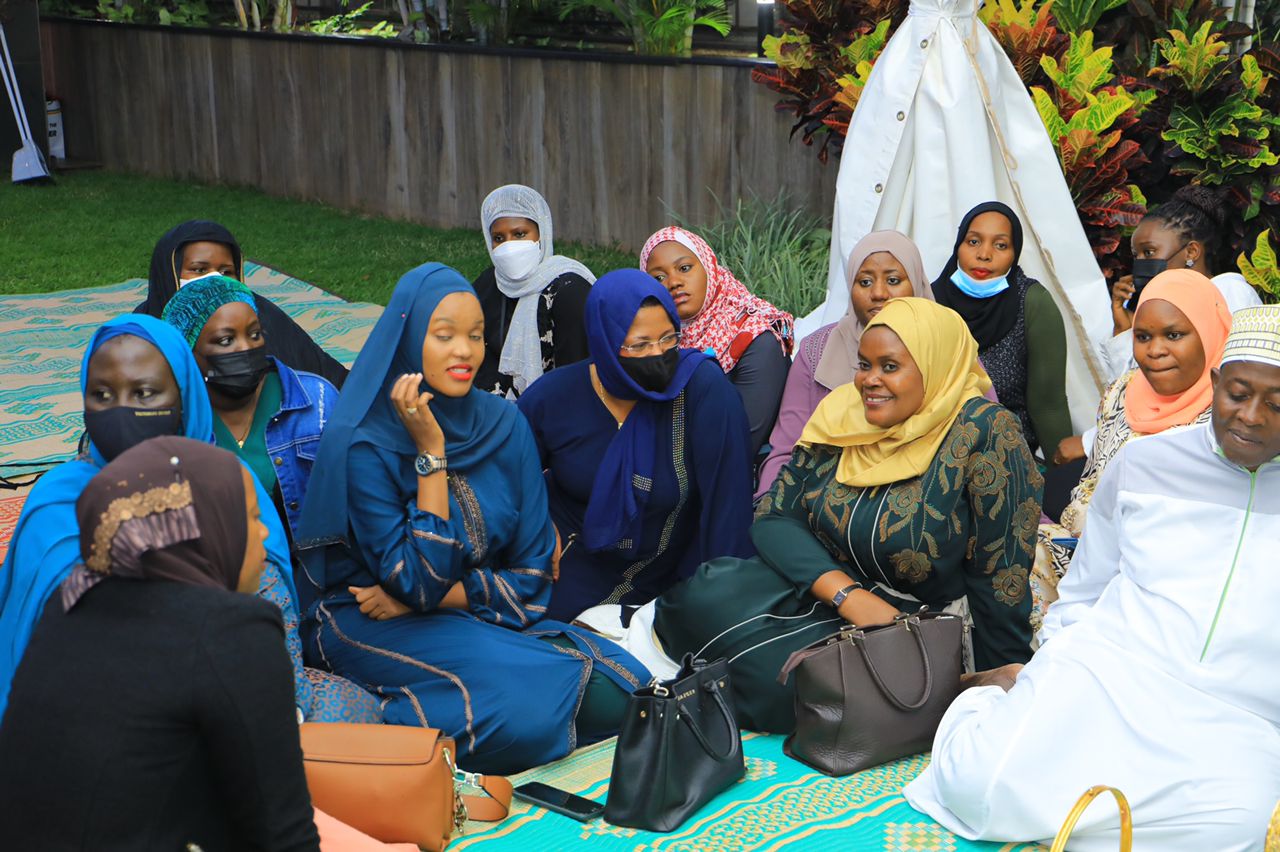 Rt. Hon Anita Among Hosts Muslim Mps at Her Residence For Iftar
By Our Reporter
WallnetNews/Parliament—
The speaker of the 11th parliament has today evening hosted fellow women legislators who are of Muslim faith at her residence in Nakasero for Iftar.
This is an event that she hosts annually at her residence where she brings closer her friends and fellow legislators to one dinner regardless of their political affiliations.
Speaking to the gathering,she thanked the Muslim Community for the support in her political career and promised to keep her promise of taking the Muslim Community for Umrah every year.
She wished the Muslim community Ramadhan Kareem.