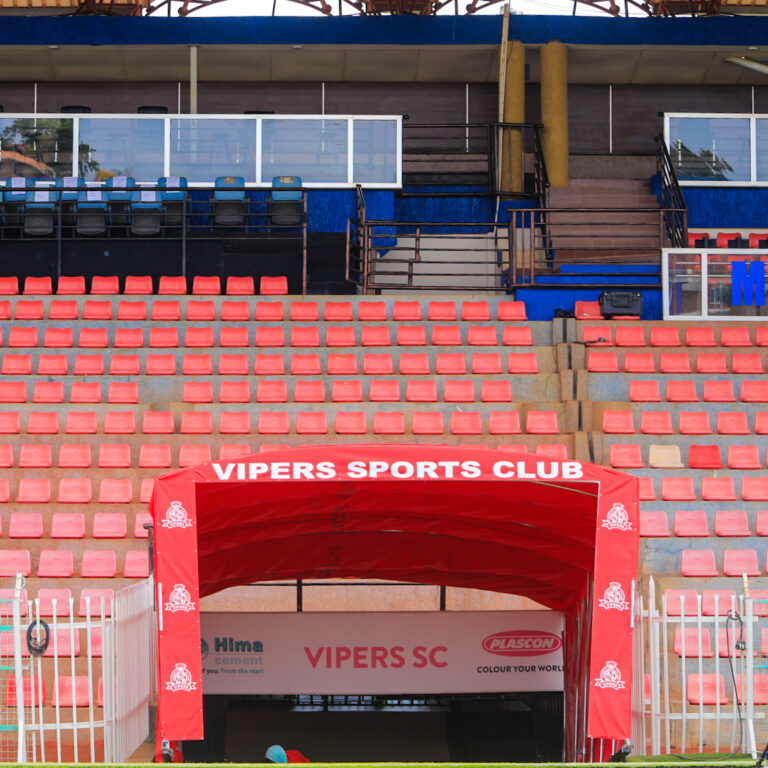 FIFA Aproves St. Mary's Stadium Kitende Once Again
By Our Reporter
WallnetNews/Sports|—
St Mary's Stadium, Kitende (the home of Vipers Sports Club) has been approved again by the Federation of International Football Association (FIFA) as the only stadium in the country that befits international standards.
Gadsby Oliver Miles from the FIFA authorized Labosport which is a sports grounds testing and certification company carried out tests on the artificial turf in February and certified the stadium last week after issuing the management with a certificate of compliance signed by Gianni Infantino, the football governing body's President.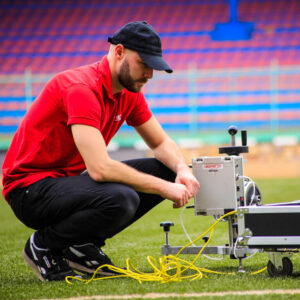 Part of the certificate reads; FIELD CERTIFICATE "FIFA is pleased to confirm that the football turf system Libra 60x-15 has been installed by Co-Creation Grass Co. at St Mary's Stadium – Vipers SC – Kampala (Uganda) from 23/04/22 to 22/04/2025. This installation has been certified to the QUALITY PROGRAMME FOR FOOTBALL TURF – FIFA Quality standard, field No. 1002882."
This was the second time tests like safety, performance, durability and sustainability were being carried out to certify the stadium to host international tournaments, the first being in 2019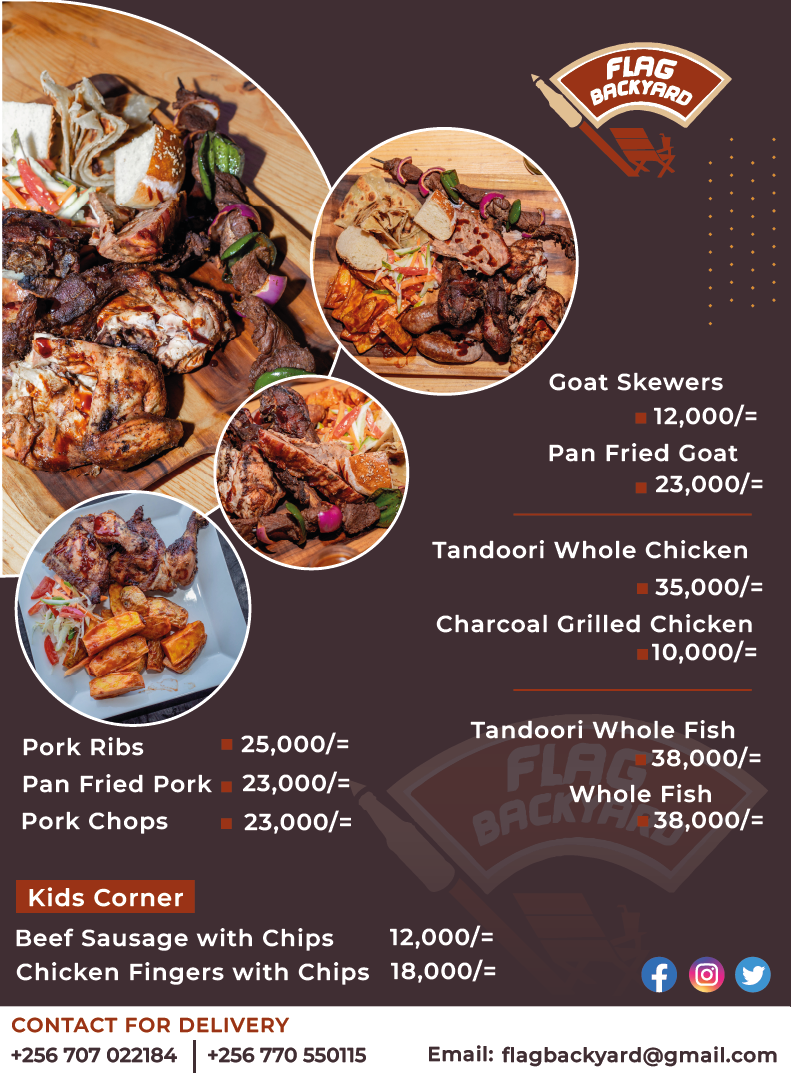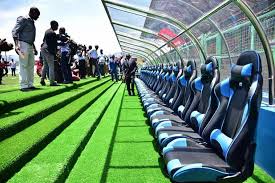 The stadium has previously given KCCA FC, URA FC, Express FC and the National teams a home when they had none for elite games.
The stadium has so far hosted international events like the 2022 World Cup qualifiers, AFCON qualifiers, CAF Champions League, CAF Confederation Cup among others according to Vipers sports club website.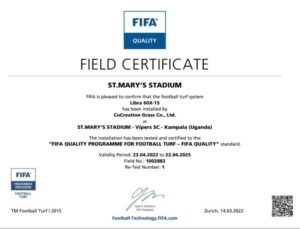 This comes in a wake where CAF has just banned 23 stadiums across Africa from hosting Type A matches after failing to meet required standards. This has forced some countries to play their home games in neighboring countries for the upcoming AFCON qualifiers. These 23 banned stadiums include;
1. Siaka Steven National Stadium – Sierra Leone
2. Samuel Kanyon Doe Stadium – Liberia
3. Zimbabwe National Stadium
4. Mavuso Sports Center – Eswatini
5. Independence Stadium – Namibia
6. General Seyni Kountche – Niger
7. Bingu National Stadium – Malawi
8. Kamuzu Stadium – Malawi
9. Kigali Stadium – Rwanda
10. Bahir Dar Stadium – Ethiopia
11. Kasarani Stadium – Kenya
12. Nyayo Stadium – Kenya
13. Leopold Sedar Senghor – Senegal
14. Teslin Balogun Stadium – Nigeria
15. 26 March Stadium – Mali
16. 4 August 1983 Stadium – Burkina Faso
17. Barthélemy Boganda Stadium – Central African Republic
18. Setsoto Stadium – Lesotho
19. Cisero Stadium – Eritrea
20. Nelson Mandela Stadium – Uganda
21. Sam Nujoma Stadium – Namibia
22. Lucas Moripe Stadium – South Africa
23. Banjul Independence Stadium – Gambia