The Moving Testimony Of Carol Kyambara A Gospel Artiste From Western Uganda
By Emmauel Sekago
Carol Kyambara is a gospel artiste and evangelist from western Uganda based in Mbarara city.
Carol started her music journey in 2008 from Daystar church choir at the age 12 years after being picked up from the street and settled in church which became her family (home) then started backing up others in praise and worship.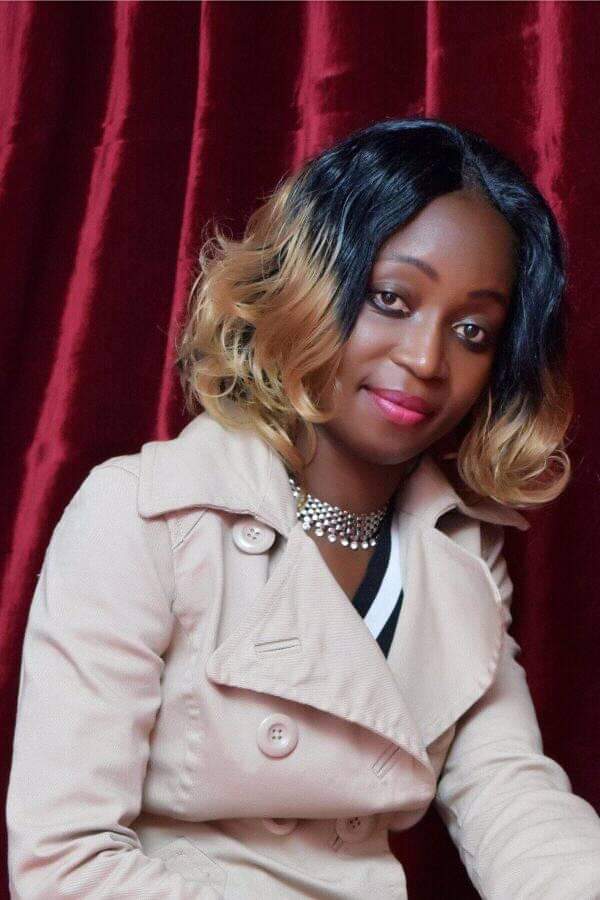 It was a miracle to her in 2010 where she recorded her very first song called "Amaka" talking about family wrangles because was brought up by a step mother who mistreated her so much to the extent of being chased from home. In 2011 she released her second song titled "Competition" It was produced by Rockie of Kan Records owned by Mesach Semakula, this opened up opportunities in western Uganda, it introduced her there and she started earning big from parties and okuhingira to name because it was a love song requesting to introduce her love because of stiff competition also did the video with Amooti Omubalanguzi, of which it also helped her in marketing the song.
Though she became famous in western and never left the Church, in that journey she gives glory to the almighty that she was a TV and radio personality that helped in promotion her music.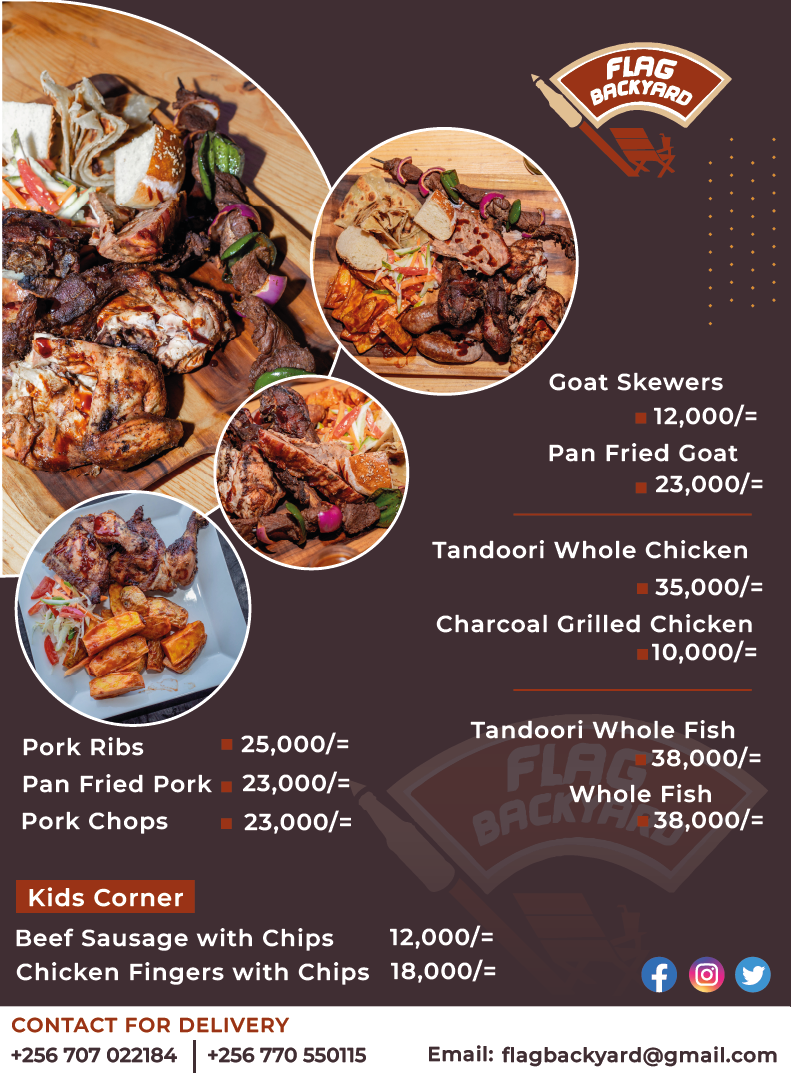 In 2012 she diverted to gospel music because of too much criticism from Church elders saying she was no longer born again due to her music. She listened and did what they wanted just to make them happy but later it made her settle in Christ.
She did several gospel songs in Runyankore but they were not picking up thinking that it wasn't yet her time to be known in the gospel music world. Thou she had a lot of criticism again from her unborn friends saying Carol you buried your talent in gospel music that it won't help you just go back to secular music, and you will make money. She couldn't listen to them because by then she was so much devoted to Christ that her mind was no longer on making money through music but just serving God and preaching his gospel via music.
She kept on producing more gospel songs while working on television and radio in Kampala at the same time studying at Makerere University on weekend programs. In August 2017  she  prayed and fasted for four months at Seguku Prayer Mountain, due to a lot of  spiritual challenges like rejection, misfortune, witchcraft etc had no friends and then she resorted to deep prayers and asking God what was going on with her life.
When she was there praying in her third month of prayers could hear words in heart saying was dressed up by a lot of witchcraft, misfortune rejection and the voice told her she was not alone in such a situation and she needs to know many are like that, so she composed a song in that line, "I want to address my people and bless them."
The voice told her to read; Zachariah 3:3-4 am going to remove filthy garments to my people, 3. Now Joshua was clothed with filthy garments, and was standing before the Angel, 4 then He answered and spoke to those who stood before Him, saying.
"Take away the filthy garments from him." And to him He said, "See, I have removed your iniquity from you, and I will clothe you with rich robes."
That's how she came up with Nyambula song in 2017 December, after a prayer mountain session she went and recorded the song in Matora studio owned by producer Rajab.
Indeed God answered her prayer through that song which opened up doors, blessed her up to now and it's still a blessing to the world.
Come, 2019 God anointed her with apostolic anointing to go preach his gospel in the whole world at first went to her home area where she was chased from in her childhood.
God told her to plant a church there, it's now four years old with 300 church members, a school to help in vulnerable children and now believing God to put their a church hospital to help God's people and elders in the area.
Two months back God sent her to Tanzania to plant another Church there because those are very much disturbed by witchcraft and so called majjini.
As we pen down the history of Carol Kyambara, the Church is three weeks old but with over 100 members.
Thank God is at work healing and delivering his people also she is still serving God in the music ministry and preaching his word in the power of the holy spirit.
Meanwhile, she has also produced two songs one is worship in Luganda, "Halleluyah" and a praising song in Runyankore , " Tiheine Wakwanga" from Umeme studios based in Nairobi.
Lastly she is encouraging people that even if you were born from a poor background never lose hope, Jeremiah 29:11.
"For I know the thoughts (plans) that I think toward you, says the Lord, thoughts of peace and not of evil, to give you a future and a hope." Job 14:7 "For there is hope for a tree, If it is cut down, that it will sprout again."
Wallnet website will be sharing with you her new gospel song lyrics in the coming days.