Teso region USSSA qualifiers kick-off dates revealed
By Emmanuel Sekago
Kumi – All is set for the kickoff of the Teso zonal Uganda secondary schools sports association (USSSA) games with another screening scheduled for April 4th and kick-off on  5th to 11th April in Kumi municipality.
According to the document seen by Wallnetnews from Teso zone secondary schools sports association signed by Osuu John Robert, the chairperson (TEZSSSA) in meeting of Teso zone secondary schools sports association, the Ex-com and district officials confirmed Wiggins Secondary School to host the games for both the boys and girls categories.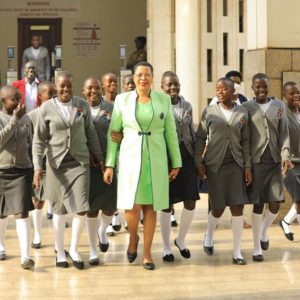 It should be noted that Teso College Aloet are the defending champions having overcome their arch rivals Aloet Parents by 2-0 hosted in Katakwi district which was full of hooliganism.
In the 2023 edition, 32 schools confirmed their participation in boys football and will be pitted in four groups.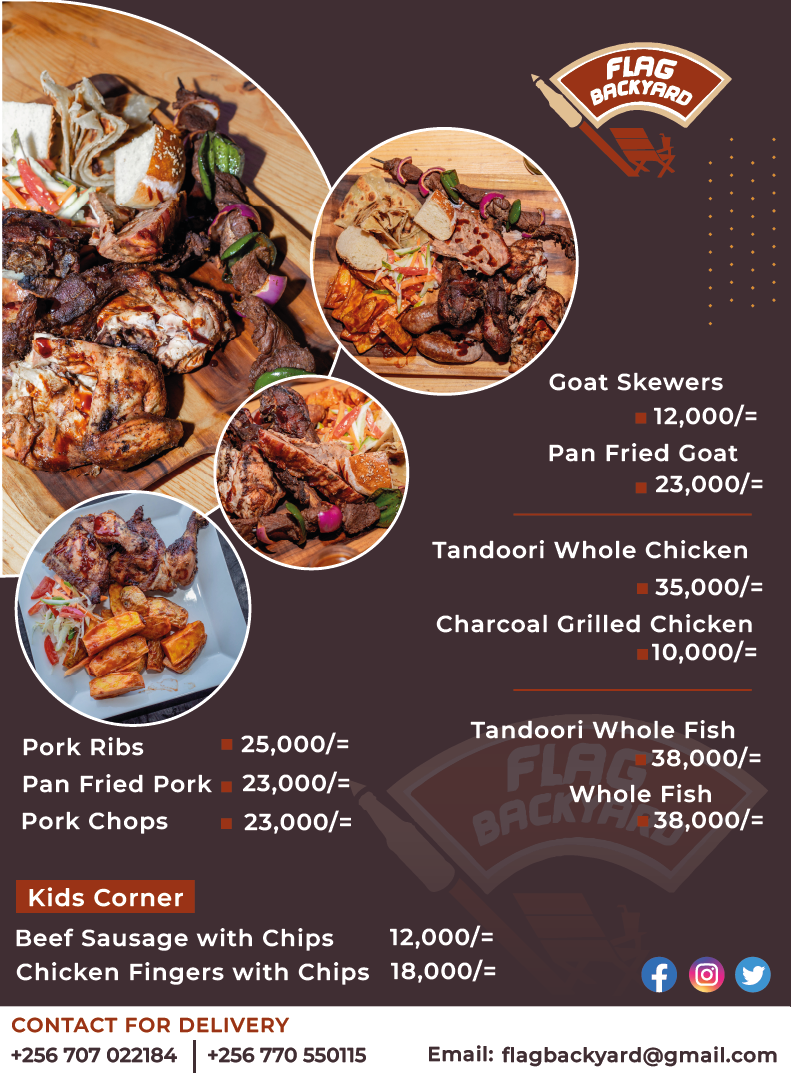 Girls' football has attracted 42 schools and also will be pitted in eight groups of five, and below are the Teso zone secondary schools sports association teams that have qualified for the zonal games that will meet from April 5th-11th in Kumi municipality
Soroti district/city
Boys; Soroti SS, Light SS, Teso College Aloet and PAG.
Girls; Olila High School, Aloet Parents, Echoes, Soroti High School and Hadassa.
Kapelebyong district
Boys; St Francis Acumet and Obalanga Comprehensive.
Girls; Labira Girl SS, Obalanga Comprehensive and St. Francis SS Acumet.
Amuria district
Boys; Amuria SS, Amuria High School and Orungo High School.
Girls; Amuria High School, Starlight SS, Ococia Girls SS and Wera Seed SS.
Katakwir district
Boys; Toroma Peace High, Priscilla Comprehensive and Usuk SS.
Girls; Onset SS, Ngariam Seed SS, Priscilla comprehensive and St Paul comprehensive SS.
Kaberamaido district
Boys; Alwa SS, Alwa Seed SS and Midland High School.
Girls; Midland High School, Kaberemaido SS, St Thomas girls SS and Kobulubulu SS.
Ngora district
Boys; Teso Progressive Academy (TEPA), Odwarat Seed SS and Ngora High School.
Girls; Kobuin seed SS, Ngora High School, Odwarat Seed SS and Teso Integrated SS.
Bukedea district
Boys; Amus College school, Malera SS and Bukedea Comprehensive.
Girls; Amus College School, St John's College, Malera SS and Kolir Comprehensive.
Kumi district
Boys; Nyero Rock High School, Nyero Ark Peace High, Bishop Maraka College and Wiggins SS (host).
Girls; Bishop Maraka College, Wiggins SS, Nyero Ark Peace and Mukongoro High School.
Serere dsitrict
Boys; Kyere SS, Sajic Royal, Halyçon high Ocaapa and Serere SS.
Girls; Serere Township, St Elizabeth Girls SS, Atiira Seed School, Olio Seed School and Serere SS.
Kalaki district
Boys; Kakure Seed School, Adipala High School and Eastland Comprehensive.
Girls; Eastland Comprehensive, Kalaki SS, Trinity College Otuboi and Adipala High School.