Minister Ogwang asked to fight players' ineligibility in USSSA competitions
By Suleiman Masejele
Kumi – The 2023 Uganda secondary school sports association (USSSA) competitions caused an uneasiness among many participating schools who field ineligible players.
The chief executive officer of USSSA Chris Mugisha in the same vein has appealed to State Minister for Sports Peter Ogwang to support them to eliminate ineligibility or non-students in USSSA activities.
Mugisha said this at the official opening ceremony of Teso USSSA football qualifiers at Bishop Maraka College in Kumi municipality on Saturday, April 8th.
"All schools which will qualify for national championships, will be screened again by the USSSA Secretariat with the help of UNEB to verify the documents of all players," he said.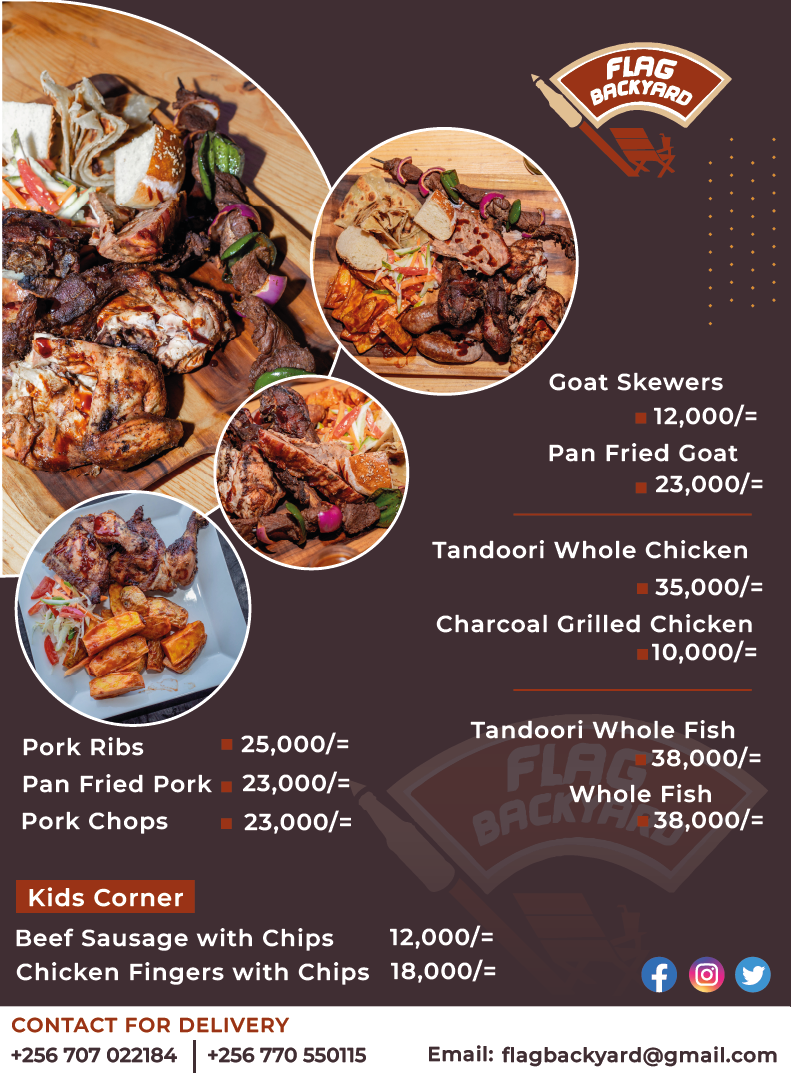 He revealed that some players are just given names and documents by the games teachers to come and play these games and we are getting them," he added.
The chairperson Bugisu region USSSA committee also Member of Parliament Budadiri East Isaiah Sasaga Zaga-Zaga, requested the minister to get time and tour to the local government headquarters for the accountability of Shs40 million given to plan for sports.
The chairperson Teso USSSA committee Osuu John Robert revealed that fifty five teams out of seventy teams turned up for the competition and attracted ten districts in the Teso sub-region.
"Lack of funds for putting up costs to carry out some sports in the region like swimming pool, basketball, netball and volleyball has not hindered these games in the region," Osuu said.
"Teso zone has three slots for boys and one for  girls for national championship 2023 in Fort Portal, and Mbarara cities respectively but we appealing to USSSA president Justus Mugisha to add us one more slot for boys to make four, and two more for the girls to make three because our zone is so competitive," he added.
State Minister for Sports Peter Ogwang who graced the official opening ceremony lauded the good work done by USSSA like capacity building but  tasked the Head teachers of schools who keep on bringing non-students to compete, to focus on bringing raw talent rather than competing to win only.
Adding that the Ministry of Education and Sports only wants school-going students to take part, and schools found will be disqualified and their licenses withdrawn.
"Every school is just interested in winning, but identifying, building, and promoting talents as well, like education and development and the emphasis is on under-13, 15,17 and 20," Ogwang said.
The national Uganda secondary schools sports association (USSSA) championship will take place in Fort portal for boys, and girls in Mbarara between May 6th- 19th 2023.