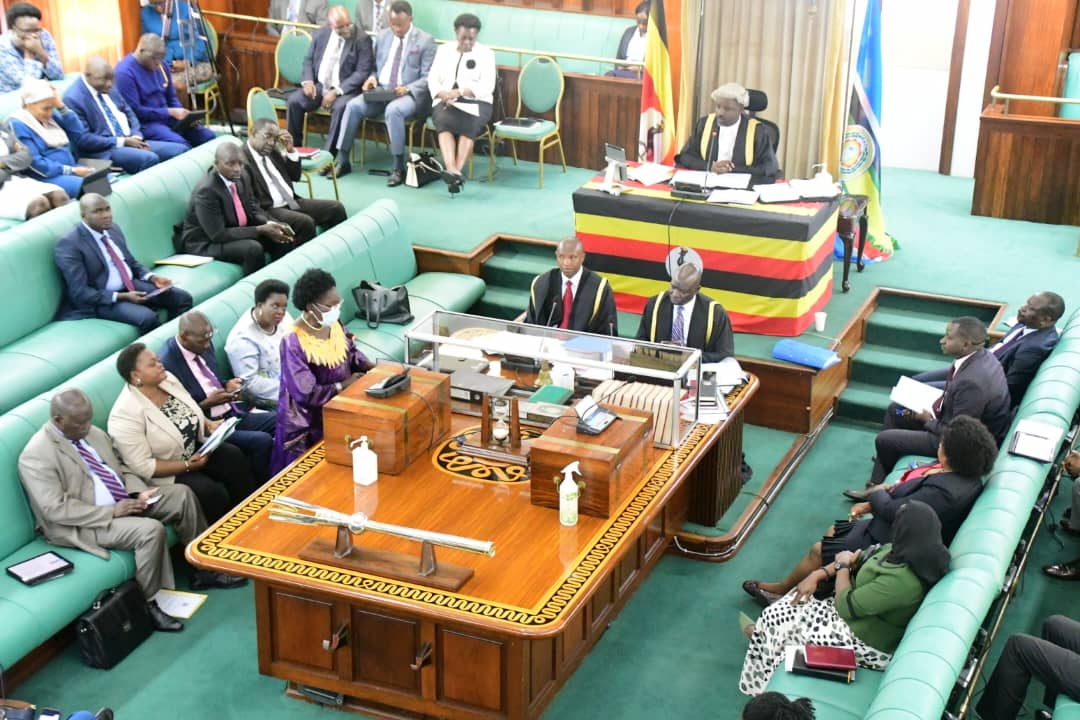 Tayebwa commends parliamentary committees for role in exposing corruption
By Wod Omoro
Kampala – The Deputy Speaker of Parliament Thomas Tayebwa has commended committees of Parliament in the fight against corruption in the country.
In his communication on Wednesday afternoon, Tayebwa said feedback from the public including religious leaders is a testimony that Parliamentary committees were doing their job.
"I saw many church leaders preaching about the issue of fighting corruption. I would like to acknowledge everyone for the good job they are doing in the Committees," the Deputy Speaker said.
"From sectorial committees to oversight committees, you are doing your part," he added, commending them for unearthing gross abuse of public resources.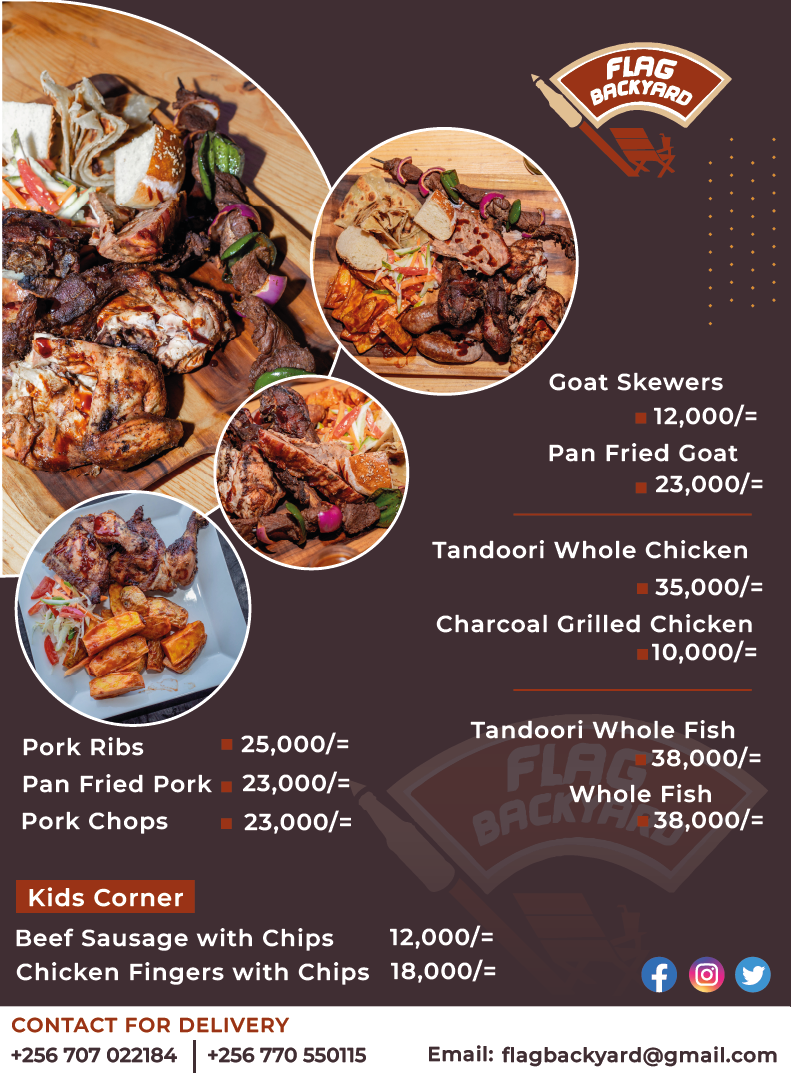 Committees of Parliament have in recent months interrogated and recommended a litany of sanctions against officials found to have misappropriated funds with the recent incident being at a public provident fund body, the National Social Security Fund (NSSF).
The parliamentary select committee also recommended that the Gender labour, and social development Minister, top managers, board members, and some senior officials at the fund step down, and called upon the Inspectorate of Government and Auditor-General to do a forensics audit and prosecute the culprits.
Meanwhile, Tayebwa also tasked three ministries including the Ministry of Finance, Ministry of Local Government, and Ministry of Public Service to report to Parliament within one week over issues relating to Accounting Officers.
Martin Ojara Mapenduzi, the Member of Parliament representing Gulu West said Parliament needs to take a bold decision to make sure that those who cause financial loss to the government or those who are corrupt are dropped and replaced with those who are competent.
"When an officer is found to be abusing or causing financial loss to the government, there must be uniformity in the way we treat them," Mapenduzi said.
MP Basil Kiiza Bataringaya, the Kashari South MP said Parliament has been passing very strong laws that eventually affect accounting officers.
"Accounting officers seem to be running from their responsibilities. Some may be celebrating when they are dropped, and their juniors are appointed," he said.