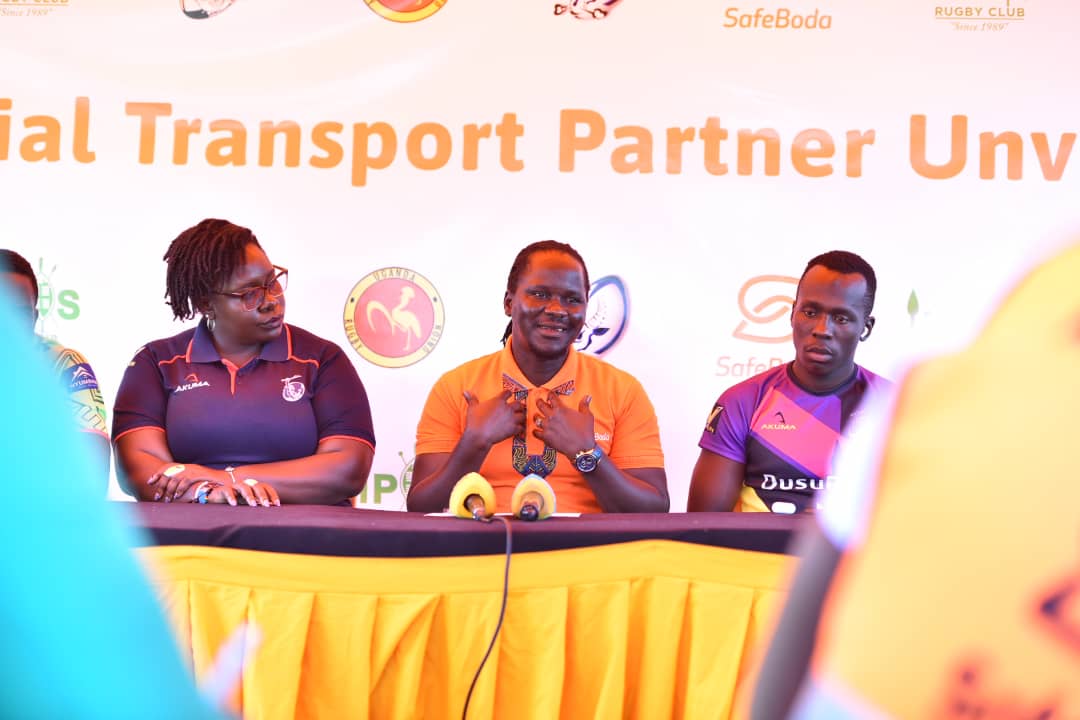 SafeBoda joins rugby as transport partner for clubs
SafeBoda have announced a partnership with rugby clubs affiliated to the Uganda Rugby Union (URU) as the official transport partner for the 2023/24.
This development was confirmed on Friday in a press briefing at Legends Grounds in Kampala.
The partnership will see SafeBoda, a leading transport company offer discounted rides to both players and fans on matchdays.
While speaking to the media, Ricky Rapa Thomson who is the co-founder and director SafeBoda said that this development is the beginning of their journey in supporting the rugby fraternity.
"It's important to go out and support communities. I believe that when we work together, we will create awareness about SafeBoda as well as promote and support rugby players and fans," Ricky said adding that he's thankful to URU for getting them on board.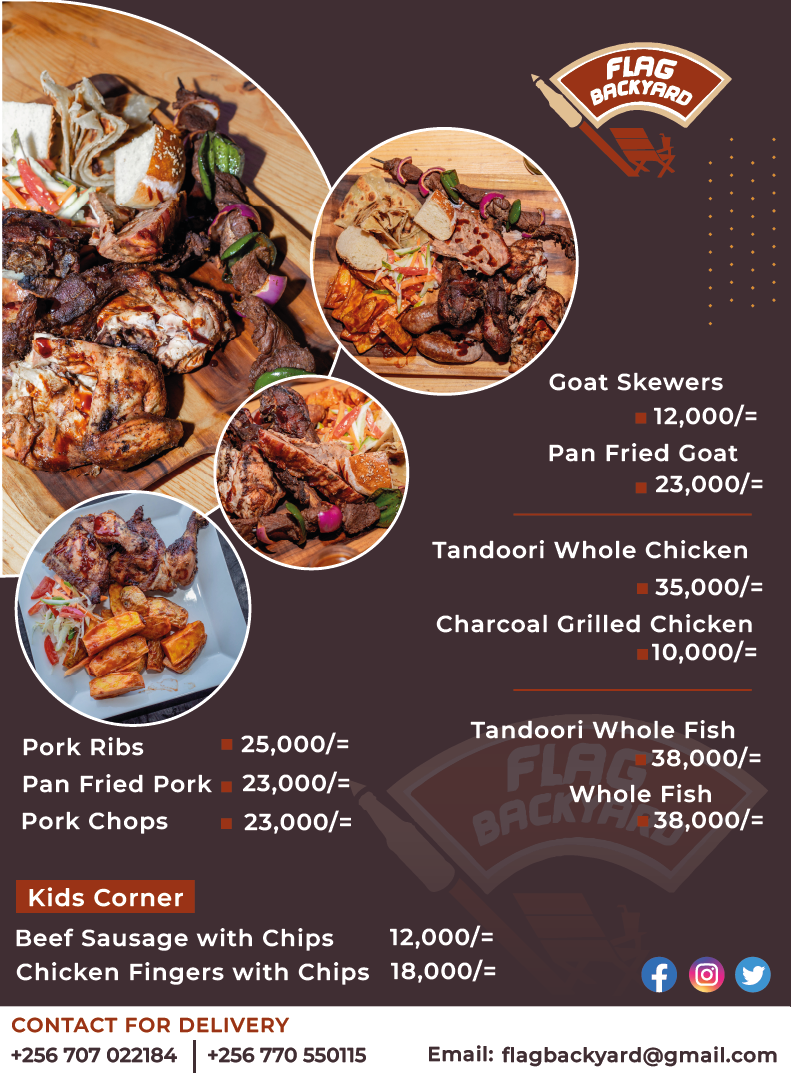 Ricky added that the partnership will involve coordinated content and branding, alongside promotion of all parties' ongoing campaigns.
The partnership will also see some players get ambassadorial deals with SafeBoda, an initiative aimed up amplifying the visibility of the athletes.
At the unveiling, SafeBoda's Ricky was flanked by representatives from various clubs who welcomed the company on board.
In a missive, URU CEO Isaac Lutwama Nsubuga said that SafeBoda being on board is a good milestone for the clubs.
"This partnership will help clubs provide convenient transportation solutions for their players and fans. We are excited to work with SafeBoda to promote rugby in Uganda and support our local community," Lutwama noted in a statement.
The men's rugby league continues this weekend (Saturday) with two fixtures at Makerere (Rams vs Impis and Impis vs Pirates). Rhinos take on their neighbors Kobs at Legends, Mongers host Heathens in Entebbe whilst in Jinja Walukuba entertain holders Heathens.