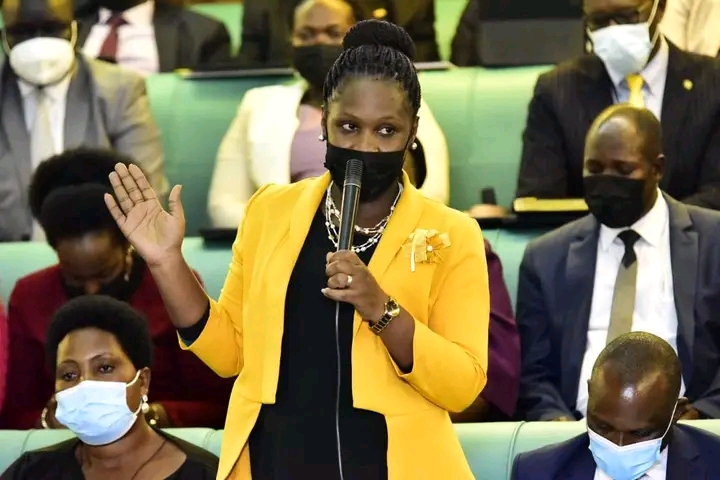 Rukungiri Woman MP Asks Works Ministry and UNRA to fix Potholes on Bwambara – Rwenshama Road
By Evans Najuna
PARLIAMENT
Rukungiri District Woman Member of Parliament Hon. Medius Natukunda Kaharata, has asked the Ministry of works and transport together with it's agency Uganda National Roads Authority (UNRA), to quickly fix the Pothole along Bwambara – Queen Elizabeth National park up to Rwenshama landing site.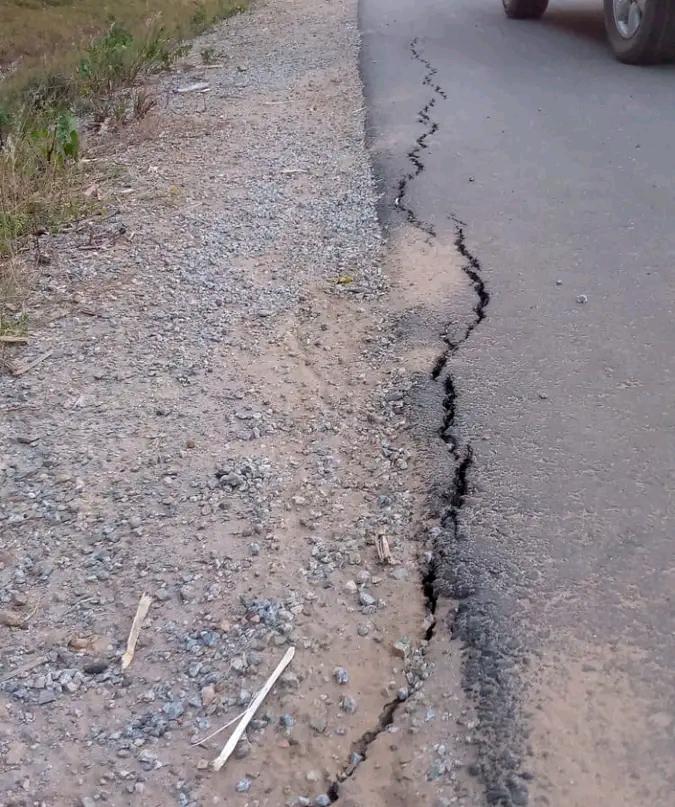 The legislator raised the Matter of Public importance on floor of parliament during the house prenary on Wednesday this week.
According to Hon. Natukunda Kaharata, the same issue was reported to UNRA 6yrs back but no help has been done. She says, this road at Rushaya developed a huge crack on a side edge and has now developed into a very big hole (pothole).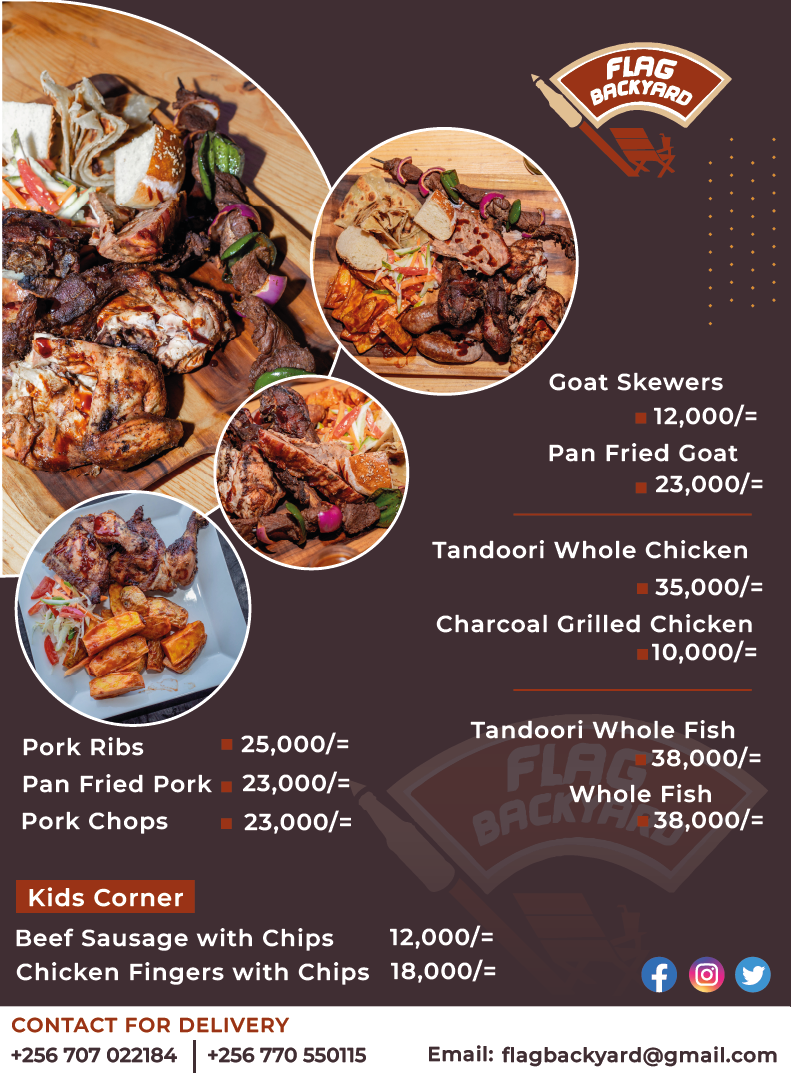 She added that the same road is very important because, it is a tourism road that connects through Queen Elizabeth and the only landing site in Rwenshama Rukungiri District, the same road is putting the locals in danger.
She further explained that in the past one week, a team from UNRA came and thought it had a lasting solution but all of sudden they extended the road to one side which did not solve the problem. She therefore called on Ministry of works and transport to rush in before the August rains come in which will make the road impassable.
In response, the state Minister for Works and Transport, Hon. Fred Byamukama apologized on behalf of government adding that the government is a ware of the problem.