Makerere University Council Bans Physical Guild Elections
Makerere university 88th guild elections have been suspended due to the death of one of the students from Uganda Christian University known as betungura Bewatte who had come to support his OB Justus, the aspirant.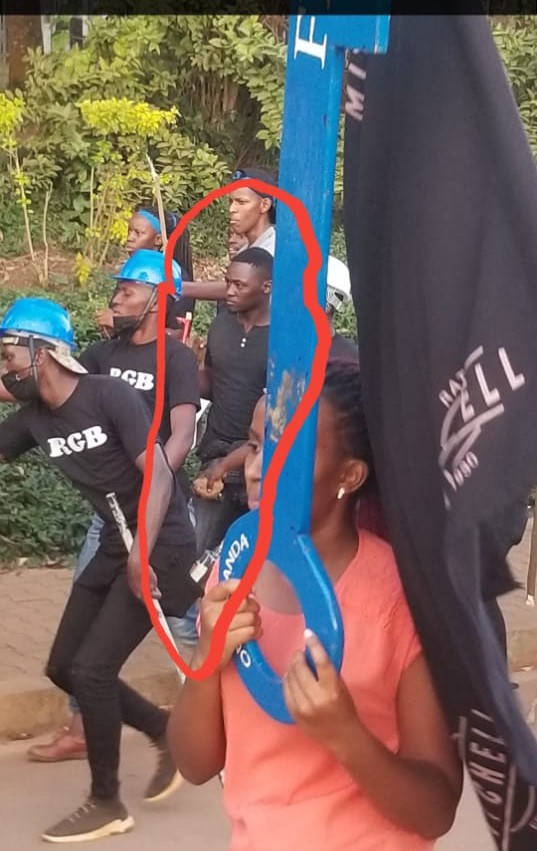 The counsel resolved to ban physical guild elections at the University and further resolved that any future elections shall be held virtually.  According to the University Secretary,Mr Wilson Kiranda, the University has selected a 6 member committe to review the guild consitution and it (select committee) has one month to present the findings.The committe will have to investigate on the conduct of the hall wardens.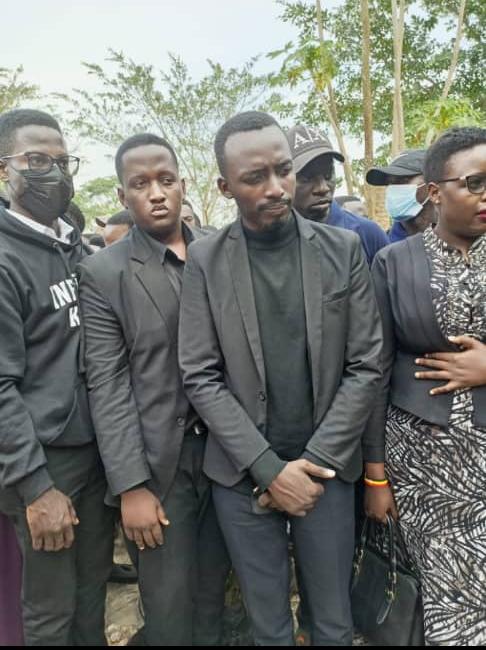 "Makerere University has tried to give freedom to students, unfortunately, that freedom has enabled students to campaign within their multiple identities. However evidence shows that some of these identities tend to override the fundamental identity, which is being a student of the University and that the council has decided to look at these more stridently' Mr. Kiranda Yusuf said.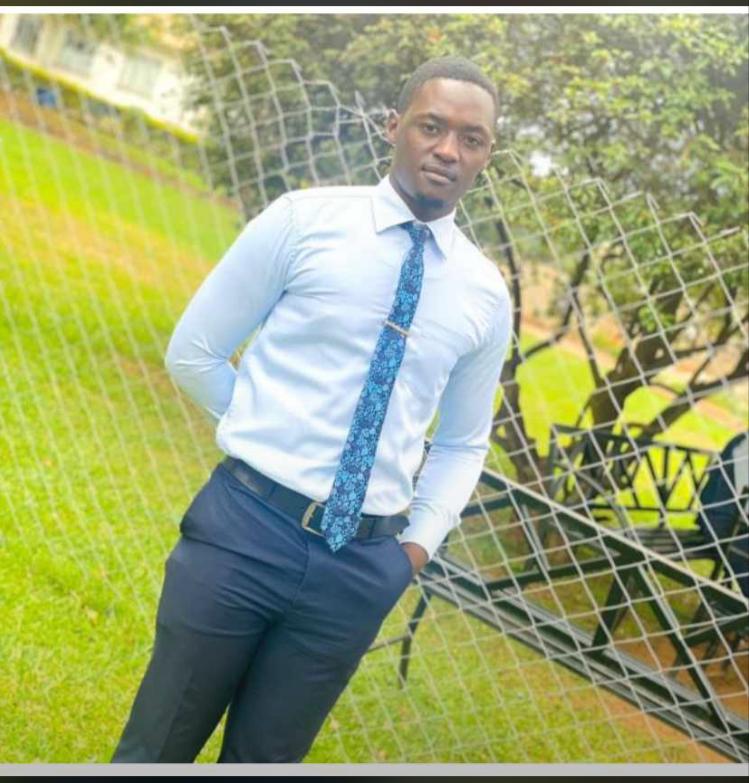 The University administration has also suspended the guild leadership structures and unauthorised groups until further notice.
"In that regard, the student electoral commission is also responsible for the enforcement of the electoral rules of the guild and it's obvious that they are failing on several instances "Mr.Kiranda added.
According to some voices at the University, what transpired is a clear loop hole in administration of the campaigns.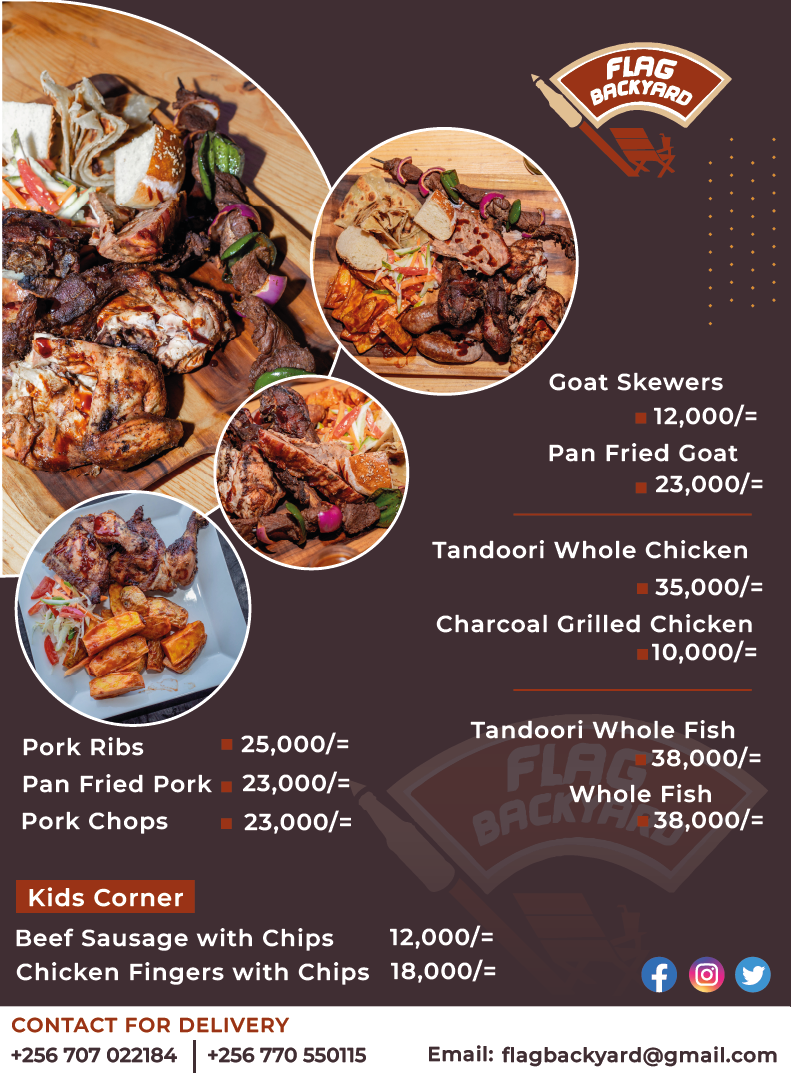 The surrounding at the institution was somber with security  heavily deployed in most spots. The Centre of the scuffle was Nsibirwa hall and was sealed off as a scene of crime.
Eye witnesses narrated to our reporter what transpired on the fateful night.
"The Dangote camp was moving out and at the same time the Justus camp was coming, so tbey meet at the gate and none of them wanted to leave way for the other. So after the NUP candidate finished giving his manifesto, as they were leaving, students started throwing stones at each other. As some were drunk and the deceased was stubbed with a bottle" The deceased became a victim of the violence." one of the students narrated.
According to police, 3 people have been arrested including Kasanda South member of Parliament,Frank Kabuye to help with the ongoing inventions of the murder of the student. Police further said that with the help of statements from people and CCTV cameras, more arrests will be done.