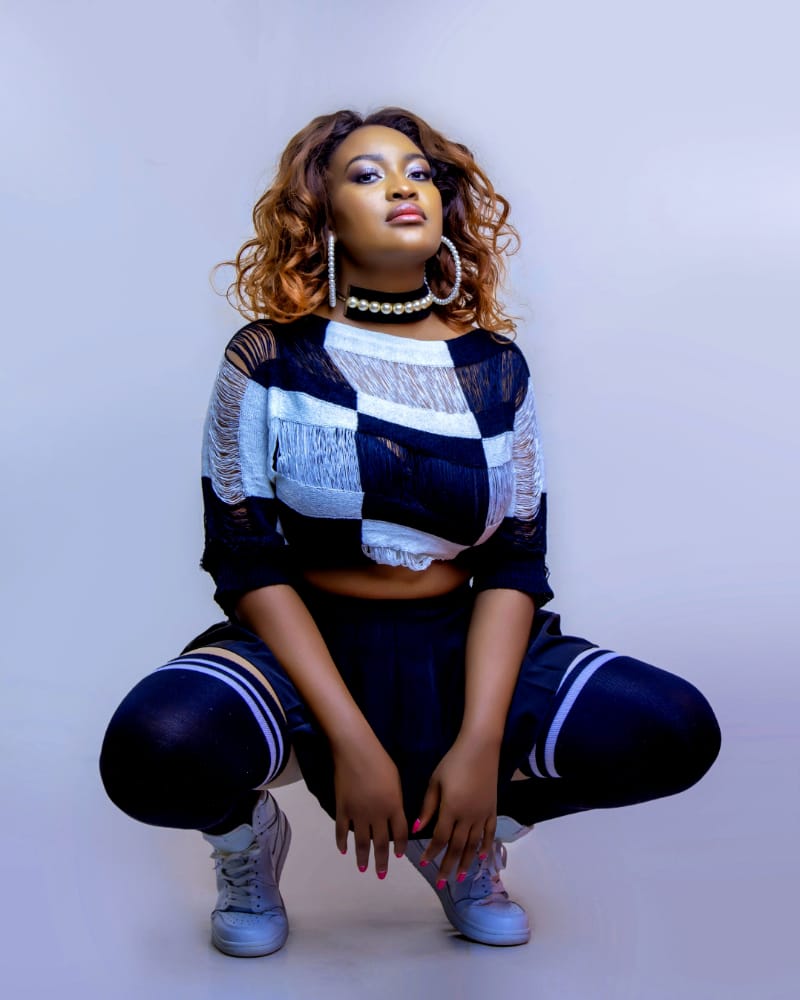 Posha UG, The Gal That Forced Struggling Singer Omega256 To Quit Mbarara
By Our Reporter
WallnetNews/MBARARA-
After trying to make ends meet, struggling musician Omega 256 decided to quit Mbarara city to hide in the suburbs of Kampala. For a matter of fact, Omega tried to sing and failed.
Music analysts in Mbarara city didn't actually blame her for the failures but predicted the pressure that fast rising star Posha UG had exerted on the western Uganda Music Industry.
Sexy Posha UG happened to Western Music in a blink and has since caused a stir.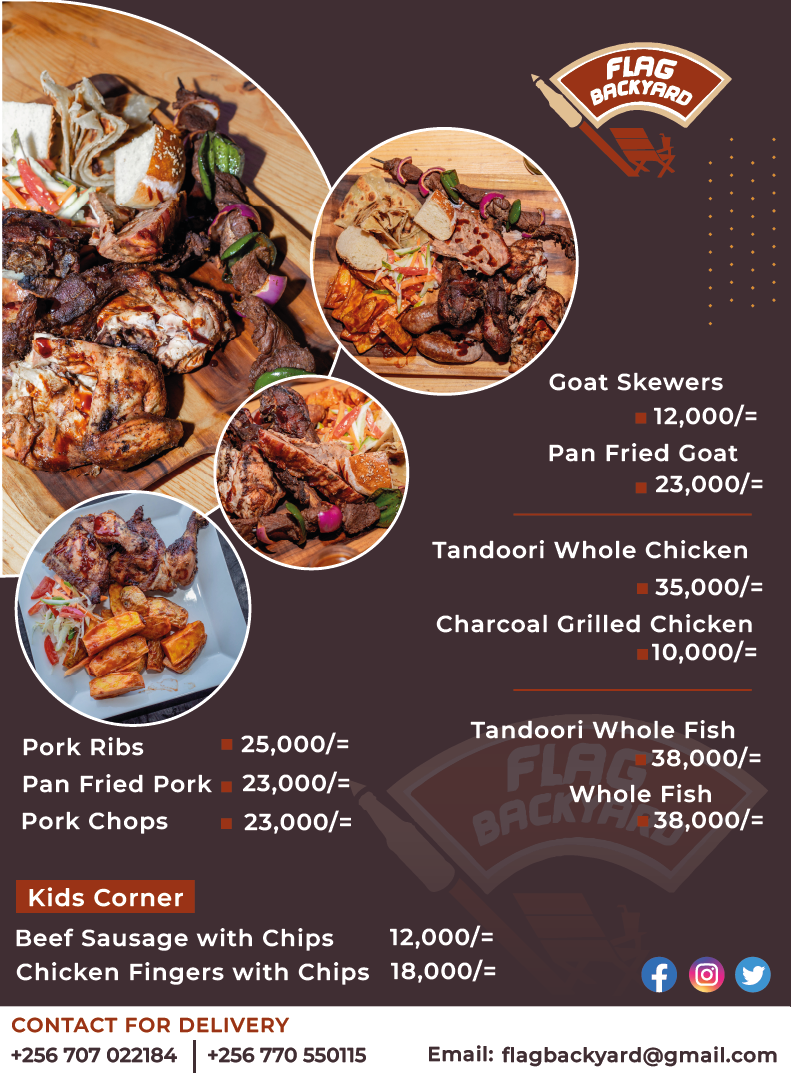 Her filthy rich management Ganglito Entertainment has time and again maintained pumping Millions of money into her. Her latest music videos say it all. Her hit song Amashaza took over Western Uganda and at every party, bar or hangout, Amashaza is always on the top of DJs playing list.
Only Amashaza overshadowed all Omega 256 songs on the Western Uganda music scene. She got frustrated. Before Amashaza, Posha UG had released many other hit songs that are most loved in Western Uganda.
With the pressure, money and good vocals, the immediate competitor Omega 256 couldn't stand it all.
An allegation we up today failed to verify a few years back indicating how Omega tried sending her boys to reach out to the Posha UG team for a sit down meeting to see how the two could work together. It is alleged the Posha UG team turned her down. They added more frustrations on her.
Currently Posha UG is enjoying her moment of fame. During the Easter Holiday, we unleashed a secret investigation and found out that she was the most booked artist and performed at a number of events around Western Uganda. It should be remembered that Posha UG never performs below Shs2m depending on the function.
To prove this, the singer has been nominated in 3 top music Awards; High Skool Awards- Western Regional Artists Act, Blink Teeniez Awards set for 28th April 2022 and Blink Song of the Year.
Listen to the Amashaza song on all music streaming platforms, that has raised the bar high on the western Uganda music scene.