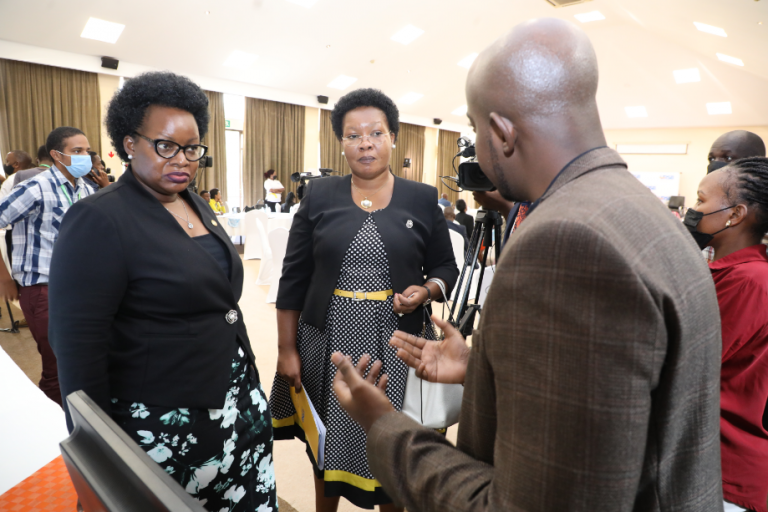 TAP INTO THE YOUTH POPULATION FOR NATION BUILDING – YOUTH MINISTER
By Our Reporter
Hon. Nyirabashitsi Sarah Mateke,  the Minister of State for Youth and Children Affairs in the Ministry of Gender, Labour and Social Development has implored the government and the private sector to tap into the youth, whom she said are Uganda's most valuable human capital resource for nation building and constitute the country's engine of economic growth.
"By supporting the youth to protect their innovation and creativity, we are creating and fostering a culture of ingenious sustainability that will drive economic growth. Young innovators are creating promising solutions, illustrating the fact that young people are not merely recipients of innovation, but co-creators of the future they will inherit. Uganda Government has continuously allocated resources to the innovation fund, in addition to establishing various institutions that promote research and innovation," she said.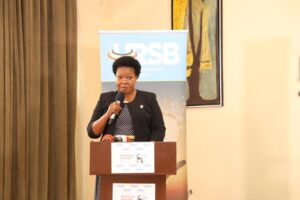 The minister made these remarks on Tuesday at the celebration of the World Intellectual Property (IP) day organized by Uganda Registration Services Bureau (URSB) in Protea hotel Kampala. The theme for this year's celebration by the World International Property is "IP and Youth: Innovation for a Better Future", while the theme for Uganda is "Using the IP system to achieve youth employment in Uganda
Intellectual property (IP) is a vital part of the national creative and innovative ecosystem, especially for individual creators, entrepreneurs, start-ups, and small and medium-sized enterprises (SMEs). Unfortunately, IP rights are increasingly threatened by activists who deny creators and innovators their livelihoods in favor of access to free content and products.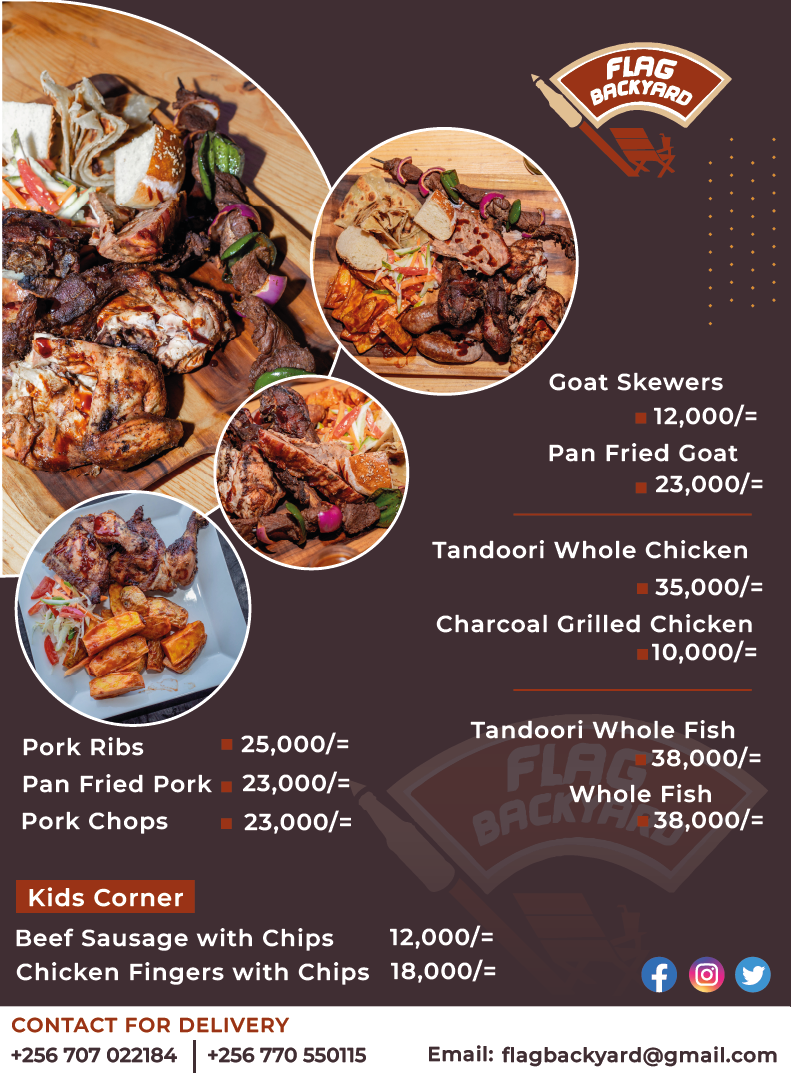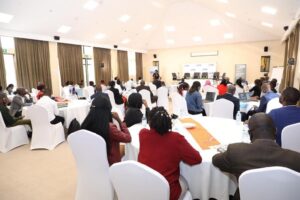 The Registrar General, Mercy K. Kainobwisho in her remarks affirmed that this year's celebrations highlight how a strong intellectual property system can address the employment challenges amongst the youth. 'The high commercial value of intellectual property can enable the youth reap the benefits from their creativity. There are innovations that have been developed, especially in the post pandemic era, that have disrupted the way of doing business, like conducting meetings online, delivering health services, cross-border monetary transactions, and so on. These have subsequently solved the employment challenges amongst the youth and these can be effectively protected under our intellectual property laws' Kainobwisho said.
Kainobwisho also urged the youth not to sit on the fence with their innovations and wait for a miracle but to go to the Bureau so that they are assisted to register their patents so that they are protected from copyright infringement, and also to make money out of their inventions because IP shouldn't remain on a piece of paper but make money for the patent holder.
Bonita Nanziri; one of the youth with a Patent registered under her name under the Microsoft Patent Program said that government needs to help the youth in  their effort to register their innovations, and how they can be protected from copyright infringement.
One of the officials from URSB said that patents are not territorial whereby a patent in Uganda may not be a patent across the border in Kenya, and inventors need to understand that so that they are not cheated when looking for potential investors in their inventions.