Parents Advised To Invest In Educating Their Children Than Giving Them Financial Property.
By Our Reporter.
RUBANDA – Parents in Rudanda District have been advised to invest more in Educating their Children than giving them Financial property. The call was made by Rubanda District Woman MP Hon. Akampurira Mbabazi Prossy during the Silver Jubilee thanksgiving mass for Rev. Fr. Charles Lwanga, the Rector of St. Adrian's Seminary under the Kabale Diocese.
Akampurira who is also Parliamentary Commissionor in 11th Parliament, said It is better and more important to consider educating children because educated children have a successful future.
According to the legislator academic documents are permanent and cannot be sold out by the children like the piece of land and other financial properties.
She encouraged parents not to stop at paying school fees but also continue to follow learners at their respective schools and address these challenges they encounter with them. She further reminded parents that it's rather unfortunate that some parents end up paying school fees leaving the children to whom it may concern.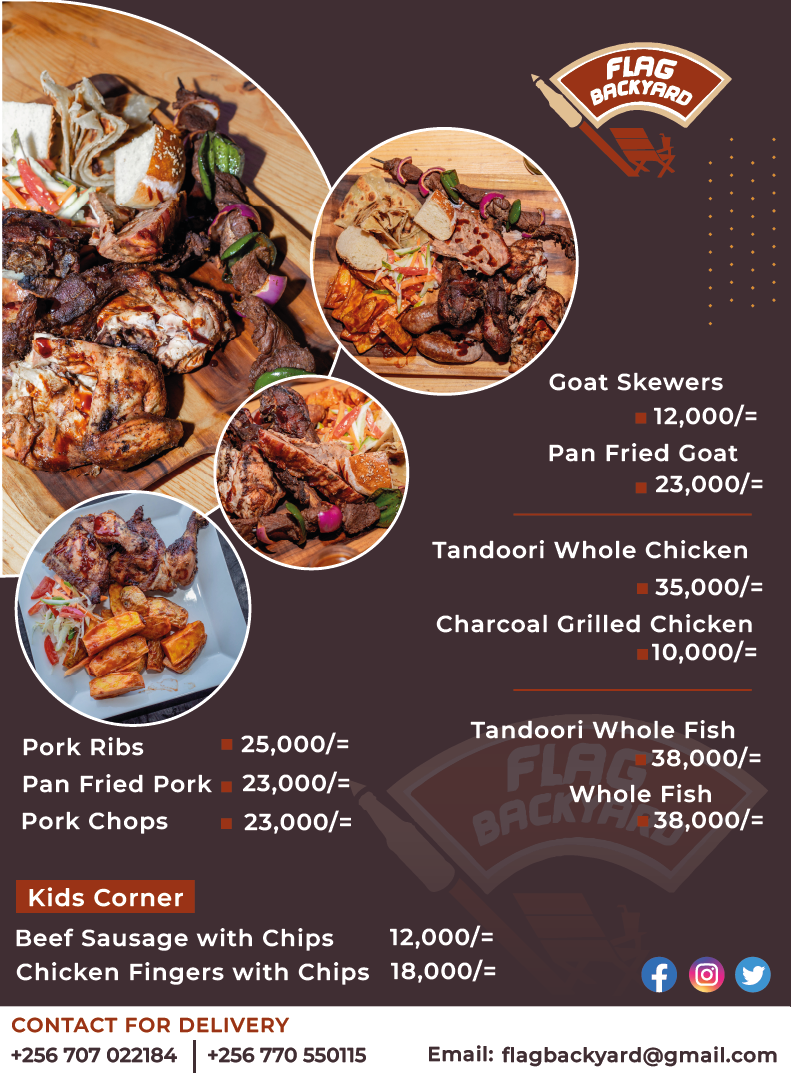 She promised to continue supporting pupils who will score a first and second grade in their Primary Leaving Examinations (PLE) with school going Materials.
The legislator aplouded President Museveni, for having appointed Hon. Henry Ariganyira Musasizi the Rubanda East Mp as the Minister of finance, a thing which the district has used as an advantage to zeal for development.