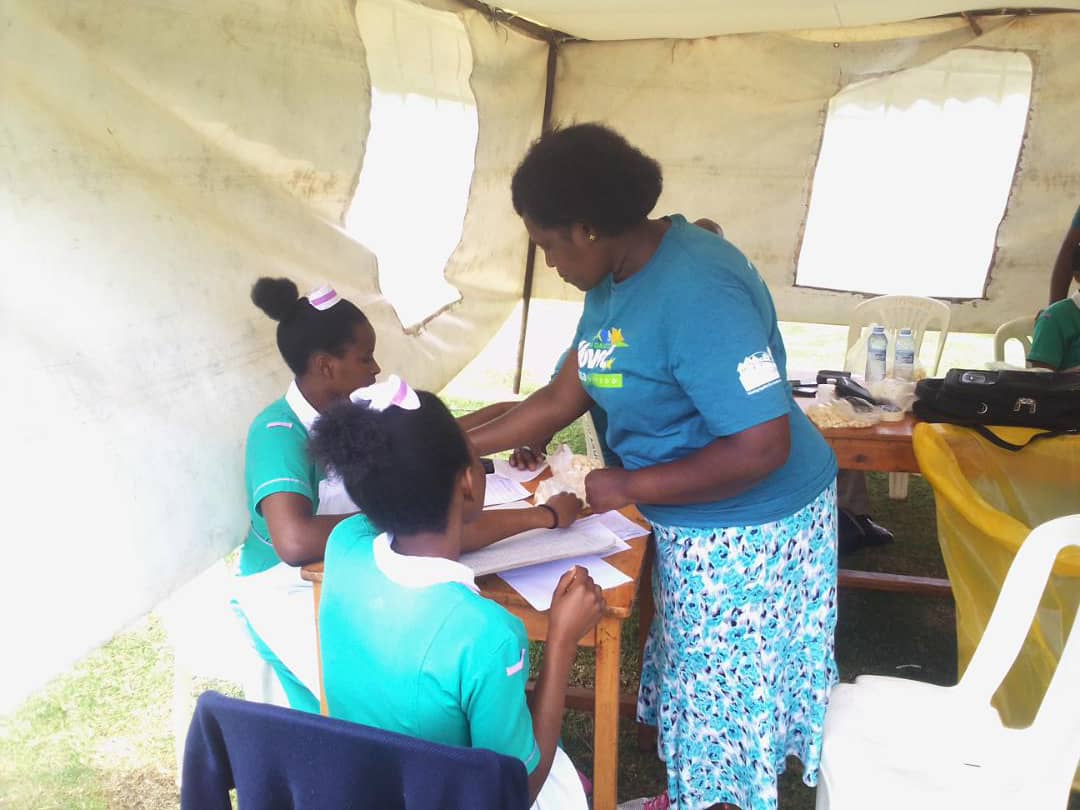 Hypertension And Diabetes Patients Decry Of Drug Shortage In Hospitals.
By Admin. 
KABALE —Hypertension and Diabetes Patients in Kabale district have challenged the government to extend service delivery at health centers IIs and IIIs to reduce the costs involved for their Families.
This was revealed yesterday as the world was celebrating Hypertension day which was organized by Rugarama Hospital, Mylife my Health under the theme "Measure your blood pressure, control it, Live longer" . And was funded by Global Livingston Institute.
Speaking to our reporter at Kigezi High school lower Bugongi Primary school playground, the patients stressed the challenge of the High costs of transport involved in purchasing drugs.
They called upon the government to avail the medicine at a cheap price in health centers IIIs and IIs.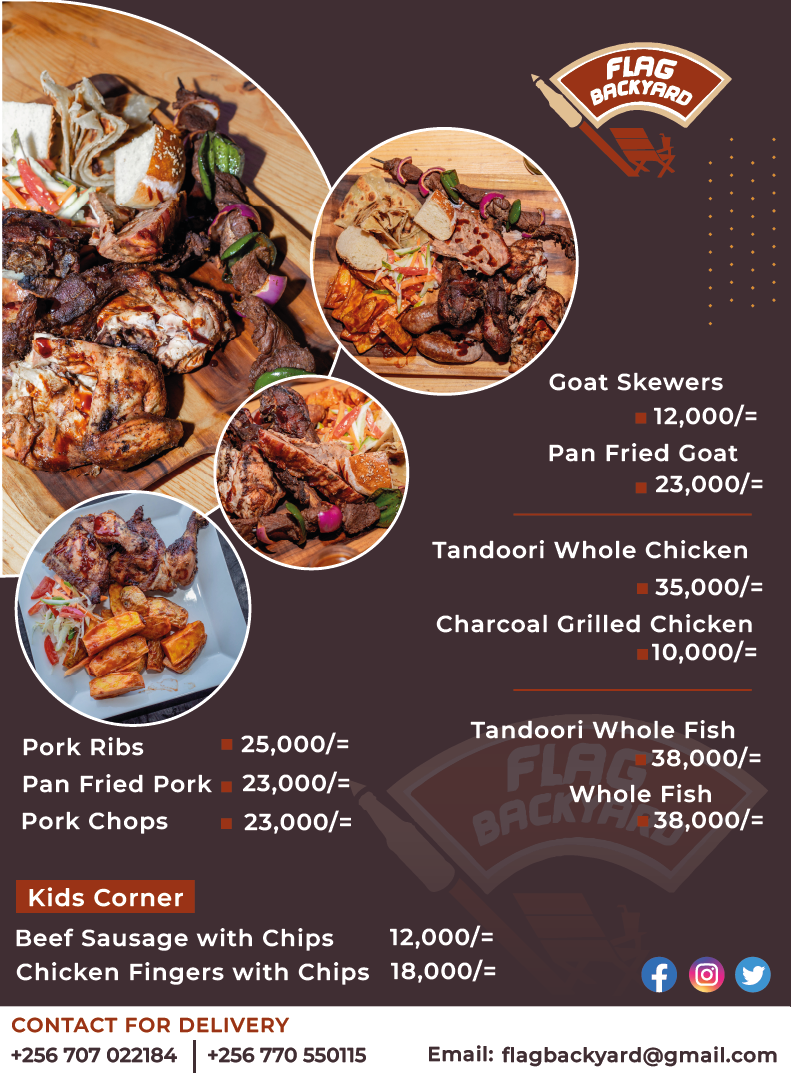 Kyokusima Jackline, a 50 year old and resident of Mwendo Kitumba sub-county together with Kobusheshe Annet, a 51year old and a resident of Nyabikoni ward in central Division Kabale Municipality narrated how they have been with the hypertension disease for over 10 years and due to their old age, they are facing a problem of long distances from their home area to Kabale regional referral hospital.
Kyokusima added that she always spends 20000sh on her way to purchase the medicine and in most cases she has to sleep on the way due to old age and lack of transport to hire a boda Boda.
Turyatunga Gad and Sabit Peter teachers at Kigezi High school Primary school says they have been diagnosed with Diabetes for almost four Years. They added they have on several occasions faced a challenge of shortage of drugs in the hospitals. They called upon the government's intervention to have the medicine available in Health center IIIs and IIs.
Andrew Nangoli, the project coordinator with Global Livingstone institute said they are targeting those at high risk of getting a hypertension disease and after they connect them to the doctors to start their medication. He added they have already established community workers who will be helping the doctors at the village level.
He however stressed a challenge of patients failing to turn up for their medications as indicated by the doctors. He called upon the government and Ministry of health to support the patients with drugs.
Andrew added that they have increased their scoop to Bwama Health center 4 in Ndorwa west and they are still aiming at extending their services at the village level.
He called upon the doctors in the health center II's to always refer patients to health center 4s when the health center has a shortage in drug supply.
The Kabale Municipality Mp Hon Dr Thaddeus Nicholas Kamara pledged to buy scans for each and every (Rushoroza,Rutoma and Kabale Regional Referral Hospital.)Hospital in the Municipality and a trained Midwife to operate it.
He called upon the public to always exercise and avoid sugary food to prevent Diabetes and hypertension.
Kamara also assured the maternity ward at Rutoma Health center ii which will be helping mothers going for antenatal care.