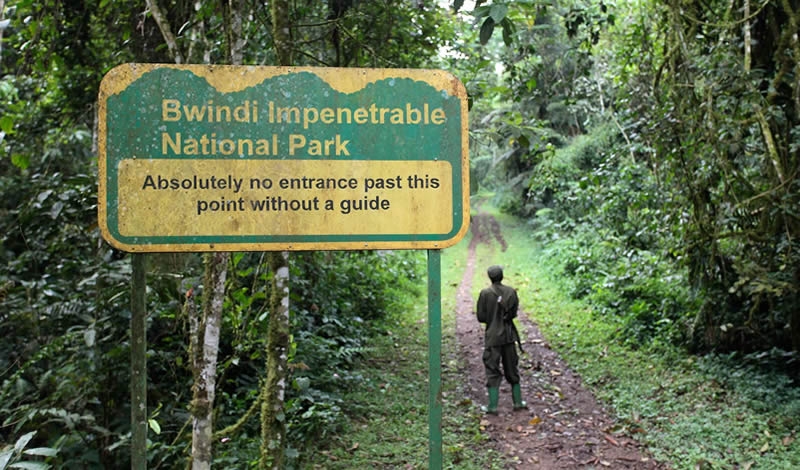 Over UGX 3.38B Remitted to Districts Hosting Bwindi and Mgahinga Game Parks.
By Evans Najuna.
RUBANDA
The Ministry of Tourism wildlife and antiquities through Uganda Wildlife Authority (UWA) has remitted a sum of money totaling to over UGX 3.3b to three Districts hosting two National game parks of Bwindi and Mgahinga. The Districts include; Kanungu, Kisoro and Rubanda all in southwestern Uganda boarders that hosts and boarders these two National game parks. The disbursement ceremony toot place on Monday at Volcano Hotel in Rubanda District was presided over by Hon. Tom Butime, the Minister of Tourism, wildlife and antiquities accompanied by John Makombo, the acting Executive Director of Uganda wildlife Authority and Dr. Panta Kasoma, UWA's National board Chairperson.
Speaking at the ceremony, Minister Butime emphasised that the money must be put under productive use supporting bigger long lasting projects for the three districts to develope. He informed the public that his ministry is processing regulations to guide in compasation of damaged properties and lives which is starting very soon. Where as UWA Board Chairperson Panta Kasoma, explained that the fund is for the two previous financial years, a 20% entry fee additional gorilla levy funds to support the communities neighboring the parks.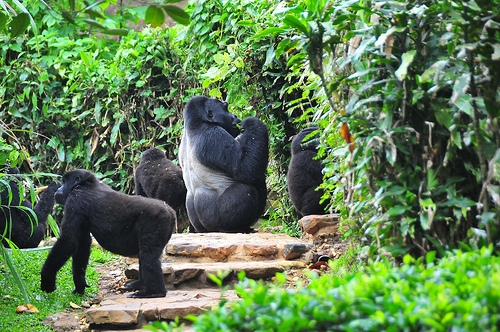 He added that UWA was the first to pilot the use Parish Development Model (PDM) because they concetrate on Parishes. He further explained that the funds are from the two parks of; Bwindi Impenetrable National Park and Mgahinga Gorilla National Park, adding that it would have been much more if the Parks were not closed due to Covid-19.
Presenting leaders from the three Districts, Eng. Sam Kajojo, Kanungu LC5 District Chairperson thanked the Uganda Wildlife Authority for the amount equivalent to UGX 3,389,666,504/- and Kanungu taking 1,796,083,120/-. Kajojo pleaded to the community and people who stay near the Park together with leaders who manage the projects to make sure that the funds can make a step in the lives of people. He was very pleased to hear that the Chairperson Board of UWA and the Minister were also concerned about permanent projects that can help to transform communities for better accountability.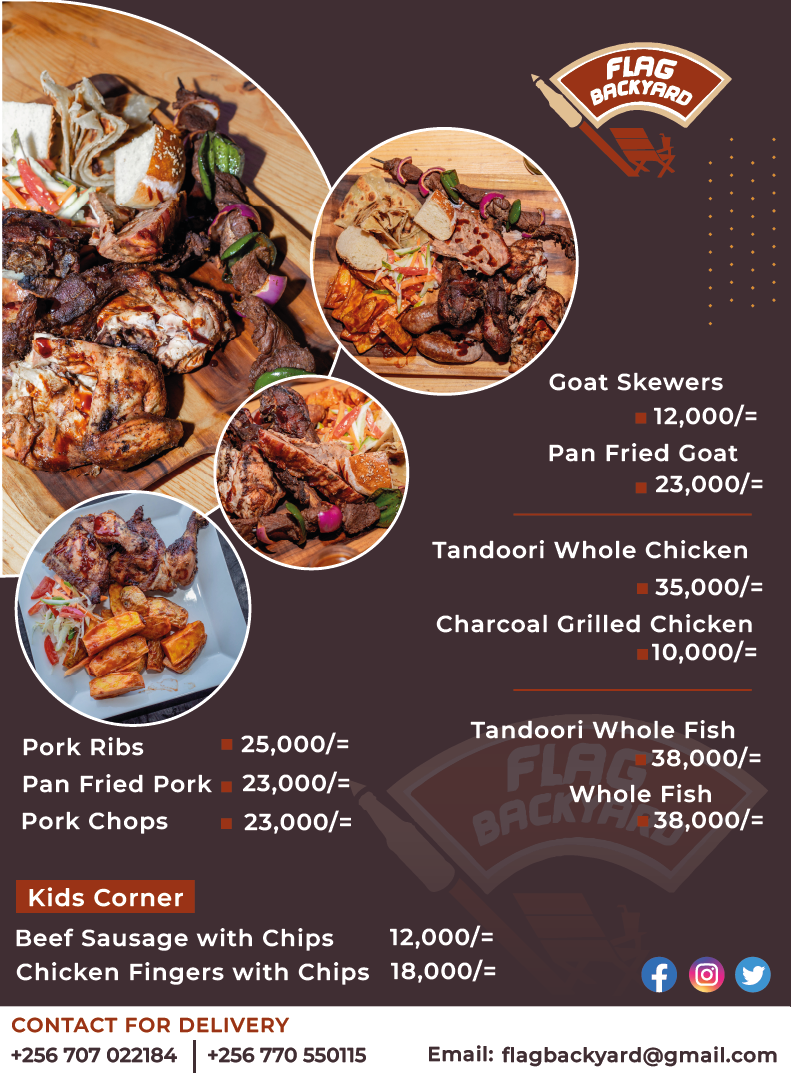 Kanungu district received the highest amount of UGX 1,796,083,120/- (One Billion Seven hundred ninenty Six Million Eighty three thousand one hundred twenty), followed by Rubanda UGX 802,415,611/- ( Eight hundred two million four hundred fifteen thousand six hundred Eleven) and Kisoro UGX 789,687,773/- ( Seven hundred Eighty nine million Six hundred Eighty Seven thousand Seven hundred Seventy three)
This remittance sharing revenue is as a result of wildlife-human conflict raged on for years, therefore the government of Uganda adopted a strategy in mitigating the conflict with the revenue generated from the park since 2003 through the wildlife regulatory body. This fund is generated from 20% of the revenue collected from each visitor or tourist who enters the park which annually accumulates and is remitted to the local governments for support according to the Wildlife Act of 2019.