Kingdom Premier Boosts Bulamogi Team
By Admin
Determined to ensure that Bulamogi County Football Team is equipped with the necessary requirements to compete favorably in the ongoing 5th edition of the Busoga Masaza Cup,the Kingdom's 2nd Deputy Premier also a son of the soil,Owek.Ahmed Noor Osman has availed 10 balls to help the team during their training sessions.
Handing over the balls to the Team Manager,Halid Mayanja,Owek.Amin Bbosa-Minister of Sports in the Kingdom who represented the former footballer,revealed that the Deputy Premier noted the need for footballs the Kaliro hailing team was missing making it inevitable for the offer.
"Am here to represent the 2nd Deputy Premier in delivering the balls.He feels obliged to in a special way associate with his Chiefdom team by availing some of the basic requirements needed to propel the team to produce good results", Owek.Amin said noting that the Bulamogi team will have a lot at their dispose and appealed to the team to use the balls well.
"The Premier expects the technical team to utilize the balls well by letting players use them for training purposes among others".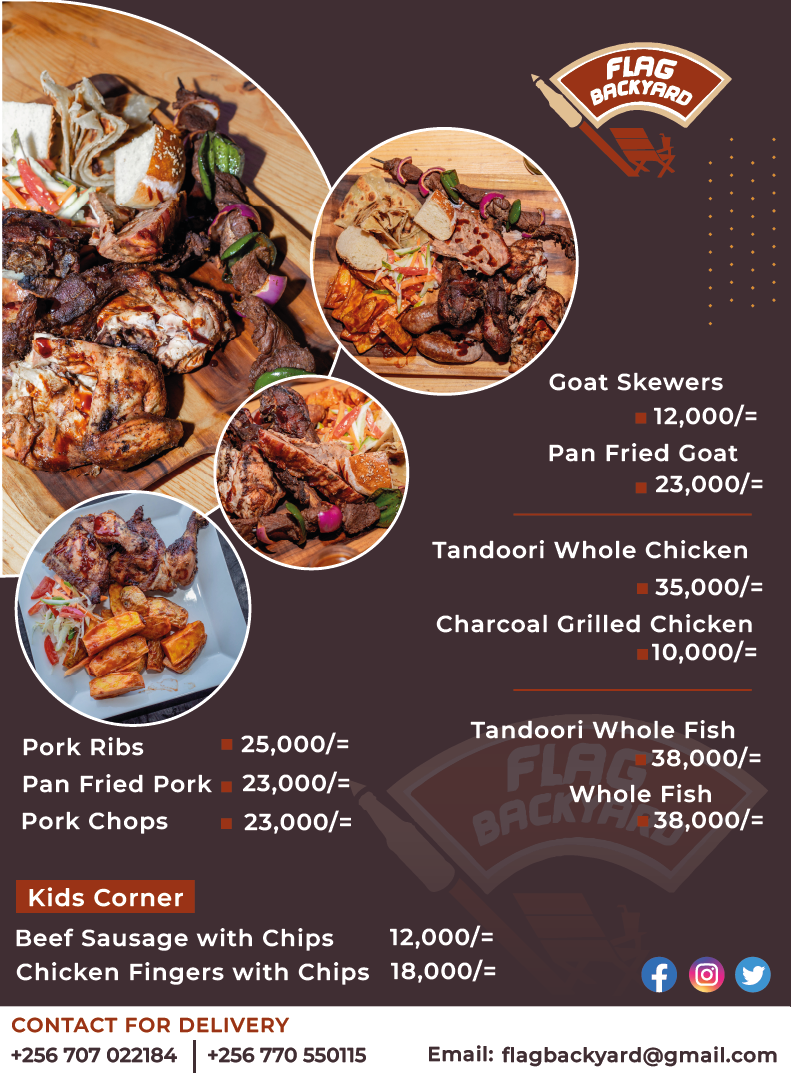 On his part,Halid Mayanja commended the Premier for the timely intervention and promised to post good results going forward in the subsequent matches.
"One of our great concerns were balls.With them in our midst,this is a done deal.We shall do our best in the next games".
Bulamogi is grouped alongside Bugabula,Bukono and Bukooli Bugiri in Group C (Bukowe Hill).They have played two games so far winning one and losing one.
The current 5th edition is sponsored by MTN Uganda and co-sponsored by Mayuge Sugar Industries Limited