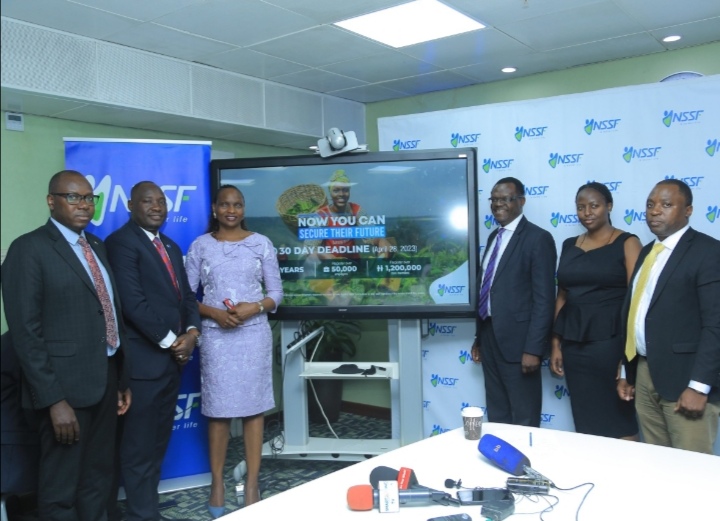 NSSF gives employers 30-day ultimatum to remit workers' contributions
By Wod Omoro
Kampala – At 50,000 employers have failed to remit their workers' contributions to the National Social Security Fund (NSSF) and if they fail to do so in the next 30 days, they face penalties from the Fund.
Speaking to journalists on Tuesday, the acting NSSF managing director, Patrick Ayota said whereas the amended NSSF Act came into force over a year ago, many employers have not heeded to the call to register their employees and subsequently remit their contributions.
"Section 1(d) of the NSSF Act defines an employer to include the government, a company registered or incorporated under the Companies Act 2012, a partnership registered under the Partnership Act and a trustee. It also includes a business registered under the law .We have however noted that a number of employers have not registered with the Fund," Ayota said.
Sections 7 and 13A  of the amended NSSF Act introduced mandatory contributions by all workers regardless of the size of the enterprise or the number of employees.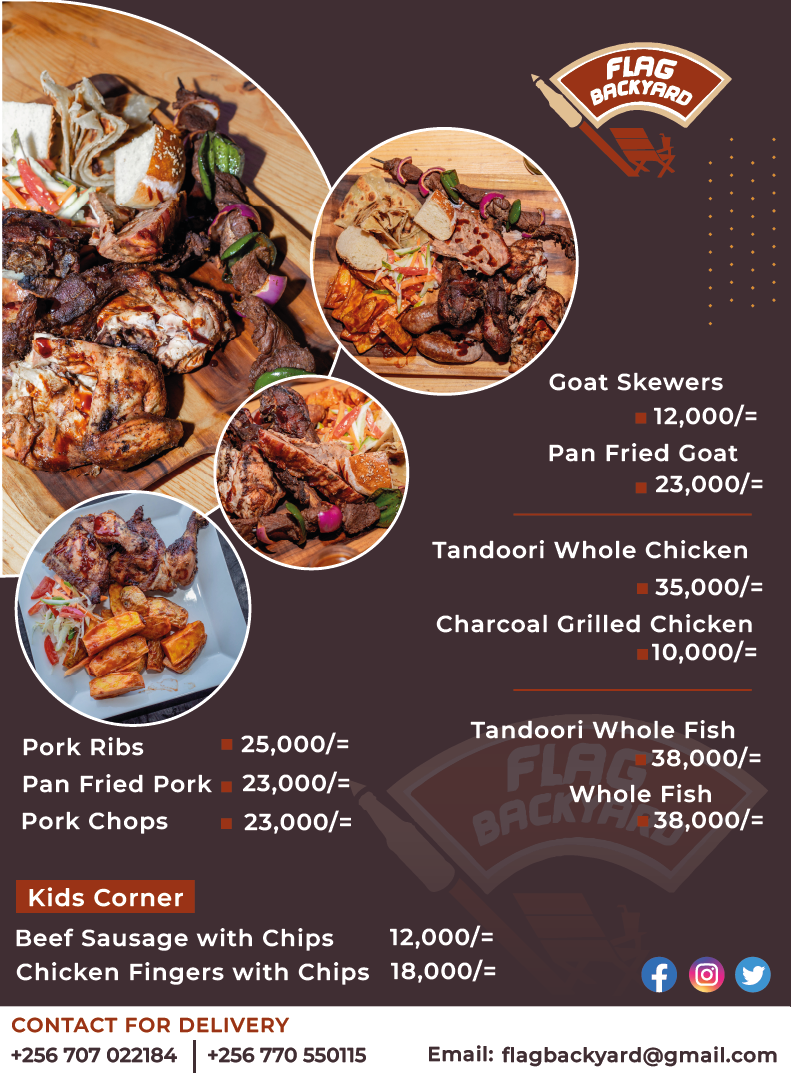 The acting NSSF MD explained that since the law came into force, only 3200 employers have registered to start contributing to the Fund for their employees.
He noted that they are looking at 50,000 employers and 1.2 million employees in the next five years.
Tightens noose
Making a case for employers' contributions, Ayota said going forward, it is a requirement that before any company or organization does business with government or any government agency, they must provide an NSSF clearance certificate.
"We have established partnerships with most government agencies to ensure that employers must first regularize their status with NSSF before they do business. In addition, we are establishing partnerships with all regulatory agencies to ensure that before any entity is given a licence, they have a clearance certificate from NSSF that proves their registration and compliance with the NSSF Act," Ayota noted.
According to Ayota, employers who have not yet remitted their employees' contributions have 30 days to fulfill the legal requirement or face stern actions.
He noted that the punishments for not fulfilling this requirement include paying fines.
Uganda Law Society executive officer, Moses Okwalinga welcomed the move that he said will ensure the rights of workers are respected by their employers.
He urged employers to register their employers to avoid onboarding avoidable financial penalties.
"In practice, the penalty for non-compliance with NSSF is very burdensome because it is compounded every month an entity doesn't pay.  For the legal fraternity, NSSF compliance is already a requirement by the Law Council before a practicing certificate can be issued," Okwalinga said.
The executive director for the Federation of Small and Medium Enterprises, John Walugembe urged all members to take advantage of the 30-day window to register for NSSF contributions.
"There are opportunities in regularizing registration with NSSF, especially SMEs that currently dominate Uganda's business terrain but also face many challenges,"Walugembe noted.