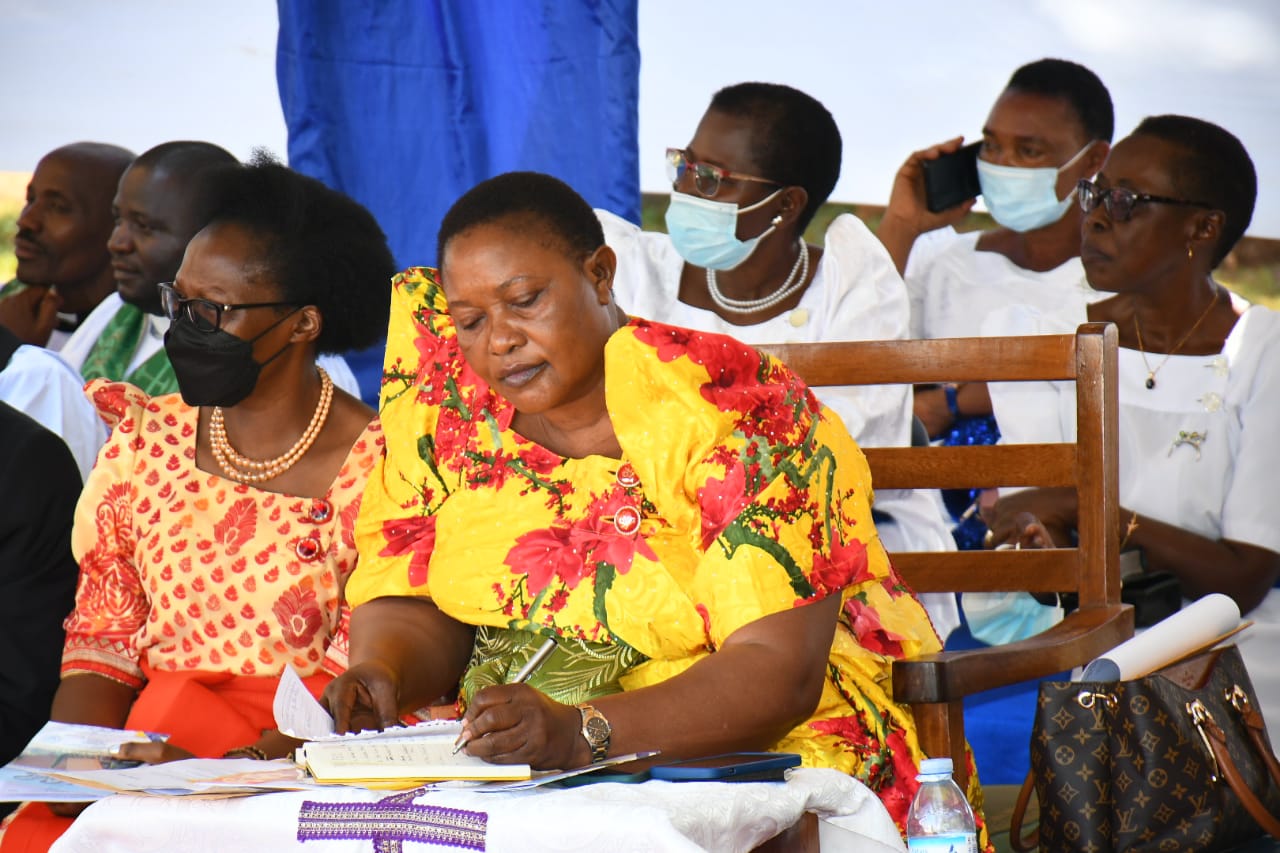 Museveni Contributes 80M towards Constructions at Bugembe Cathedral
By Evans Najuna
JINJA
The President of the Republic of Uganda HE. Yoweri Kaguta Museveni, has contributed 80m towards the Construction of Mary's House at Bugembe Cathedral in Jinja. Minister for Presidency Hon. Babirye Milly Babalanda, who represented H.E Yoweri Museveni, on Sunday led a delegation of RDCs and other dignitaries to the celebrations of Mother Mary organised by Mothers union at Bugembe cathedral,Jinja.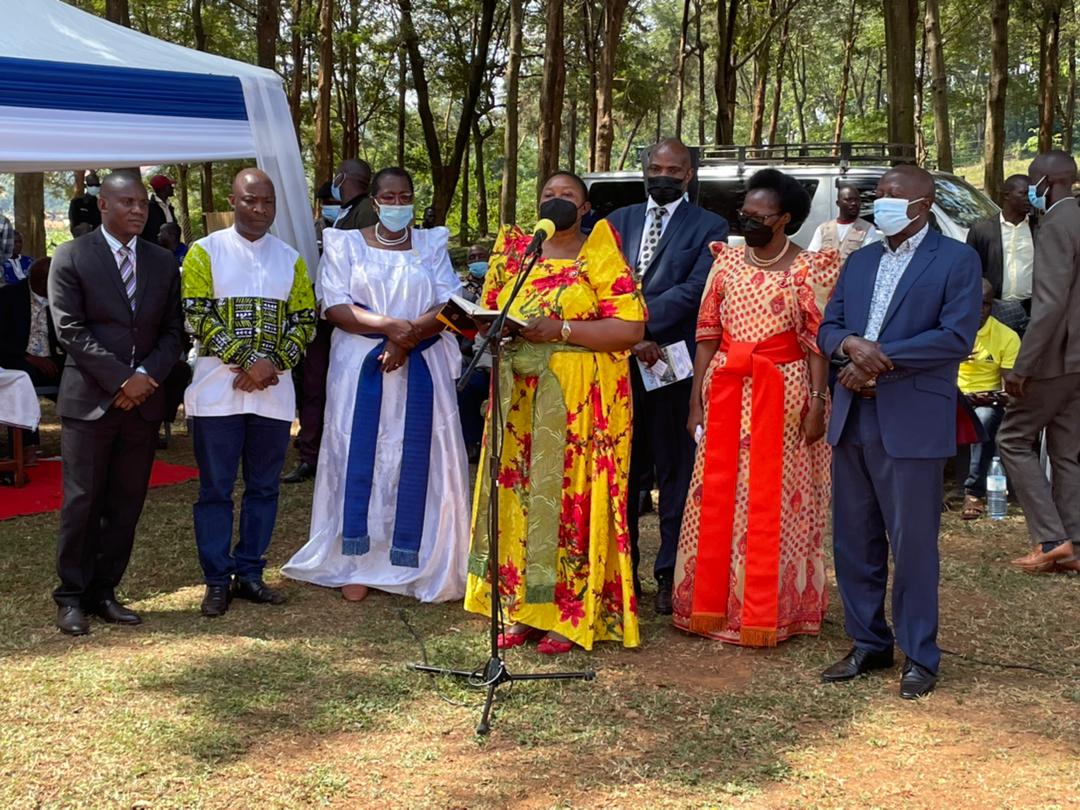 Mother's union president informed the congregation that their union intends to build a mega structure called Mary's house at Bugembe Cathedral and they are therefore launching the mobilization of funds and resources towards implementation of the project.
In attendance was the state Minister for Cooperatives, Hon. Gume Fredrick the Minister of Cooperatives who thanked the Minister of Presidency for ensuring that Busoga shares the National cake and rallied the Basoga to support her.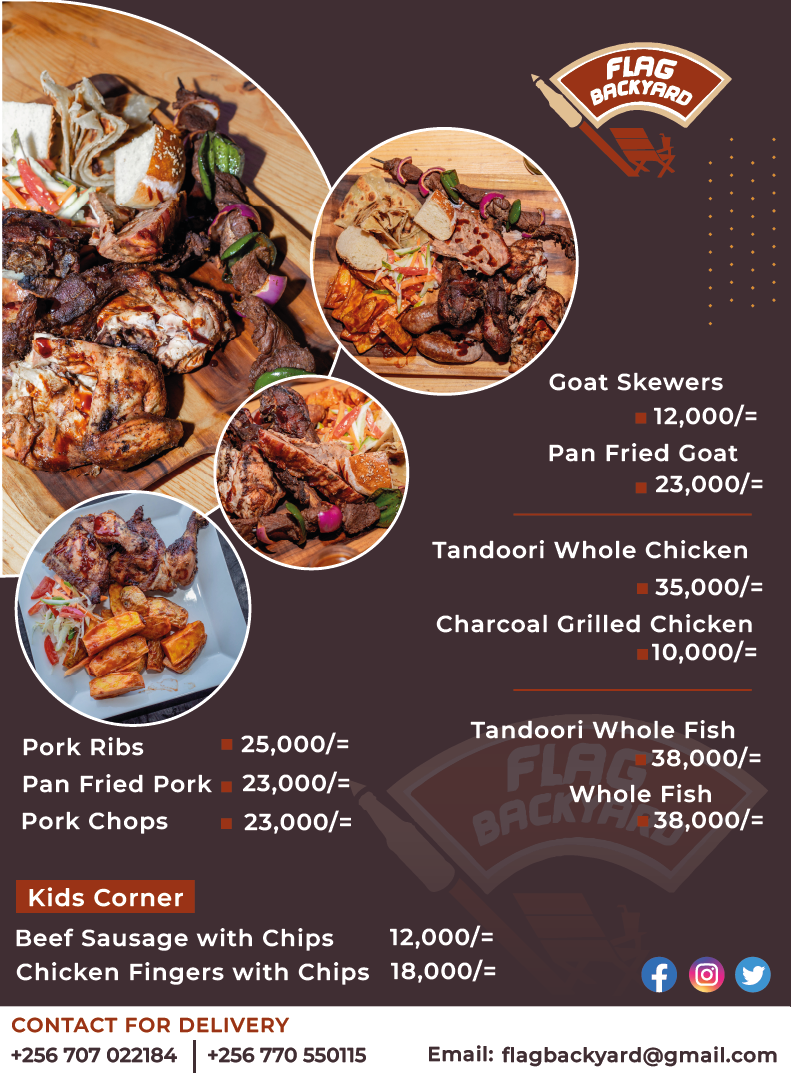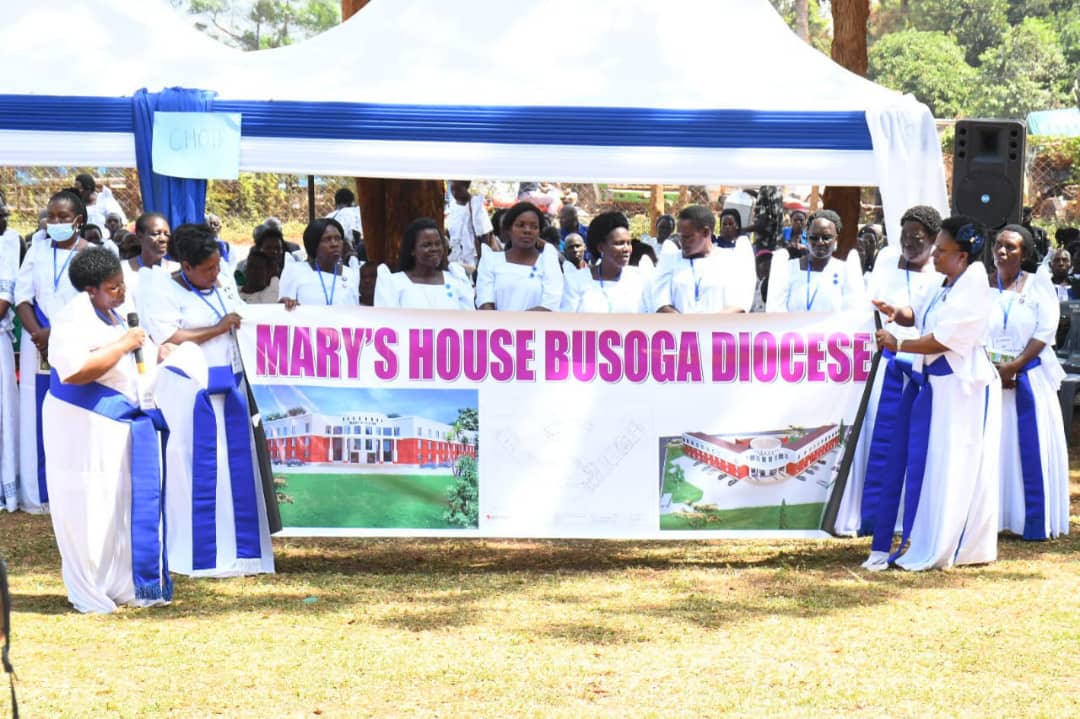 The Minister for Presidency urged the Christians and the clergy of Busoga Diocese to embrace Parish Development Model (PDM) program that Government is implementing at Parish level that is intended to transform over 39% of Ugandans in the subsistence sector to Commercial economy. She encouraged the Christians to work closely with RDCs and RCCs in the successful implementation of PDM program.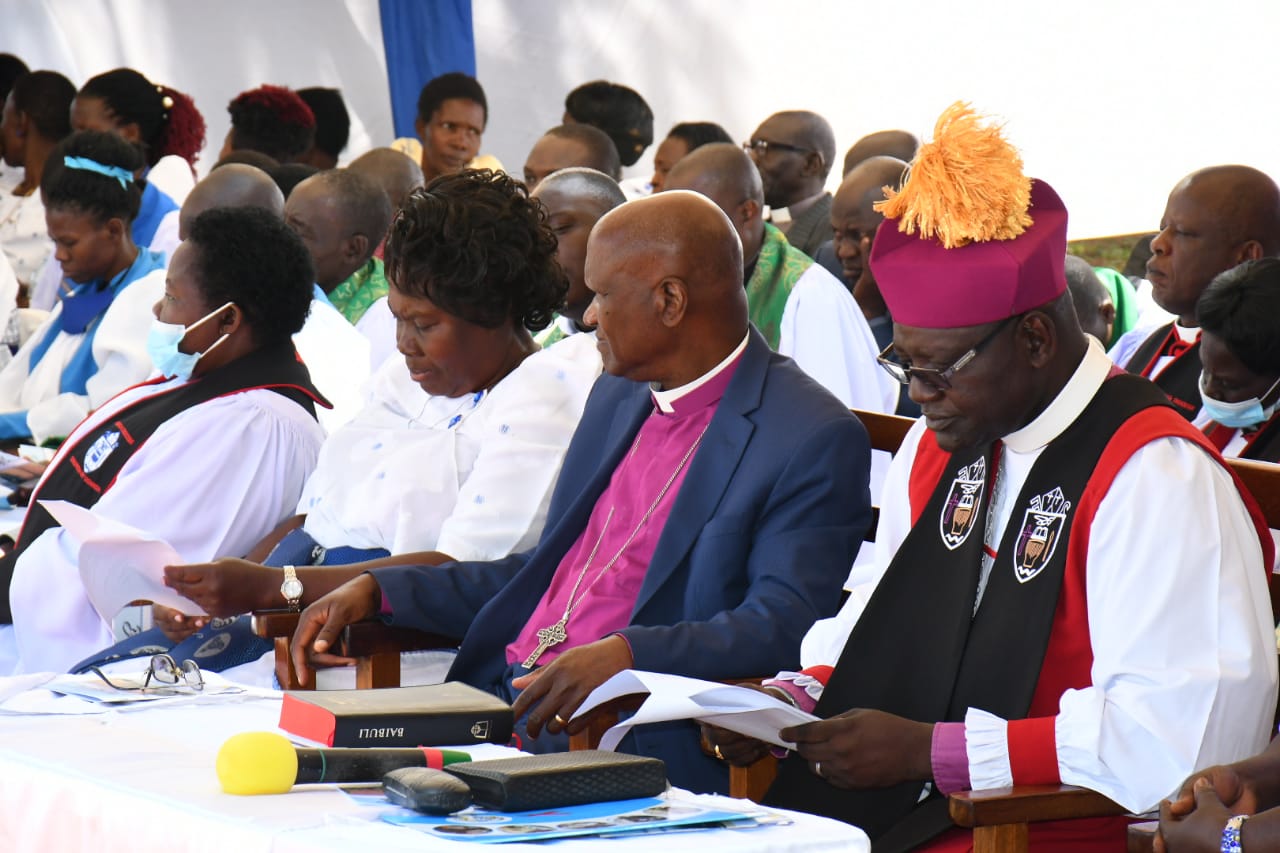 The Minister, noted the role played by religion in uniting the People in communities and thanked Mothers union of Busoga Diocese for the Infrastructural project that they intend to build at the cathedral.
She however cautioned the leaders who believes in deals and corruption instead of working for the People and be accountable to them.
Concerning the industrial action by Teachers, the Minister called upon teachers to go back to class and teach as Government mobilises resources to enhance their salaries, and parents should play their role of taking children to school.
The Minister used the same chance to informe the community, that as leaders in Busoga they intend to hold a meeting with investors in Busoga so that they can be acquainted with the available resource base for the Communities to ably engage in business with the Investors through provision of the raw material.
The Minister later delivered President's support of ugx 80m towards construction of Mary's house and handed it over to the Bishop of Busoga and the President of mother's Union. On the same function, RDCs contributed ugx 3,360,000shs towards the same. Other leaders present including Ministers and MPs contributed 7m shillings.