Rukiga Secondary School Debate Competitions Take New Twist
By Innocent Ruhangariyo
Giants Secondary School Bukinda yesterday was declared the winner of Rukiga Schools debate competition championship of the year 2022 defeating St. Paul's SS Bukinda on finals.
While reading the final results, Oscar Amanya who was the chief Judge revealed that out of seven judges on the table, 4 recommended Giants SS to be the winner while 3 recommended St. Paul's SS Bukinda.
Oscar thanked all the participants for excellent performance and behaviors exhibited during all debating stages.
While speaking to our reporter Godwin Ainobusingye, the Kabale University Guild president and Chairperson Kabale University Rukiga student's association who was also the chairperson organizing committee of this debate competition said that having these debates annually shall help students to develop attitudes of public speaking not forgetting improving their academic standards.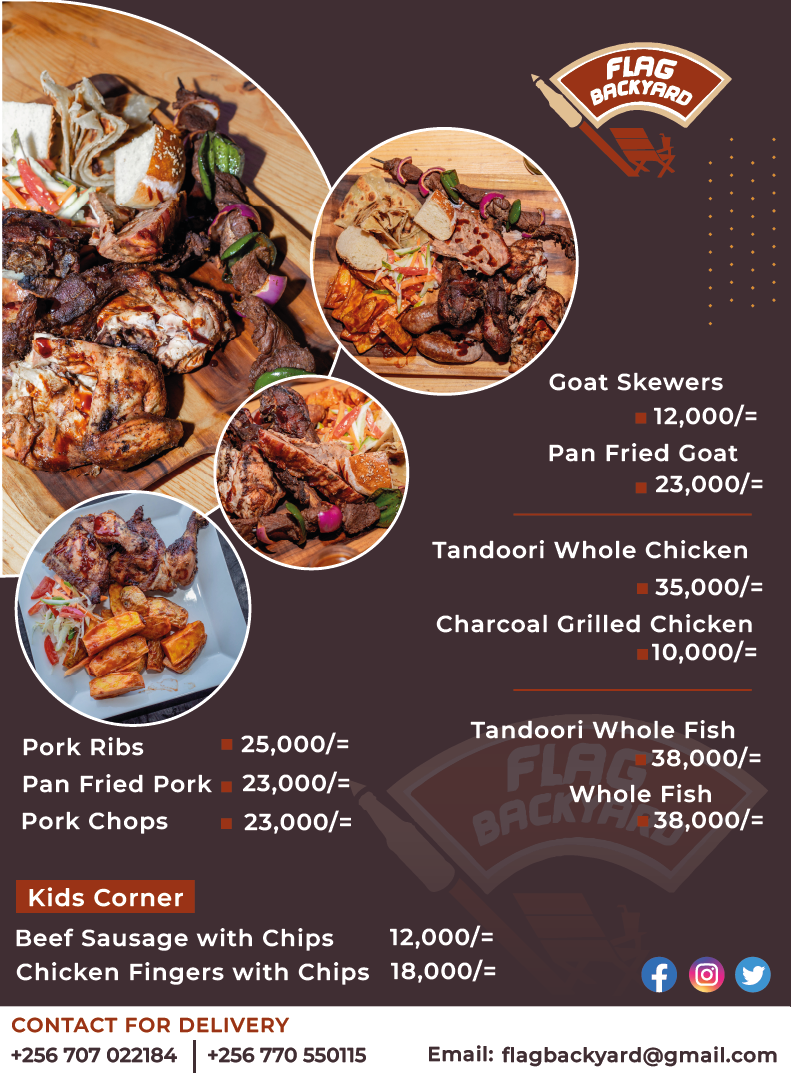 Rukiga Schools debate competition championship shall be organized annually and include all Rukiga Secondary Schools to participate however for the year 2022 competitions, only six schools participated due different problems that were not revealed by School administrators who didn't turn-up.
This year's debate was themed on "SPEAKING FOR A PURPOSE, the students perspective on mental health and the economy of Uganda"
These competitions shall be running annually across Rukiga district schools according to Godwin Ainobusingye the Chief Organiser.