Mbale City Elects New Leaders for Uganda Secondary Schools Sports Association
 By Emmanuel Sekago
Mbale City Secondary Schools Sports Association (USSSA) on Saturday elected new leadership in Mbale presided over by Mr. Khaukha Sam Paddy the City Inspector of Schools.
The Association elected new office bearers for the four year tenure at Lukhobo Mbale District headquarters.
The Schools which participated in these elections must have subscribed to the association atleast from 2019 todate.
The games and sports teachers were only eligible to vote or be voted.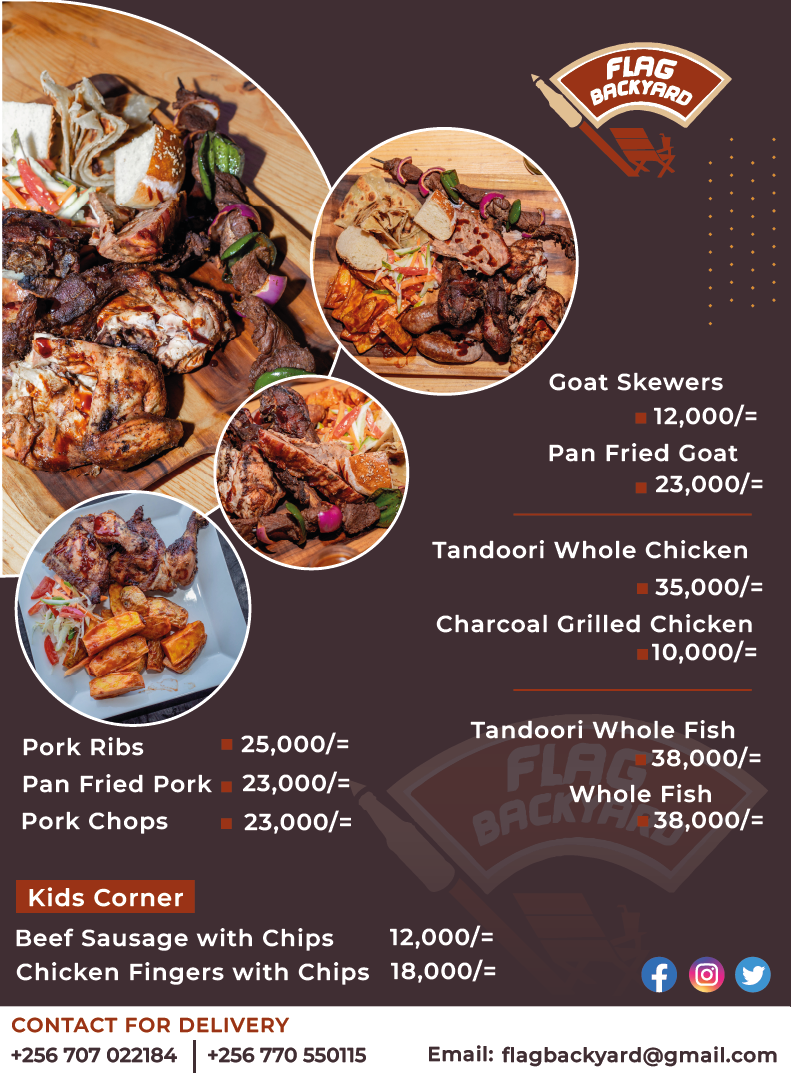 Mr. Makunya Milton the headteacher of St. Marys SS Mbale who has been the chairperson lost to Mr. Wamimbi Fred commonly known as( Big Man) of Masaba High Nauyo with 29 votes to 25 votes.
In other positions, Gizamba Musa of Hamdan Girls High School Vice Chairperson, Chebat Asumpsa women affairs, Mulumba Fred general Secretary, Kayegi Faridah Assistant generel Secretary, Munialo Paul Treasurer,Nakayenze Susan as Organising Secretary among.
Wamimbi in his acceptance speech, he pledged to work together and improve on sports in the City.
Mr. Khaukha Sam Paddy told local Sports updates Media that elections were free and fair.
Khaukha appealed to new elected leaders to work as a team and prepare for zonal elections.