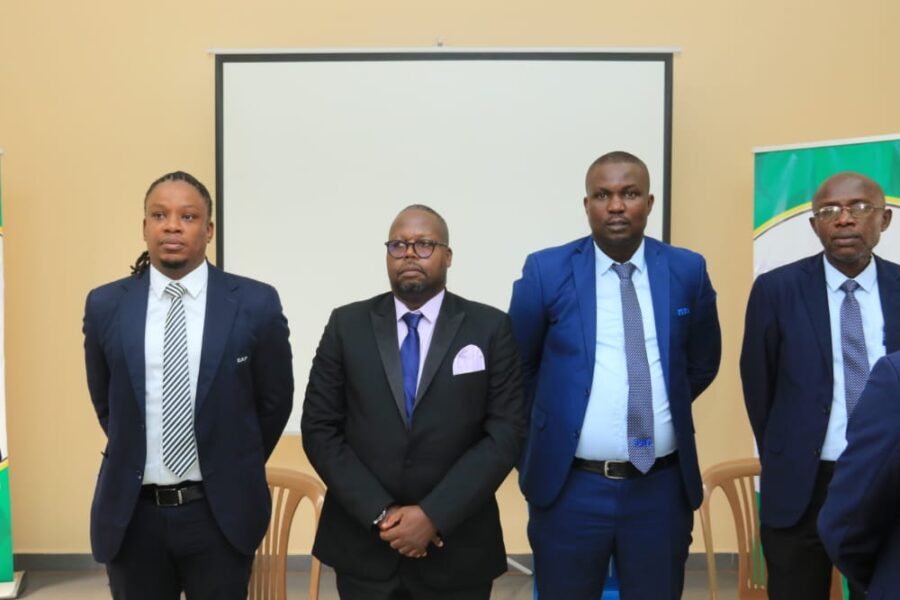 Match Coordinators Course Gets Underway At FUFA Technical Centre, Njeru
By Our Reporter
Capacity building is a key area in developing football especially off the pitch. The federation of Uganda Football Associations is aware of the aforementioned fact and there are always deliberate plans to make sure more human resource is employed.
Match Coordinators are very important in making games are organized and played without any blemishes.
It is upon this background that FUFA has organized a three-day match coordinators course, the first of its kind in Africa.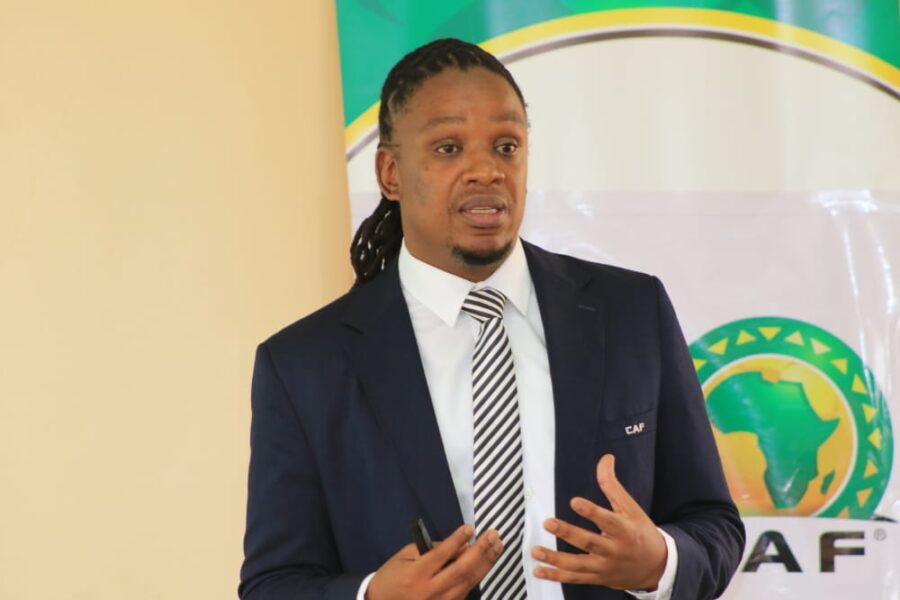 The workshop got underway on Monday at FUFA Technical Centre, Njeru under the tutorship of experienced CAF Match General Coordinator, Kabelo Bosilong.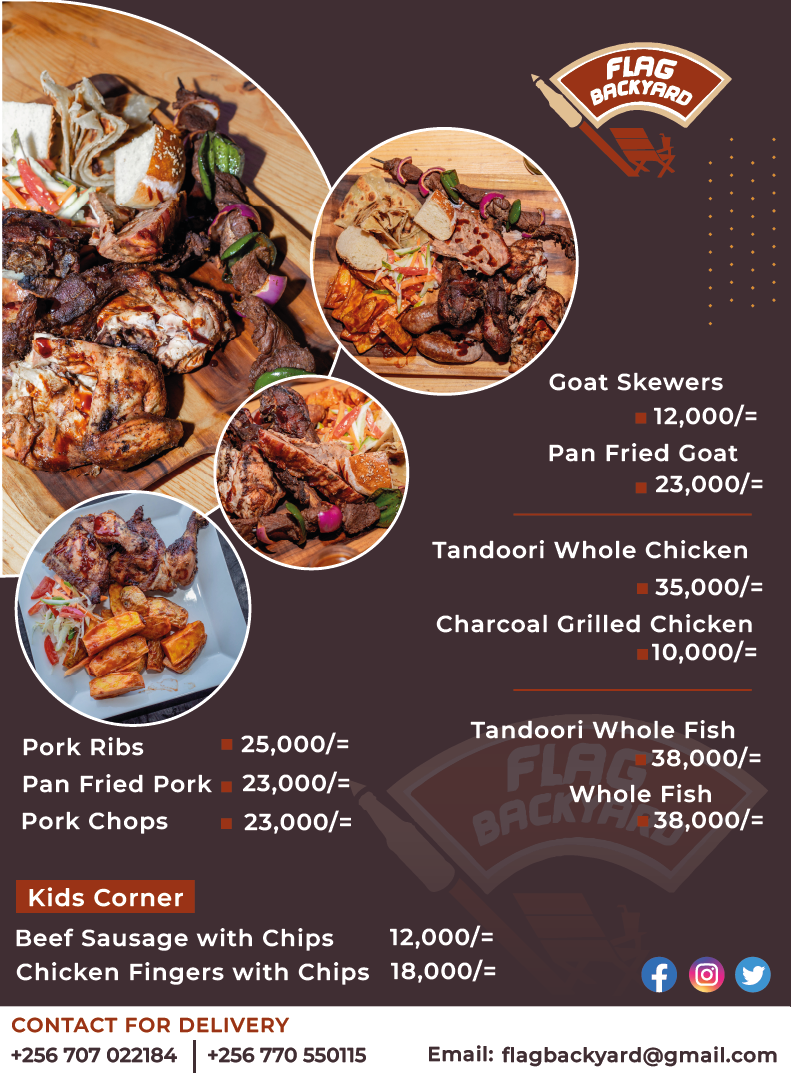 FUFA Executive Committee Member Rogers Byamukama officially launched the workshop on Monday with a total of 54 participants attending.
In his remarks Byamukama indicated FUFA has a structured plan to improve on match day experiences and such courses will help to create a pool of qualified personnel to handle.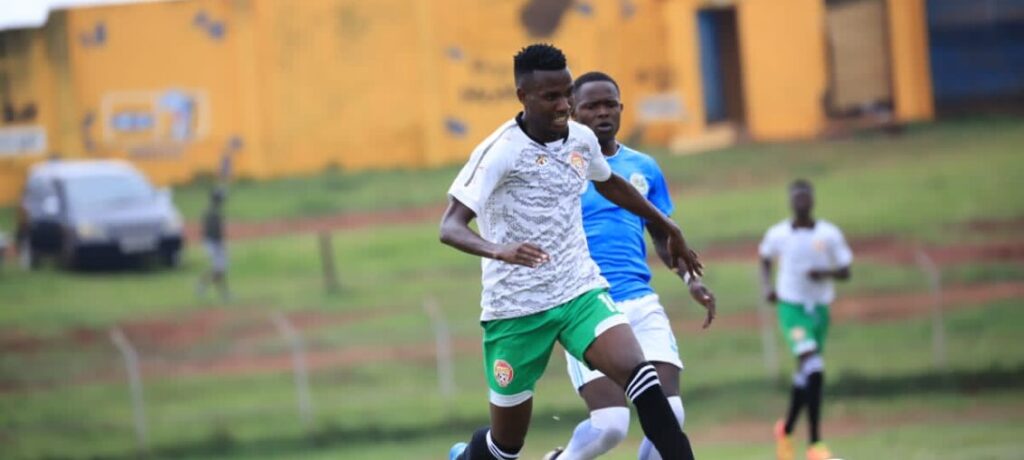 "The value of the General Coordinators Course is huge to the management of game day experience not only in Uganda but the entire region because this is the very first General Coordinators Course by a Member Association in CAF and one of our key pillars in the hat trick is Sport.  You cannot achieve sporting success without the conversant human resource. This is one of the critical areas we are training and as FUFA we are very proud for taking this initiative and we expect this to improve our matchday experience and the game of football in general," he stated.
Kabelo on the other hand lauded FUFA for the initiative and asked participants to start practicing at the lower levels of the game so as to garner experience.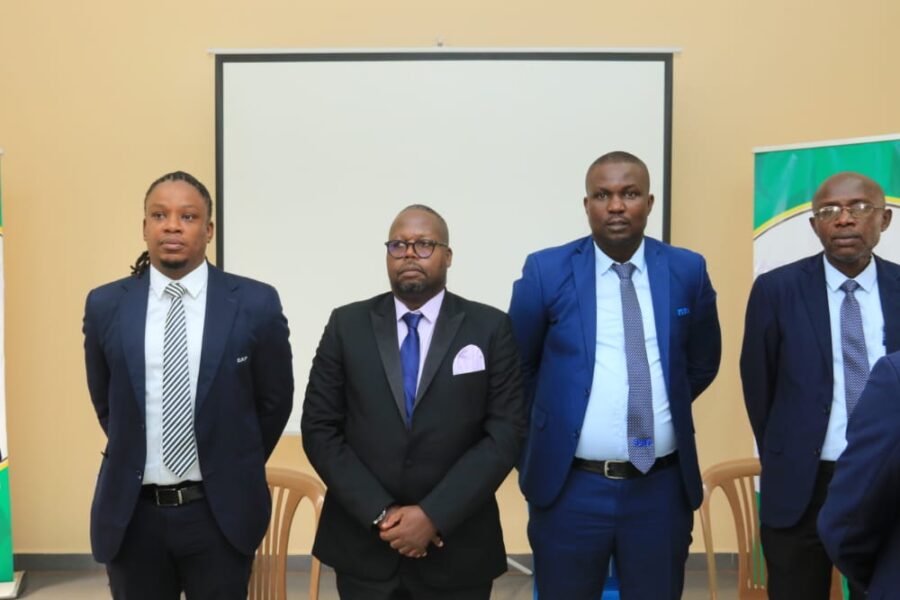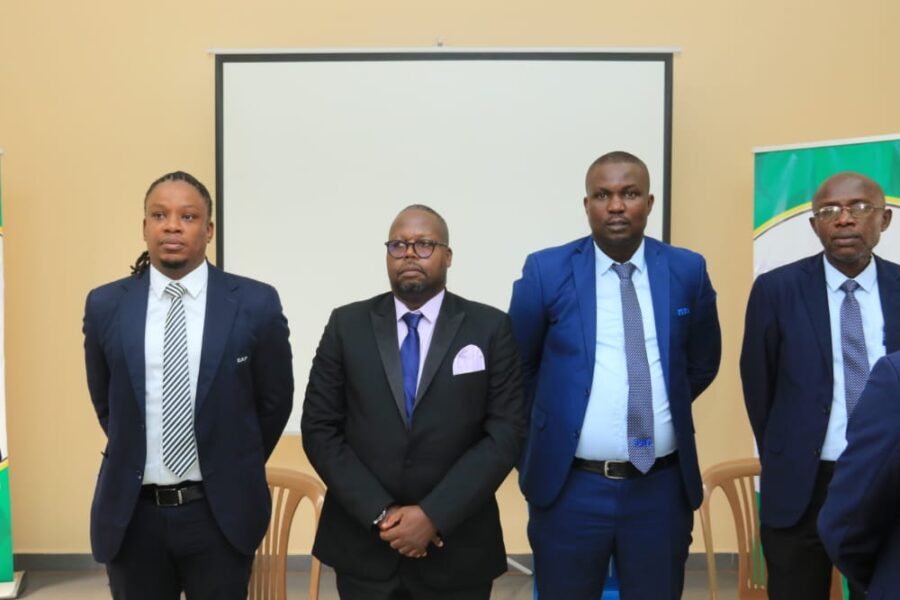 'I thank FUFA for such a great initiative of the Match Coordinators course which has not been done by any African FA. You participants are fortunate that you have where to start from rather than us who had to start from the top.  In CAF, FUFA is one of the top three FAs performing well off the pitch and I thank the Federation leaders for the great work done. This course will help you get the knowledge on how to organize matches and you can go from here and practice the lowest level." Said Kabelo.
Meanwhile, The course will run up to Wednesday covering several areas such as matchday hospitality, game management, safety and security etc.
Some of the participants include; Ajab Waiswa, Brian Miiro Nsubuga, Ssewaya Miti, Alal Eron, Jean Seninde, Mashood Ssali, Abdul Kawulu Mwanje, Thomas Eregu, Stella Salma Kairungi, Joan Nakambugu, Kelly Kimbugwe, Mansoor Mugoya, Issa Masembe, Hassan Kavuma, Sumaya Hood Kiwanuka, Phoebe Kutamba, Daniel Kabanda, Joram Katende, Bernard Bainamani Bampaire, Paul Kabaikaramu, Ronald Kakooza, Denis Batte, Daniels Yenka, Benson Kanyesigye, Patricia Ayebare, Emmanuel Lugala, Sarah Kisakye, Joseph Mutaka, Joseph Deng, Adam Ssematiko, Sam Morgan Chancelee, Charles Ssempa Kasozi, Joan Namusisi, Gad Batuse, Caroline Birungi, Moris Otidi Moris, Walter Ogeng, Remigius Ssonko, Paul Calvin Mugerwa, Dauda Baguma, Mustafa Kabyetsiza Beine, Hamza Nsereko Kawuma, Mathias Muzungu, Festus Kirumira, Moses Kaddu, Bobkins Kibirige, Andrew Kaweesa, Ashiraf Kakaire, Christopher Seemu Kugonza, Yusuf Awuye, Joseph Lutaaya and Aisha Nalule