Lwengo Districts Among Post Covid Victoria University Bursary Beneficiary
By Evans Najuna
LWENGO
Uganda's top private University –Victoria University Kampala has selected Lwengo District to be among Bursary beneficiary Districts. This was revealed in a confirmation letter written on 14th June 2022, by the University Vice chancellor Dr. Lawrence Muganga to the office of Lwengo District Chairperson LC5 Hajji. Ibrahim Kitata.
"On behalf of the university, the Vice chancellor thank and acknowledge for the great work the office of Lwengo LC 5 is doing to transform your people's lives and communities". The statement futher dded that, At Victoria University, they acknowledge that COVID-19 disrupted the livelihoods of so many families. To mitigate the effects on families, the University Management has extended its support to students around the country by offering each district 10 bursaries.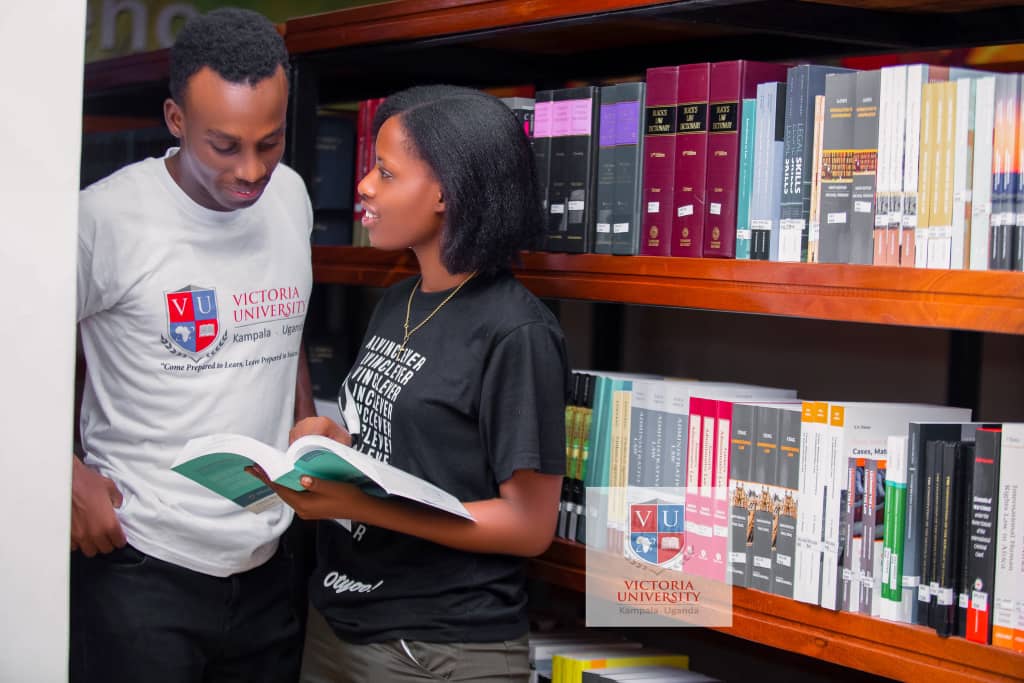 "Your district will select the beneficiaries of the bursaries; but each beneficiary must meet the minimum requirements for a selected programme of study" they stated. They added that the university will waive off the functional fees; paid once every year, ranging from UGX 350,000 to UGX 740,000; depending on whether a student is offering a Master's, Bachelor's, Diploma, or a Higher.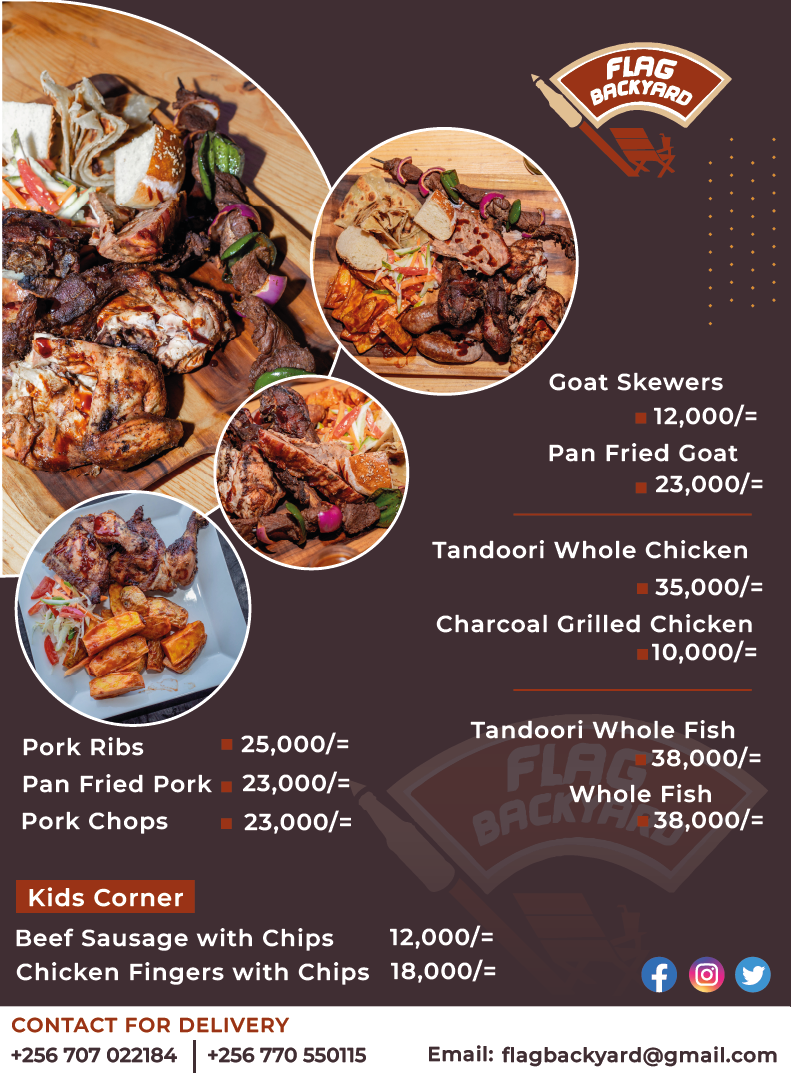 They used the same letter to inform beneficiaries that,Education Certificate (HEC), Selected students under this bursary will only pay Application, Registration and Tuition fees and the attachment is provided on the university brochure for the tuition fees. Additionally students should ignore functional fees in this case.
According to Victoria University, they are privileged to be the only university in the country that has implemented a learning approach where students study while working to gain experience. "We also connect our students to the global network of jobs and residence opportunities" they added. They therefore encouraged Beneficiary study to effect and coordinate all communication with the university head of marketing.
Lwengo District boss has since welcomed this move and thanked the university for partial Bursaries. He urged Lwengo students to reach out to him in his Office for further guidance.