Over 9m And 50 Bags of Cement Raised at Kamwezi Catholic Parish Thanks Giving
By Our Reporter
KABALE
A Total of 9,179,000shs and 50 bags of cement were yesterday raised in a thanks giving for Kamwezi Catholic parish in Kamwezi Sub county Rukiga District.
Preaching in the mass, the parish priest of kamwezi Catholic parish Rev Fr Vian Ntegyerizimana Urged Christians to respond to God's call.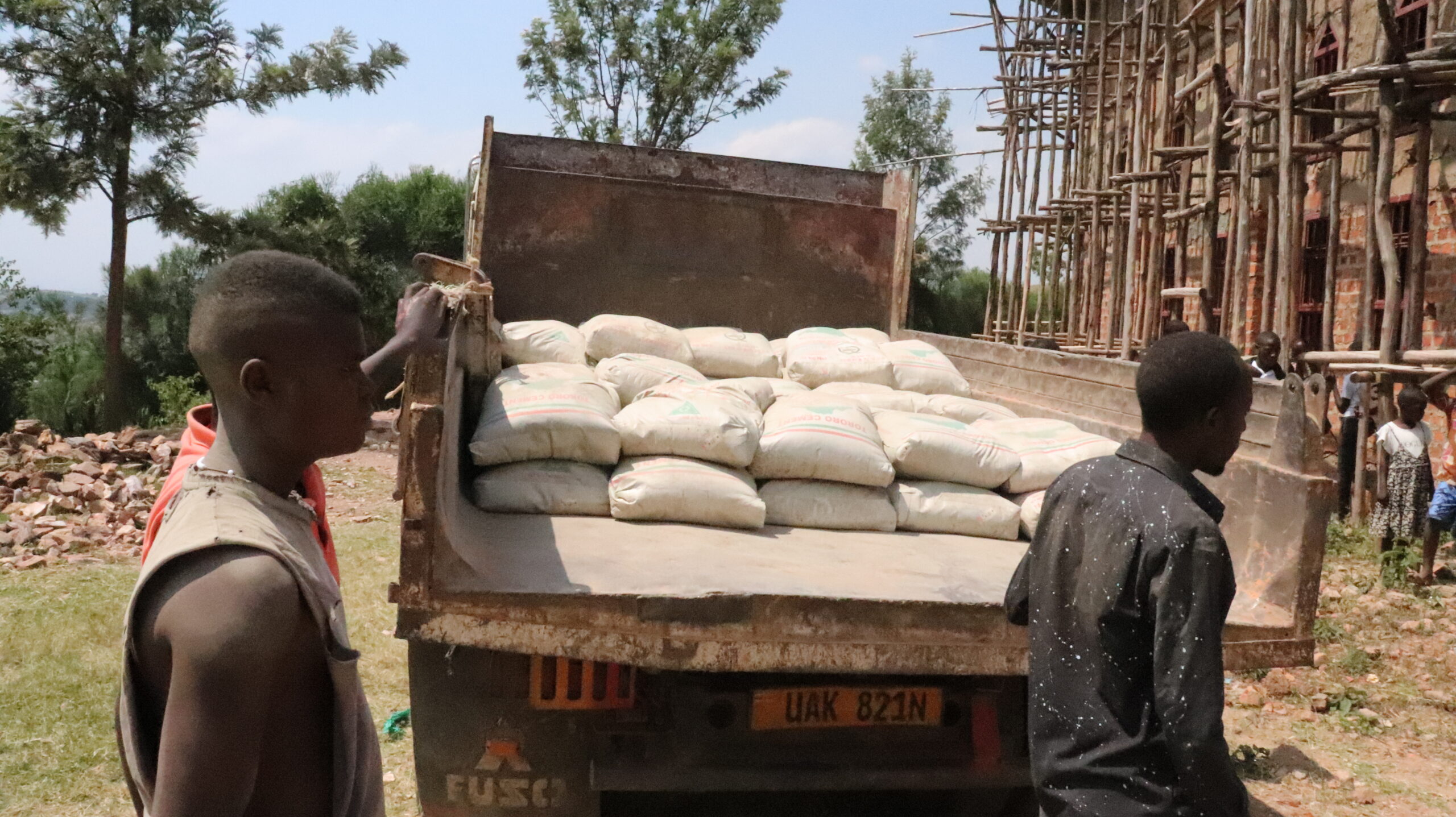 He showed concern on how Christians have continuously given different excuses to deny God's call saying that it's everyone's. Responsibility to preach the message of Christ.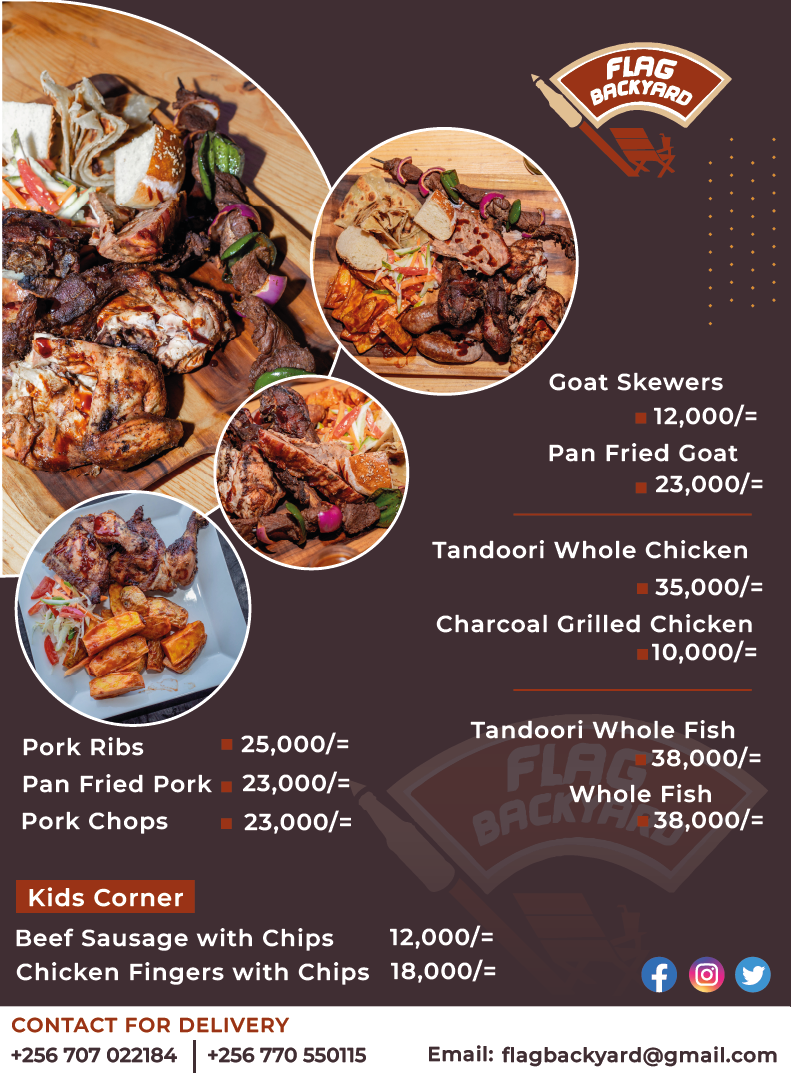 Ntegyerizimana added that it's so unfortunate that parents have neglected church activities to attend earthly pleasures to the extent that they even attend their gardens on Sundays.
He wondered how people have also shunned government programs and resorted to cursing everything.
Ntegyerizimana said among the things that have contributed to poverty is that people have on several occasions shunned themselves from development and constructive ideas.
That you find a person who has knowledge cursing God to have bewitched him/her instead of using his/her knowledge from God to cultivate and construct a house.
He called upon Christians to involve themselves in constructive ideas for the development of the church, family and the country at large. He applauded hon kanuga upon his 50 Bags of donation to Parish.
The rukiga district parliamentary hopefull Hon Alex Kanuga Magezi who was the chief guest donated 50 bags of cement to the catholic parish . Kanuga was represented by Simon Keijarubi
Speaking to our reporter on a phone call, hon Alex Kanuga Magezi said that He is so amazed by the construction that is taking place on churches in the district.
He added that there is no loss in serving God and donations are part and parcel of his life to assist the churches in construction.
He applauded everyone's contribution to have kamwezi catholic parish constructed.
Magezi pledged to bring more support towards the construction of the church.