Lord Mayor Lukwago Punches Holes in Appointment of New Judges
By Evans Najuna
Kampala Lord Mayor Erias Lukwago and, seasoned lawyer has punched holes in the appointment of the new Judges. His revelation comes barely a day after President Museveni appointed over sixteen High Court Judges on a contract of two years.
In a press release, the judicial Service Commission revealed that the president had appointed in acting capacity 16 judges of the high court into the judiciary, of which 7 judges were males and 9 were female. "The appointments are an outcome of the commissions ongoing recruitment exercise of judicial officers at various levels into the judiciary service" the judicial service commission said.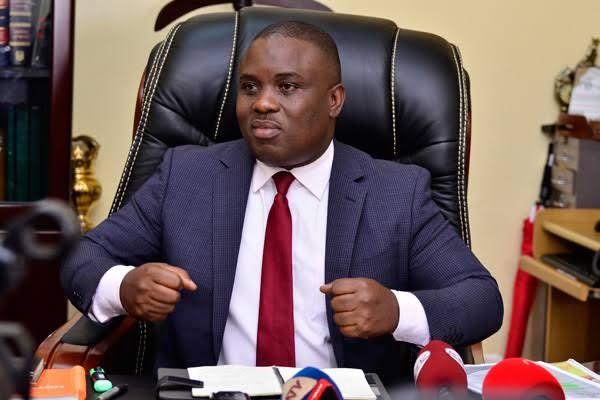 It further emphasized that this was intended to enhance the capacity of the high court to expeditiously dispose of cases and tackle backlog. Among those appointed to serve as acting judges of the high court include; IKIT MARY, SINGIZA KAREKONA DOUGLAS, MATOVU NASSUNA FLAVIA, SAMUEL EMOKOR, SUSAN KANYANGE, NAMANYA BERNARD, PATRICIA KAHINGI ASIIMWE, THOMAS OCAYA OJELE RUBANGA, CHRITINE KAAHWA, PATRICIA MUTESI, OKELLO GEORGE, BUKIRWA FARIDAH SHAMILA, MAGALA HARRIET GRACE, ACELLAM COLLINS, NAGAWA CELIA and NSHIMYE ALLAN PAUL MBABAZI.
However In a summarized post on his social media on Thursday morning, Counsel Lukwago, highlighted that, the practice of appointing High Court Judges in acting capacity or contract of only two years is, with due respect to the Justices an issue, abhorrable, for it doesn't augur well with the administration of justice.  "Whereas I may not have issues with the credibility of the appointees, some of whom are my classmates and I can vouch and attest to their competences," said Lukwago. He added that, he highly doubts their capacity that manifestly to dispense justice with the degree of independence required of judicial officers.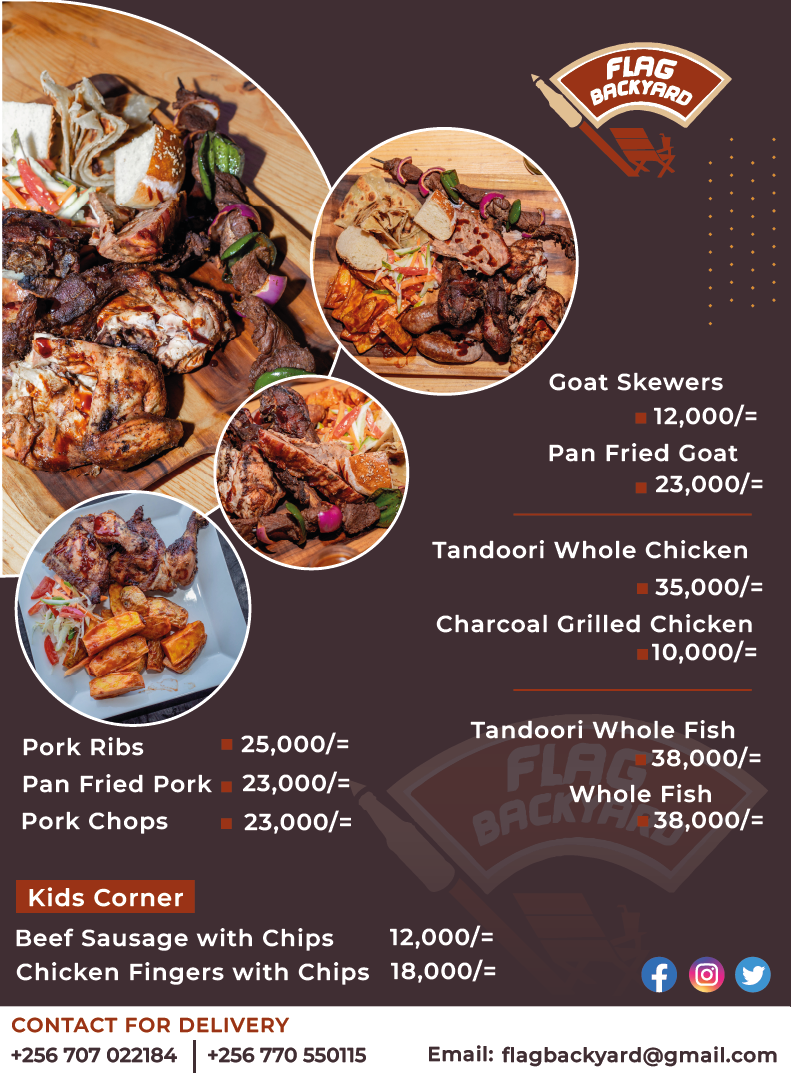 "In a situation(s) where the question of (non)renewal of contracts is weighing heavily on their minds" he stated.
The Lord Mayor further explained that it is a disturbing note that Uganda is the only country in the East African region with all the serving Judicial officers possessing instruments of appointments signed by one sitting president, little wonder that the likes of Her worship Owomugisha, have no qualms imposing unconscionable cash bail of Ugx30m against Dr.Kizza Besigye the former Forum for Democratic Change party stalwart.
Besigye was on Wednesday sent on remand after his unprecedented refusal to pay Ugx30m cash bail fees that he said was exorbitant and couldn't afford it at the time and would rather go on remand until the next hearing of his case of inciting violence.