Omoro By-election: MPs, Several Others Arrested
By Our Reporter
Omoro-Security personnel have arrested Chua West Member of Parliament Philip Okin Ojara and three other members of the Forum for Democratic Change-FDC party in Omoro District.
Okin was picked by Police and army officers near the FDC party offices in Opit Town Council at about 12:30 Am on Thursday, just hours before the Omoro County By-election.
The MP has been leading the FDC team in mobilization and campaign for the party flag bearer Justine Odong.
Patrick Amuriat Oboi, the FDC party President said in a media interview that security personnel raided the FDC office in Opit Town Council before violently arresting Okin.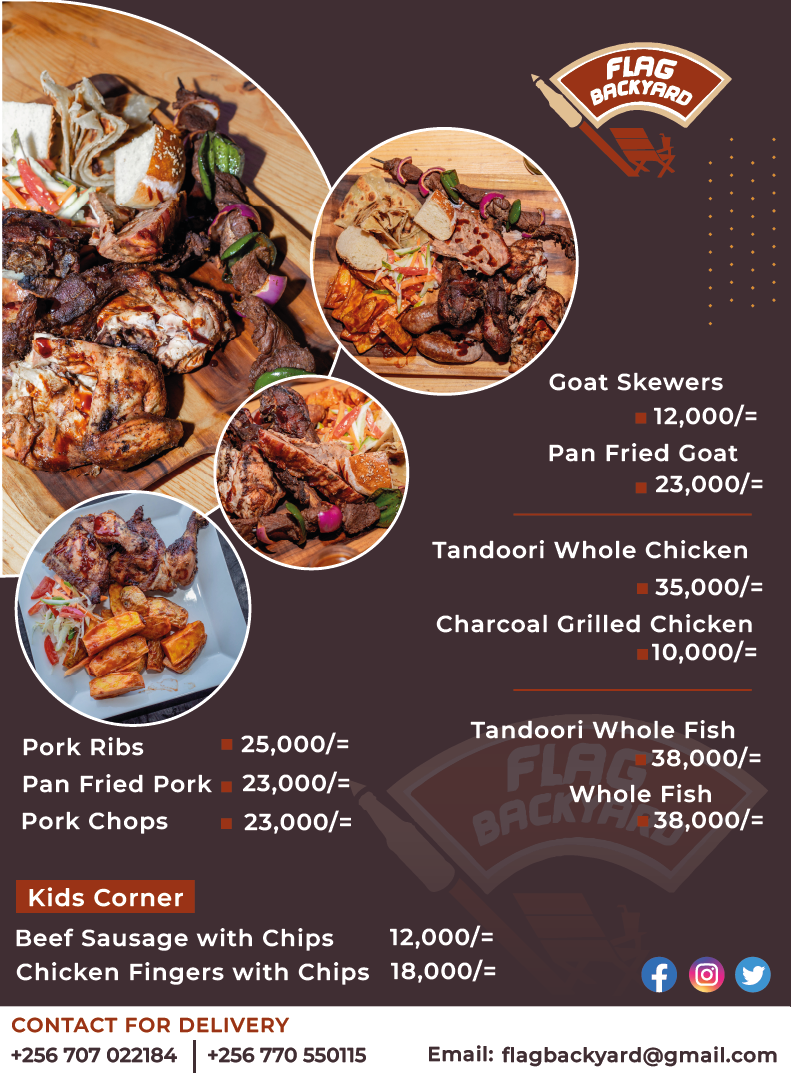 He alleges Okin was whisked to Gulu Central Police Station where he is being detained on unknown charges.
Oboi says several materials including their agents' letters were confiscated by the security personnel during the raid.
He notes that the confiscation of their agent's letters has incapacitated them from closely monitoring the by-election in various polling stations.
The FDC president alleges that there is already a clear sign of malpractice ongoing in the by-election arguing that government vehicles with concealed number plates are being driven by agents of NRM candidate Andrew Ojok Oulanyah, Resident District Commissioners, and security personnel.
Wilson Chagga Oyat, the FDC Mobilizer in Acholi Sub-region says security personnel are deliberately targeting their polling supervisors to disorganize their observance of the ongoing polls.
He says three other party members whose identity he didn't reveal by press time were also arrested between Wednesday evening and Thursday morning by security.
Meanwhile, the National Unity platform (NUP) party also says several of their supervisors and polling agents in the Omoro County by-election were arrested by security operatives. These include Busujju MP David Lukyamuzi Kalwanga, Faridah Nabatanzi, Peter Maiso and other local agents.
David Ongom Mudong, the Aswa River Region Police Spokesperson confirmed that security personnel conducted several operations that led to the arrest of individuals. He however declined to identify those arrested and where they are being detained.
Mudong says the arrests were conducted at various checkpoints to weed out non-voters in Omoro whom intelligence suspects are plotting to cause chaos.
He notes that the arrests are random and do not target any political party members as alleged by the opposition political party leaders.
"Today is voting day for eligible voters of Omoro County so if you are from Kampala and want to be part of this we see irrelevancy in that. Our intelligence has established that there's a section of persons who are mobilizing themselves from outside there with ill motives of interfering with this process. Ongom told reporters
Meanwhile, there is a heightened deployment of security personnel comprising the army and police in various parts of Omoro County as voters cast their votes for their preferred candidate to fill in the vacant Omoro County Parliamentary seat and district Woman Councilor for Lakwaya/Lalogi.
Although voting kicked off late in various polling stations this morning due to the low turn-up of voters, a sizeable number of the voters had begun turning up by 11:30 am.
Six candidates are on the ballot papers for the Omoro County Parliamentary seat.  They are Simon Toolit Akecha, National Unity Platform flag bearer, Andrew Ojok Oulanyah, National Resistance Movement-NRM party flag bearer, Oscar Kizza, and Alliance for National Transformation party flag bearer.
Others are Justine Odong, Forum for Democratic Change party flag bearer, Terrence Odonga, and Jimmy Walter Onen all independent candidates.