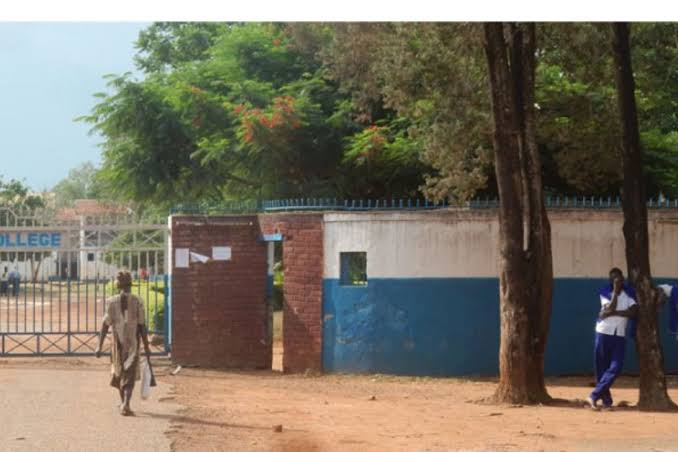 Lango College Strike: All Non-candidates Suspended
By Our Reporter
Lira– Lango College Secondary School has given senior one, two, three, and five students a week's break following a destructive strike at the school.
Only S.4 and S.6 candidates have remained at the school because of the mock examinations which commenced this  Monday morning.
The suspension of the students followed a violent strike in the wee hours of Saturday morning. The rowdy students destroyed essential properties including 5 vehicles belonging to teachers, and a motorcycle, and looted the school canteen and store among other things.
The students rampaged while protesting the arrest of a former student who illegally gained access to the school premises and was being accused of stealing students' properties.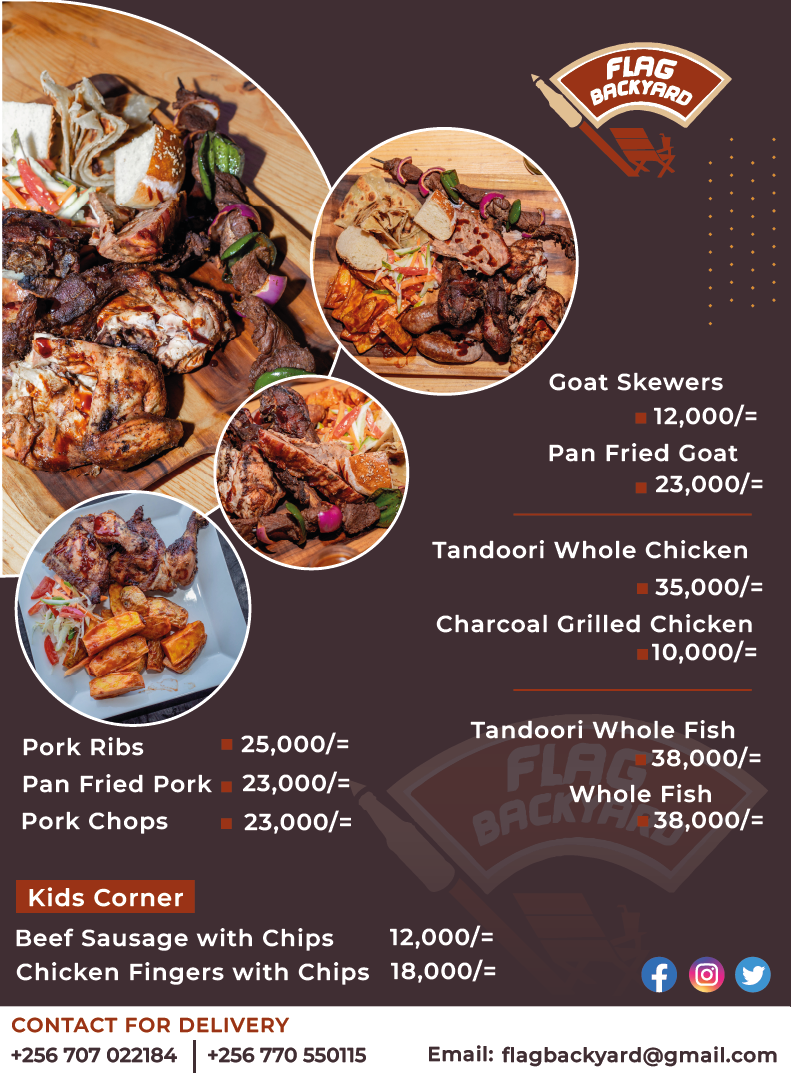 Before the strike, the students demanded that the suspect be released to them or the school close for holidays, demands, the school authorities rejected.
However, Sammy Bob Okino, the head teacher of the school, says that they had to send students home on Sunday because they had become rowdy when they asked them to complete the term.
With permission from the Lira City Education Department and the school board, the management gave the students a week's break on the condition that each student returns with his or her parent starting with those in senior two on August 1st, followed by senior one on 3rd, and senior three and Five on 5th August.
Okino quickly noted that students who will be identified and confirmed to be the masterminds behind the strike will meet the cost of the damage resulting from the strike—adding that the school is also ready to give examinations to students as soon as they return to school.
Teddy Awor, a resident of Akite-Nino ward in Lira City West Division neighboring the school believes that the one-week break is necessary for not only the checks and balances of the students but is also an opportunity for the school to recover from the damage caused especially in the food store, which feeds the students.
The school's enrolment has dropped from 10,50 students to only 960 after several students were expelled over indiscipline issues while others dropped out.