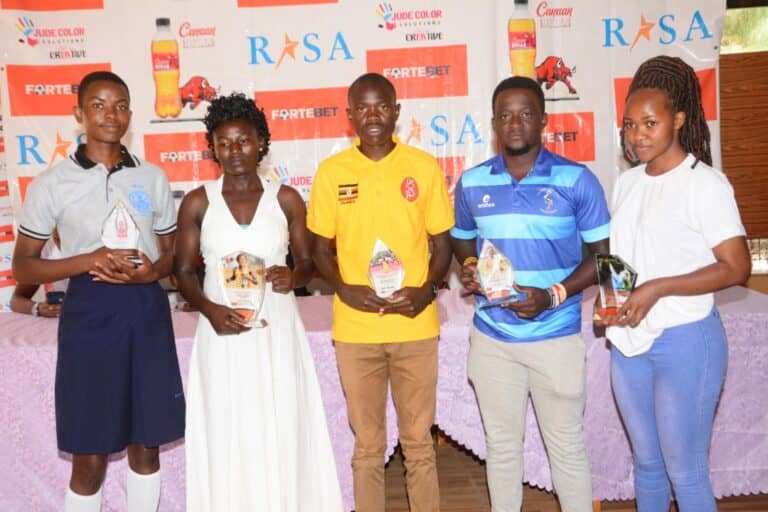 Kenyan Exploits Help Alunga to Win Fortebet Real Stars Award
By Sports Desk
Uganda national golf team player Michael Alunga was among the winners of the Fortebet Real Stars Awards for the month of June. This was revealed on Tuesday during the prize giving for the same.
Alunga, handicap 1 beat fellow national team player Godfrey Nsubuga and the Singleton Match Play Challenge duo of Joram Tumwine and Julius Borore to the best Golfer award.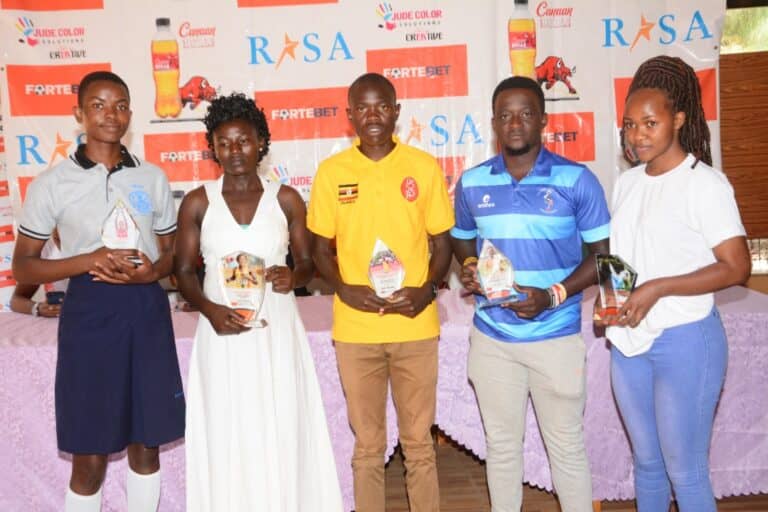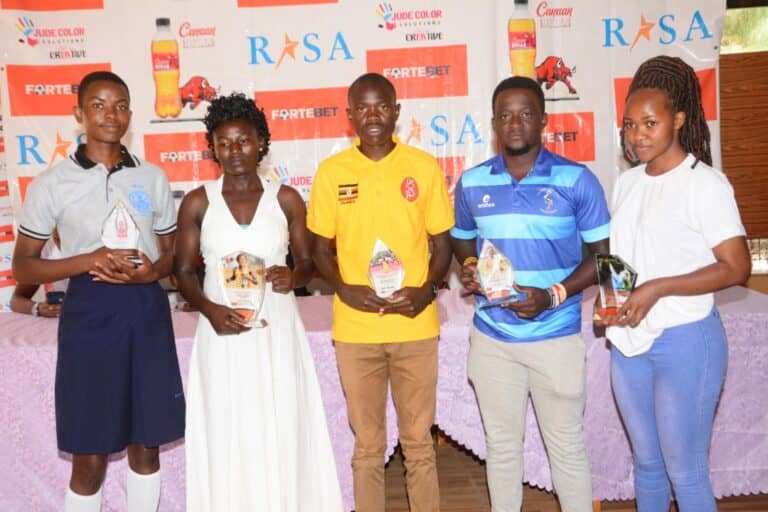 Alunga's award was picked by Lydia Muhindo as the golfer is still pitching tent in Kenya.
Others winners were; Junior Gazelles star Sylvia Nantongo (basketball), Cricket Cranes batsman Simon Ssesazi, Rachael Chebet Zena (athletics) and Crested Cranes forward Fazilah Ikwaput (football).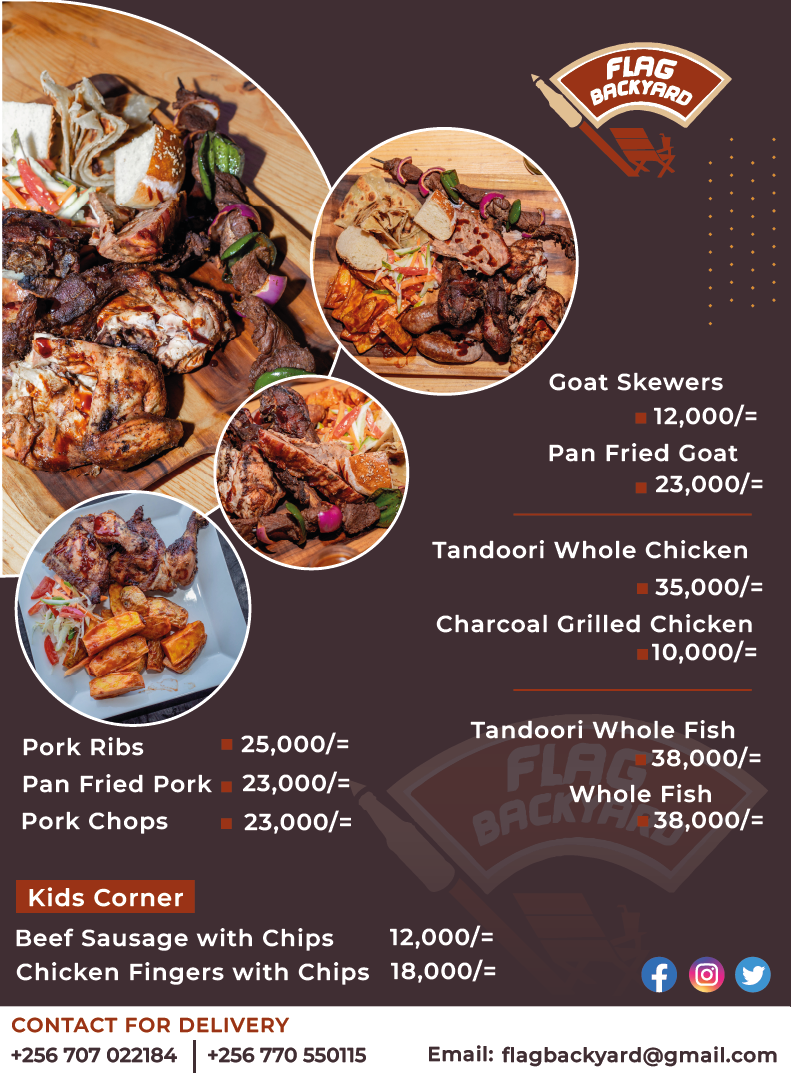 For Alunga, the star is currently based in Kenya where he has played at various events and on different courses, claiming podium finishes including a number one finish at the Kenya Golf Union (KGU) Chairman's prize tournament held at Sigona Golf Club a few days ago.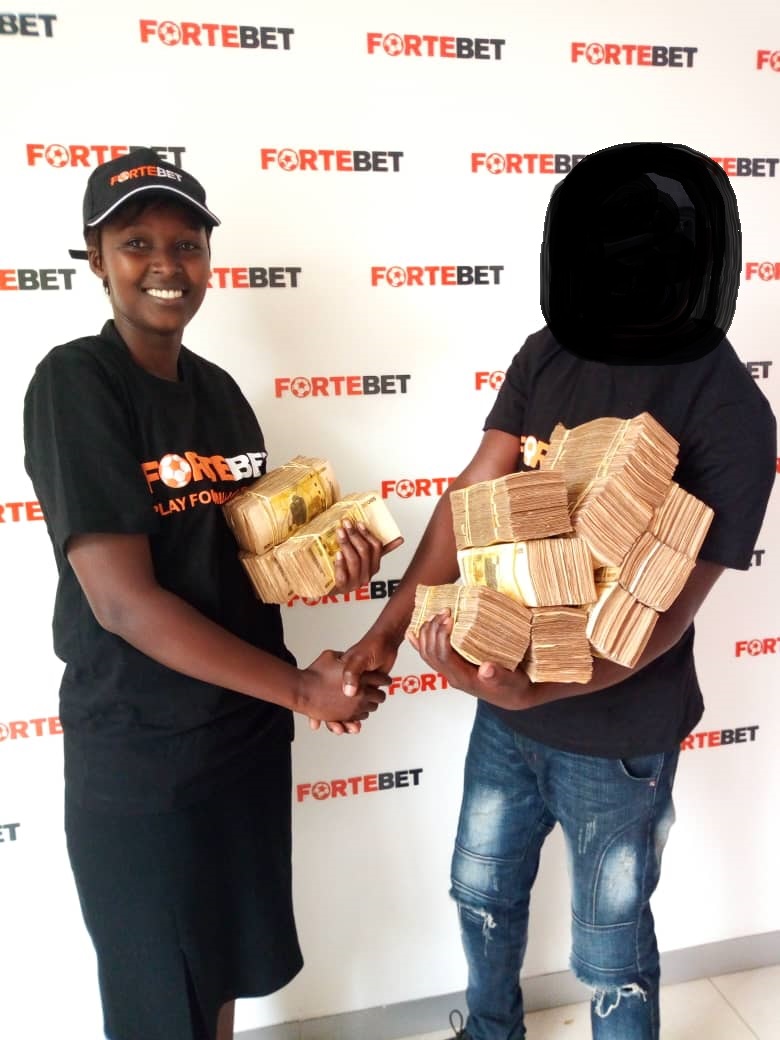 Alunga who's originally from Toro Club in Fort Portal Tourism City shot 5-under in two rounds (36 holes) to beat 26 professionals including 2020 Uganda Golf Open winner John Lejirma.
Alunga had 13 birdies in two rounds, beating runner up Ganeev Giddie by a stroke.
Alunga claimed KSH50,000 (UGX1.5M) though he is an amateur and the prize will go a long way in boosting and facilitating his stay in Kenya as he hunts for Kenya Amateur Stroke Play Championship points. He has so far amassed 272.5 points from 11 events.
The pursuit for Kenya Amateur Stroke Play Championship points has placed Alunga as one of the most active Ugandan golfers competing with some of the best players in the region.
With the 2022 Uganda Golf Open fast approaching, Alunga will most likely be in good shape when players of all categories head to the Lake Victoria Serena Golf Resort and Spa for this year's edition.
The Fortebet Real Stars award will reassure him of his abilities as he seeks to grow his game away from home.
The awards that recognize the best performers are an initiative of Isaac Mukasa and are sponsored by ForteBet and Jude Colour Solutions.
Tuesday's Ceremony was graced by Uganda Athletics Federation President Dominic Otuchet who congratulated all winners and challenged them to remain focussed.
Fortebet remains ugandas biggest betting company and has since tranformed lives of its lucky winners and clients.
Fortebet Real Stars Awards June Winners:
Basketball – Sylvia Nantongo (Junior Gazelles)
Football – Fazilah Ikwaput (Crested Cranes)
Cricket – Simon Ssesazi (Cricket Cranes)
Athletics – Rachael Chebet Zena
Golf – Michael Alunga.